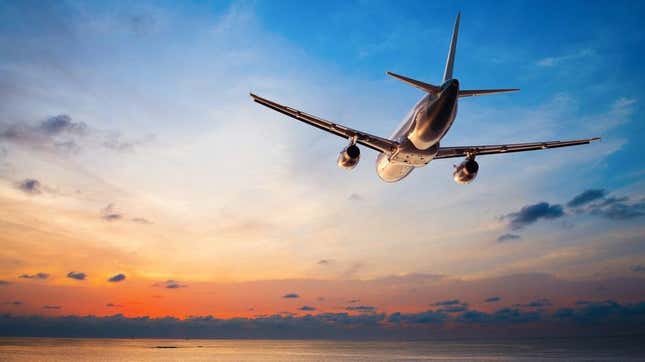 More Americans plan to travel this year than in 2022, and even as revenge travel has slowed down, and despite inflation, a potential recession, nationwide mass layoffs, and disastrous travel delays, more people are flocking to airports than in recent years.
In fact, an overwhelming 85% of Americans said they planned to travel during the summer, with more than 54% saying they would travel by plane, according to a survey by The Vacationer.
As airline travel continues to surge, a new report published by AirAdvisor revealed which popular airlines flyers should flock to and which ones they might want to avoid. The research looked at nearly one million reviews and more than five million flights to discern the reliability, safety, cost, customer reputation, and other factors that make some airlines better than others.
Of those ranked, Delta came in as the top airline, followed by Hawaiian Airlines and United Airlines, all three of which were noted as the best options to travel with your furry friend.
So, if you're planning to jet set off on your next vacation this summer, check out these airlines to find out which ones to avoid.