A week or so ago, it was announced that the British version of Tor was hiring Bella Pagan, a "commissioning editor" at Orbit Books who worked with big-name authors like Jim Butcher. It turns out this move is part of a general push to expand Tor's British line.
Tor UK is a totally separate imprint from Tor US, although the two imprints "have very close relations," Tor UK's editorial director, Julie Crisp, tells us. "We commission and publish our own authors and while we do have some shared authors (we publish some from them, they publish some from us) it's very much in the same way that we'd work with any other publisher in the US."
Tor UK was started in 2003 as a "dedicated platform" for the science fiction and fantasy titles that parent company Pan Macmillan had already been publishing in the UK for years, adds Crisp.
Still, Tor UK remains "considerably smaller than our US sister," Crisp explains:
We publish approximately 24 authors across the spectrum of speculative fiction and just some of my authors include China Miéville, Peter F. Hamilton, Neal Asher, Adam Nevill, Mark Charan Newton, Robert Kirkman and Jay Bonansinga and William Horwood. It's a varied list from literary speculative fiction, to space opera, horror and epic fantasy. We seem to have a good reputation among the online community and reviewers and, being a huge genre fan myself, Tor UK is incredibly passionate about publishing the absolute best of speculative fiction.
But with the hiring of Bella Pagan away from Orbit, Tor UK does hope to grow — and diversify — its line. Crisp explains:
With Bella joining us, we're looking to grow our list in size, direction and selection. While, as of yet - everything is still under wraps concerning the new innovations we'll be putting in place (watch this space!) I can tell you that Bella has a particular interest in urban fantasy and paranormal romances - an area that Tor UK hasn't explored to its potential previously. So that's one area we'll be looking to expand into. I'll certainly keep you updated with our new plans about the list in general which we should be able to announce in the near future.
G/O Media may get a commission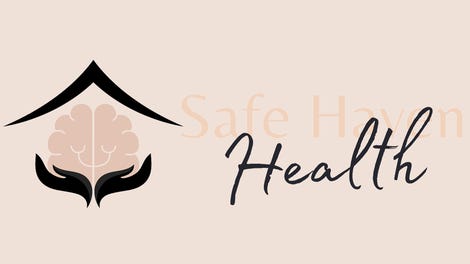 Addiction counseling
Safe Haven Health
So basically, it's a good time to be a speculative fiction — and especially urban fantasy — book lover in the UK.