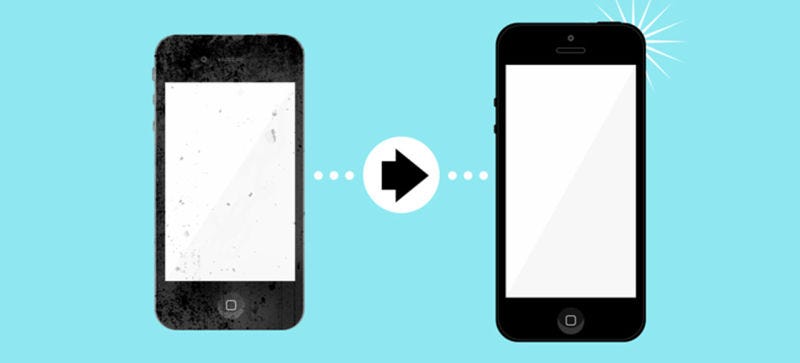 Contracts that get you a shiny new iPhone every year are the trendy thing in the world of smartphone financing. Just in time for the latest iPhone launch, Verizon has a new financing plan that will get you the latest iDevice every 12 months.
The new plans start at $27/$31 a month, for the 16GB iPhone 6s and 6s Plus, respectively. That's a little less than Apple's new instalment plan, although it doesn't include AppleCare — and Apple's plan gives you an unlocked iPhone as well.
Still, Verizon remains the best network to actually use, so if you've got the cash (and you want a new phone every year), the new plan is probably work a look.
[Verizon]
---
Contact the author at chris@gizmodo.com.
Image by Jim Cooke and Sam Woolley