Airplanes used to be luxurious things, laden with fine china and unlimited wine. But over the years, the glory of flying has faded—giving way to broken technology (frustrating), bruised knees (painful), terrible smells (actually dangerous!). Yet, somehow, someone has figured out a way to make things worse.
Behold: the most atrocious idea for airplane seating design you've ever seen. Conceived by a French company called Zodiac Seats, it almost seems like a sick joke or some misguided reference to the fear of an unknown serial killer. The principle that guides the new design—to give passengers more shoulder and arm room—is not insane. The execution is.
In this recently patented design, seats are staggered in an "Economy Class Cabin Hexagon" so that they alternate between facing forward and facing backwards. This ostensibly offers passengers a little more room above the waist while also opening up the opportunity to face a travel partner instead of sitting side-by-side, with you both staring at the back of the seat in front of you.
But you know what's worse than staring at the back of a seat in front of you? Staring at a total stranger who's probably a mouth-breather with a bad nail-biting habit. What's even worse than that is the new staggered design also ensures that you're flanked by two more strangers' faces, a peripheral inconvenience that bound to be as anxiety-inducing as the very act of soaring 30,000 feet in the air inside a metal tube that weighs several tons.
G/O Media may get a commission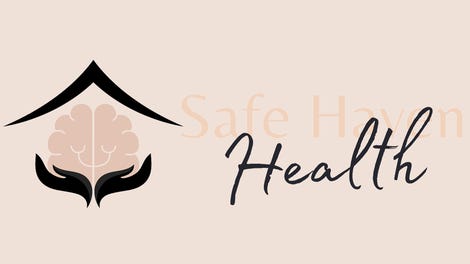 Addiction counseling
Safe Haven Health
There are some variations on the design that make it even worse. For instance, the designers at Zodiac Seats suggest making the seats fold up so that you're woken up from your nice nap with the loud SLAP!!! of some spring-loaded cushion. Let's be honest, though. Flying isn't flying with a little bit of fear and torture these days. Why not take things to their logical conclusion and just fill planes up like cattle cars?
Images via WIPO