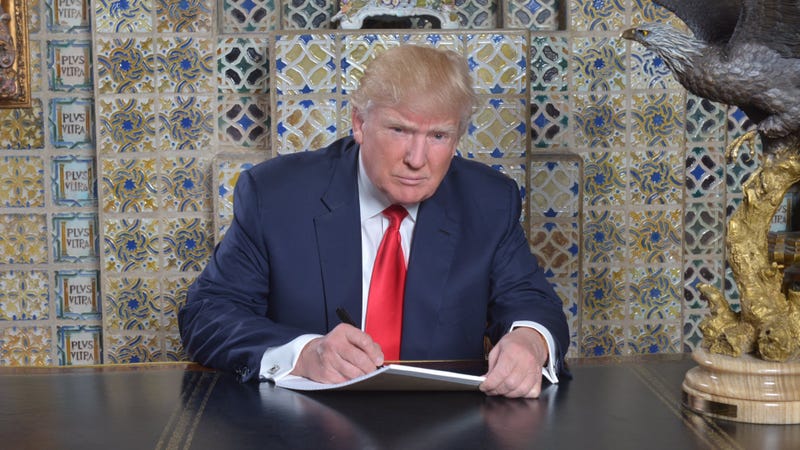 Donald Trump never takes a day off from Twitter. Today, the president-elect published a tweet with an awkward photo of himself purportedly scribbling out his inaugural address with a Sharpie.
But there was something weird about this photo. Although Trump claimed that he was writing his inaugural address, he didn't actually show any of the text on the page. Thus, a fresh meme was born. We've rounded up some of the best theories on the web about how that big speech is coming along.
Did we miss any? Leave your favorites in the comments.