The internet is so deeply woven into our everyday lives, we hardly think about it anymore. We've all been posting, commenting, liking, and sharing for at least a decade. In the process, we've all left a long digital trail. What's the oldest remnant of your online life that you can still find?
I got sucked down this rabbit hole a few days ago, searching for a truly brilliant (read: hilariously naive) post from an old car forum I used to frequent when I was in high school in 2003. It's lost, gone to the Great Beyond of server transitions, that happy place where old VBulletin data rests eternal.
The earliest I can find is a rather mundane VWVortex post from 2004, asking some seriously nOOb questions about car stuff. Yes, my cringe-worthy screenname was "Wellington P Funk." I was cool.
I'm betting you've got some long-lost forum posts, comment threads, Reddit flame wars, tweetstorms, or Facebook statuses from way, way back. Go ahead, do some digging, and show us the earliest glimpses of your life on the internet. We won't make fun of your bad hairstyles, woeful romances, or dumb opinions. Promise.
G/O Media may get a commission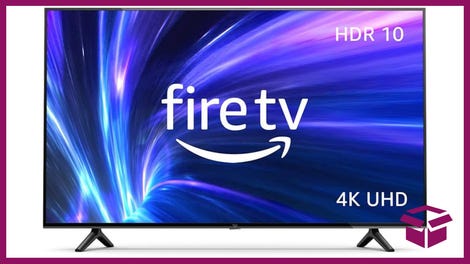 42% Off
Amazon Fire TV 50" 4K Smart TV
Image: Shutterstock / Fer Gregory