We all rely on our senses to make sense of the world around us – but our senses can only take us so far. To better understand the Earth and its processes, geoscientists rely on a host of strange tools and bizarre research methods to expand the powers of their usual senses.
Sensory Earth, a new series by Stanford geologist Miles Traer (previously), is all about geoscientists, and the "strange... wonderful... creative [and] sometimes crazy-sounding" approaches they take to achieve new levels of understanding.
The first four installments in the series are already live. Usually I would include an excerpt, but I couldn't decide which piece to highlight. Instead, I've included links to each piece, along with a brief description of what awaits you.
Planetary geophysicist Howard Zebker analyzes radar images beamed back from Saturn's largest moon and finds a planetary body that's both alien and yet somehow familiar.
G/O Media may get a commission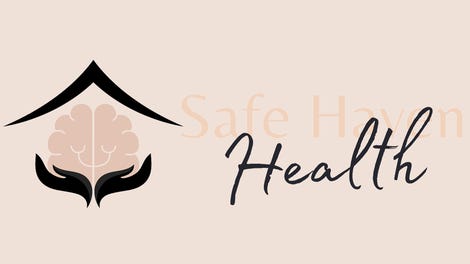 Addiction counseling
Safe Haven Health
Margot Gerritsen renders stunning visualizations that capture the complex mathematics that describe Earth processes. Bart Simpson and a Renaissance T-Rex stop by to help explain how she does it.
Eric Dunham gets to the bottom of Alaska's screaming volcanoes with the help of audio magnification and '80s hair metal.
Geophysicists Jessica Reeves, Rosemary Knight, and Howard Zebker use satellite radar technology to view water buried hundreds of feet underground from hundreds of miles above. Guest appearences by Arthur C. Clarke and Cruella de Vil.
[Via Sensory Earth]