We're a week and a half away from Apple's iPhone gala, which means we're in the absolute thick of Apple rumor season. And while you may have tired by now of hearing about—and seeing—that stretched-out unibody handset, this latest curveball from Vietnam should have your full attention.
That's right. It looks like Apple might finally be replacing those horrible earbuds.
As MacRumors reports, the headphones above—which will allegedly launch alongside the new iPhone—carry plenty of caveats. They're several steps removed from Apple's current offerings, they could very easily be a product of overeager counterfeiters, and even the Vietnamese site that dug them up can't vouch for their authenticity. Also, mercy are they weird looking. Forget the grains of salt; this calls for a boulder.
But! But. There may be one bit of evidence that outweighs all of those doubts: Apple's current earbud offerings. They're terrible. An embarrassment. Practically worthless, and always have been. If there's one aspect of Apple's game that needs a serious overhaul, it's them. And if Apple's designers are going to cleave so closely to the iPhone 4 for yet another generation, they might as well exert some energy on those buds.
G/O Media may get a commission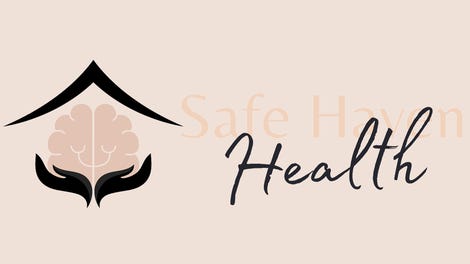 Addiction counseling
Safe Haven Health
That, combined with the fact that these do look distinctly Apple, and that their provenance (Vietnam's Phax Co factory) is reputedly known, and that it says right there on the wires themselves that these were dreamed up in Cupertino, and most of all that we all just want so badly to believe that Apple wouldn't possibly let its marquee product be tarnished for yet another year by an embarrassment of an accessory? Those are the things that give a shred of hope that these are real.
Or maybe—probably, likely, almost definitely—that's all just wishful thinking. [Tinhte.tv via MacRumors]