So, the grand experiment that is Tidal continues to be a rousing success. A Kanye West fan is now suing the artist and the service for using what he alleges are deceptive marketing practices to trick people into using Tidal.

Justin Baker-Rhett is that fan—probably ex-fan now—and he's claiming that he only signed up for Tidal because it was claimed to be the exclusive home of Kanye's album. Which it's easy to understand how he got that idea since Kanye tweeted this:
Except, of course, this turned out to be a lie because starting on April 1st, The Life of Pablo was available on iTunes, Google Play, and Spotify.
So Baker-Rhett is a little upset. Upset enough to sue Tidal and Kanye for duping people into signing up for Tidal. His lawsuit—which he proposes be a class action lawsuit on behalf of everyone tricked—claims that misleading statments caused people to sign up for Tidal, and in turn, to give the company their credit card and personal information. The lawsuit claims that two million new subscribers were added to Tidal because of this announcement.
G/O Media may get a commission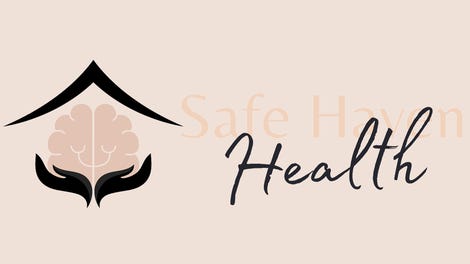 Addiction counseling
Safe Haven Health
It further claims that the album was never meant to be exclusive, and that Kanye and Tidal only said that so people would join. Tidal, like so many online companies, requires you to give them a credit card number before starting a free trial. Basically in the hopes that people will either forget to cancel before the trial is up, or that they'll be so happy with the service they choose not to cancel.
Baker-Rhett isn't just asking for his money back. He's also asking that Tidal's free trial not automatically become a paid subscription. If he actually got that from the court—which isn't anything close to guaranteed—it could set a very uncomfortable precedent for a large number of apps and subscription services.
Either way, we now live in a world where Kanye's tweets have now been cited in a legal complaint. This is the future. I'm sure Kanye wouldn't have it any other way.
[Variety]