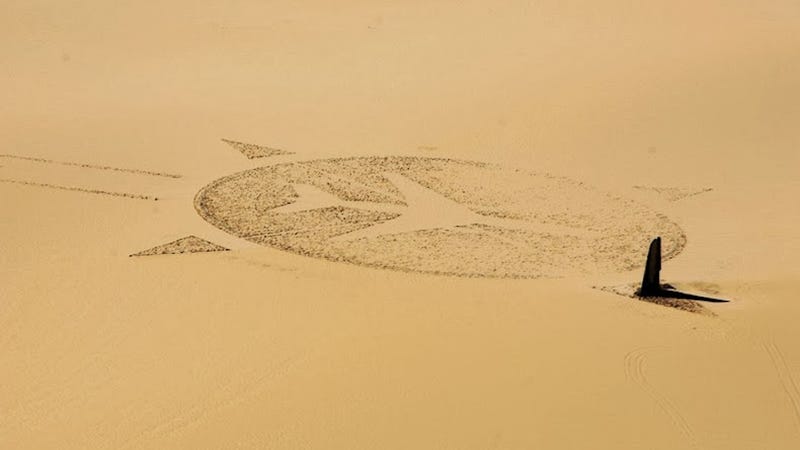 September 19th, 1989 UTA Flight 772, flying from Paris to Brazzaville (in the People's Republic of Congo), was taken over by six Libyan terrorists. They set off a suitcase bomb over the Sahara Desert, and all 170 souls aboard perished. 18 years later the victims' families met at the crash site to build this memorial.
It's one of the world's least-accessible memorials and one of the most beautiful.
Photos credit: Guillaume Denoix de Saint Marc
---
SPLOID is a new blog about awesome stuff. Join us in Facebook.