Let's raise a glass to television show titles that accurately describe the characters and what situation they're in! That's right, Matt Nix's X-Men series about mutant teenagers and their normie parents has its first official cast photo and what looks to be the show's official name: Gifted.
X-Men franchise producer Lauren Shuler Donner shared a behind-the-scenes look at a script reading for Fox's new superhero show, which she called "Gifted." This most likely means it's the show's name... although technically it could be a working title, or the name of the pilot episode. We've reached out to Donner and Nix for confirmation.
Update: According to Entertainment Weekly, citing unnamed sources, Gifted is the working title. They also say Joseph Morgan from The Originals (shown below) has not been cast in the series, but was filling in for a read-through.
Gifted stars True Blood's Stephen Moyer and Angel's Amy Acker, who play human parents who protect their teenage kids from the government after they come into their powers. Most of the mutant characters look to be original creations, except for Polaris (Jamie Chung) and Blink (Emma Dumont), who have been confirmed. We can also expect some Sentinels (the robots who raged war on mutants in X-Men: Days of Future Past), but Donner said they'll look "different from what we've seen before."
G/O Media may get a commission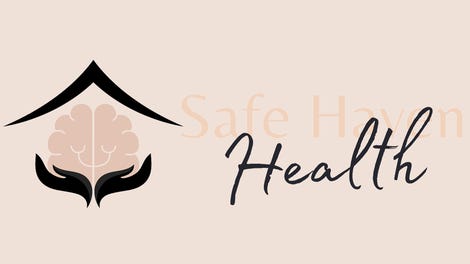 Addiction counseling
Safe Haven Health
The pilot's set to start filming this month, directed by Brian Singer. Fox has already ordered it to series... meaning, unless it sucks big time, we're all-but-guaranteed to see it eventually.