With the announcement that the Xbox One requires Kinect, there's been plenty of outcry that its ever-present robot eyes are creepy. Especially if you want your Xbox in the bedroom. Artist Alejandro Gomez-Arias probably wouldn't mind, though. Hell, he'd probably be into it; he's already starred in his own Kinect porn.
The piece, called "Love Is All," is a pretty standard, artsy video depiction of sexual intercourse, but with the twist that it was shot—in part—through a Kinect's infrared camera. And aside from the whole "people having sex" thing, which generally tends to be pretty compelling on its own, "Love Is All" actually makes a fairly clever use of the special, depth-sensing camera.
The real meat of the footage is wireframe models doin' their thing, but it's also mixed with some footage from a conventional digital camera using the RGBD Tool Kit, to give the models all that color the Kinect can't see. And then, once you have your hot hot porno modeled in 3D from the Kinect data and colorized, the placement of the virtual camera is arbitrary, meaning you can have all the close-ups you want without poking anyone between the legs with a lens.
G/O Media may get a commission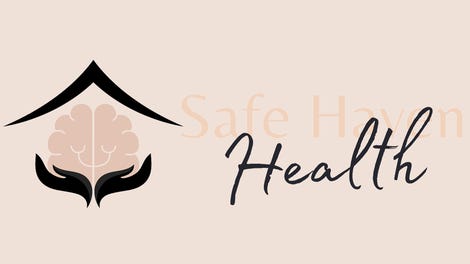 Addiction counseling
Safe Haven Health
Gomez-Arias originally planned to recruit a few volunteers for the project, but that didn't quite work out. He put it this way to Animal New York:
I wanted the gestures, movements, and the relationship between the two people to be as real as possible. I did not find anyone who would be recorded having sex, so I decided to do it myself.

...At first [my girlfriend] was not sure, but after seeing the results and the magic of RGBD she accepted.
Ostensibly, "Love Is All" is a commentary on sex, or sexting, or something, but regardless of whatever artsy explanation you can gin up, it's definitely Kinect porn—though it did take a certain amount of technological ingenuity to make. Stay tuned for a sequel from that new high-fidelity Kinect 2 sensor. Or make your own, if you're into that. You can watch the whole vid, in all its NSFW glory, on YouTube. [Animal New York]