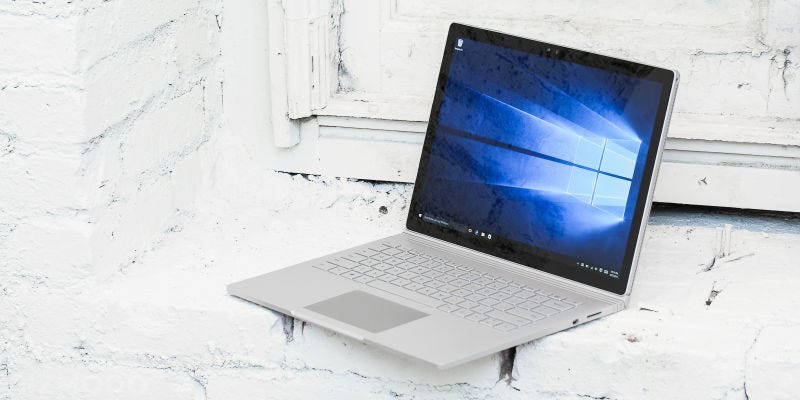 Microsoft's looking to shrug off some of this week's bad Surface Pro PR by finally releasing its promised crazy-powerful Surface configs, including a $3,200 Surface Book with 1TB of storage, 16GB of RAM, an Intel Core i7, and a discreet GPU.
Yeesh, that's a lot of cash. But if you want the best of the best of the best of the best, then look no further, I guess. You can also get the same configuration, minus the discreet GPU, for $2,700 on a regular old Surface Pro 4.
If you're still channeling that inner Daddy Warbucks, Microsoft's also has a new $60 gold Surface Pen, complete with a Pen Tip kit. Do they even make a gold Surface? Nope, but it exists for you to buy anyway.
---
Contact the author at darren.orf@gizmodo.com.