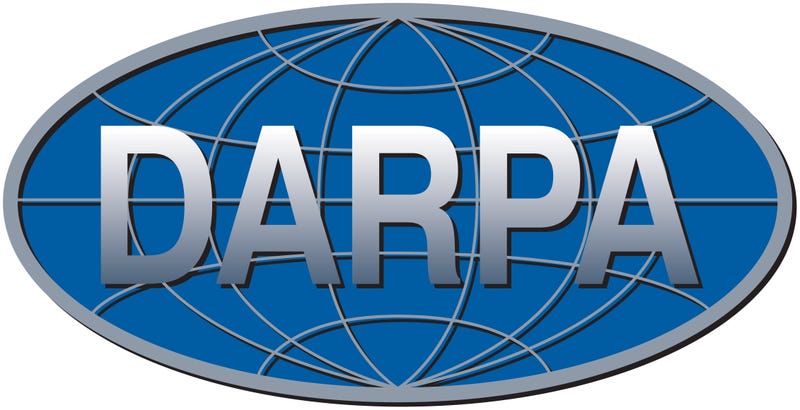 From robots to mind-reading, new programming languages to advanced communication systems, DARPA has fingers in many, many pies. And now, it's making all its open source code available by publishing the DARPA Open Catalog.
The new website aggregates the source code—and some other data—from all the public DARPA-funded projects. Right now, that includes 60 different projects, carried out in collaboration with the likes of Microsoft Research, Yahoo Research, and MIT. Chris White, the DARPA program manager behind the new site, explains:
"Making our open source catalog available increases the number of experts who can help quickly develop relevant software for the government. Our hope is that the computer science community will test and evaluate elements of our software and afterward adopt them as either standalone offerings or as components of their products."
The collection looks set to grow with time, with DARPA planning to add more software, publications, data, and experimental results. [DARPA via Verge]