There's nothing worse than watching a 30-second ad to watch some 30-second clip of something the world inevitably finds funnier than you do. Google/YouTube are acknowledging this phenomenon of the consumer psyche and will introduce an ad-skip button this year.
The idea is as simple as this: If an advertiser's commercial isn't captivating enough to watch in its own right, it'll be skipped by viewers. If viewers don't watch the ad, Google doesn't charge the advertiser.
Now I know what you're thinking: Why would anyone watch an ad voluntarily? See exhibit A, the lead video in which the god of the infomercial, Ron Popeil, does his thing. The only way that 9-minute clip could be more captivating is to put ANOTHER 9-minute Ron Popeil clip in front of it.
This skippable ad model will inevitably lead to better ads—at least in terms of catering the online attention span—and, for those of us* with the libidinal fortitude to turn a blind eye on GoDaddy-esque BOOBIES BOOBIES BOOBIES teasers, a lot more free time. [WSJ via Fast Company]
* OK, maybe I don't skip every such commercial. But I only** watch them to be educated enough to write about them on Giz.
G/O Media may get a commission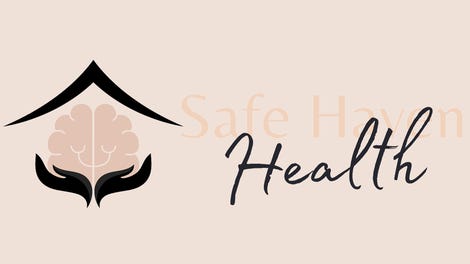 Addiction counseling
Safe Haven Health
** This is a flat-out fabrication***.
*** What sort of monster have I become?