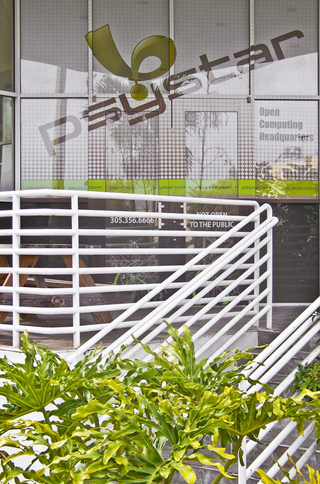 A MacFixIt reader had a very interesting email exchange from Psystar's support, who told him that they don't want customers installing Leopard themselves. Here's the quote from the support team:
We absolutely do not support customers attempting to install the Leopard operating system on our Open Computer themselves. This is due to a difficult process that we go through to get Leopard to function on our computers. We encourage you to purchase an open computer, and select the option to have Leopard Pre-installed. Currently, (shipping the computer back to us) is the only option available. If the HDD dies, you can ship it to us for $50 plus shipping, so we can replace it for you.
If we look at the only viable way to install a Leopard on a vanilla OS X machine right now, which is using a hacked version of the OS, this decision makes sense. Psystar can't very well distribute hacked versions of Leopard with every computer. The most they can do is give out copies of the real Leopard, which is uninstallable as-is. But that's not what they said before.