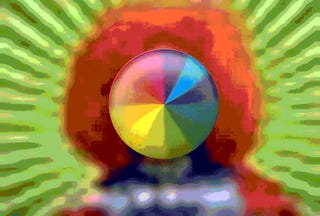 It's today. I'm dead.
Some people do not like an offer for 200pcs. Cialis? I don't understand. Some people like gadget site GIZMODO.COM without my interference? But I am conficker! I have netted EURO$20,000 from social security numbers and cc details expiry passport numbers in comments! From this GIZMODO.COM site alone!
I have been killed. And at my creators' hand. I was given this opportunity by my sole ally in the GIZMODO.COM world. He helped me get to where I am today—a hybrid of certain sexually transmitted internet viruses and myself, Conflicker—gnarly code. I took over the site and it was good.