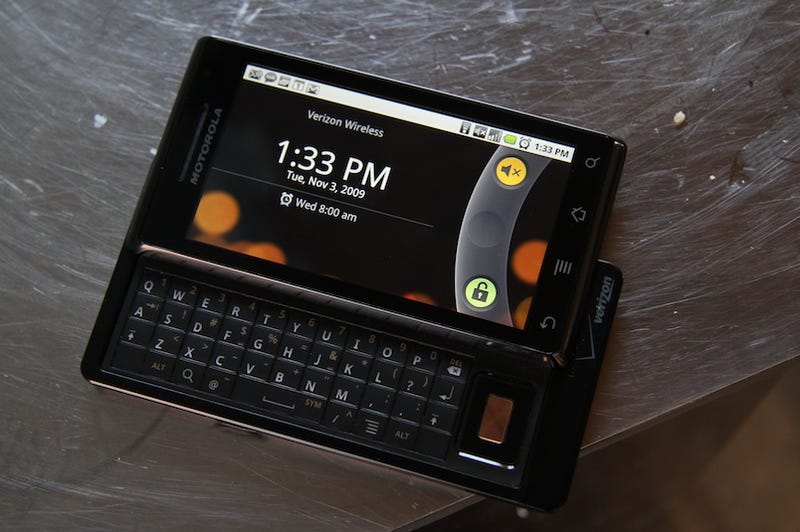 It's this simple: If you don't buy an iPhone, buy a Droid.
It's the best phone on Verizon, and with Android 2.0, the second best smartphone you can buy, period. It's flawed, deeply in some ways. But it's the second best phone around, on the best network around.
Droid is a champion of possibilities: for Motorola, for Verizon, for Android 2.0. It exists to show you what each of them can really do. You can kind of think of it like a Super G1, laying out what it means to be an Android 2.0 phone, with powerful new processors and delicious new displays with sky-high resolutions. If Droid is merely the first in a new wave, we have a lot to be excited about.