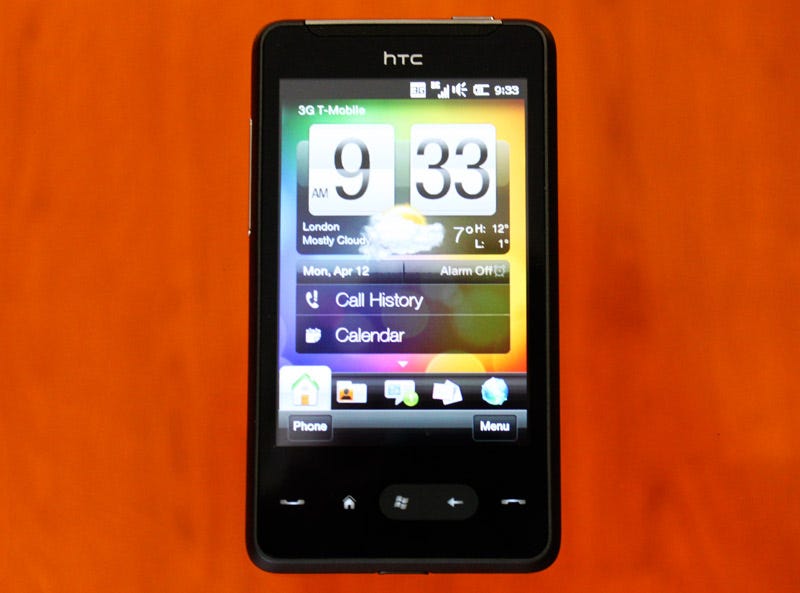 The HTC HD Mini is to the HD2 what the iPhone Nano would be to the original iPhone. It's well-built and charmingly small, but its OS is too dated to ever enjoy very much.
(Disclaimer: Before moving forward, we should let you know that the HD Mini has only been announced for Europe so far, with a US release not yet confirmed.)
Windows Mobile 6.5.3 is an albatross hanging around the HTC HD Mini's neck. With the HTC Sense interface, the phone is somewhat usable. But with the wondrous Windows Phone 7 launching later this year, you can't seriously consider the HD Mini right off the bat—so keep that in mind as we discuss the phone from a purely academic perspective. The OS is the dark flip side to the beautiful hardware you'll see in the gallery below.