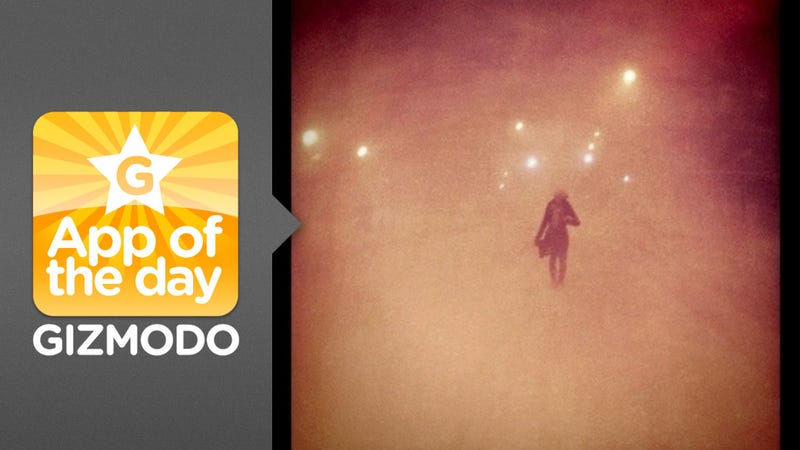 Twitter officially arrived when Captain Sullenberger sent US Airways flight 1549 splashing down into the Hudson. Instagram's moment was last week, when forty-nine states—fully ninety-eight percent of American states—were doused with snow.
Instagram arrived with the sound and fury of the blizzard outside: A flurry of pictures from dozens of people depicting hundreds of scenes from a winter wonderland (or whited-out hellscape, depending on your choice of filter), all as if they were taken with cameras brought by time travelers from 1947.
The genius of Instagram is that it's really three apps in one: a camera app with swizzy filters, like Hipstamatic; a social network for sharing photos; and an insanely quick way to push photos to every other social network you use instantly and selectively, like Facebook, Twitter and Foursquare. Instagram nails the most fundamental thing about all of these tinted, faded, scratched, washed out, oversaturated, antiqued and otherwise digitally abused photos: We want to share them.
We also want to see them, at least from our friends. Instagram is a more personal social network. It's only accessible via my very personal computer, my phone. I'm only following a small group of people who reveal little snippets of their lives exclusively via photos. My eyes don't glaze over at every new post, because my feed isn't clotted with junk. There are no news organizations or websites or stuff for work like Twitter. No people from high school I only really talked to when they wanted to copy my homework like Facebook. (This is the idea behind Path, it turns out, and a good one! Just not all by itself.)