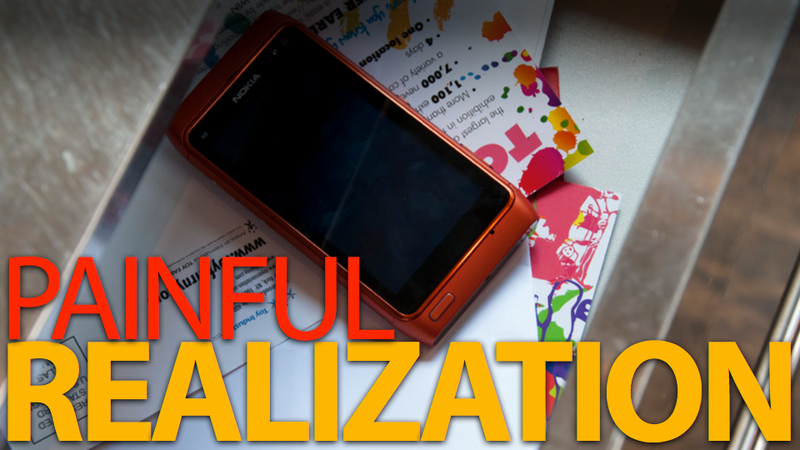 Nokia CEO Stephen Elop is pissed the Finnish cellphone maker relinquished their market dominance to Apple and Google. Real pissed. Fearing the company has reached a point of no return, Elop issued a no-holds-barred 1,300-word memo to employees, and seems primed to make some bold moves in the next week to help Nokia regain some of its former glory.
Bluntly stating that they've failed to compete with any of the major smartphone players, Elop, a former Microsoft executive, minced no words in the memo, which included the following bit:
"The first iPhone shipped in 2007, and we still don't have a product that is close to their experience. Android came on the scene just over 2 years ago, and this week they took our leadership position in smartphone volumes. Unbelievable."
Elop not only called out Nokia's lack of innovation in recent years, he even suggested that latching onto another smartphone platform was a possibility. Doom and gloom as this scenario may seem, it's actually a good thing for Nokia. We've been saying for a long time now that Nokia was traveling down a path of suck when it comes to their software. And finally, they realize change is necessary...radical change.