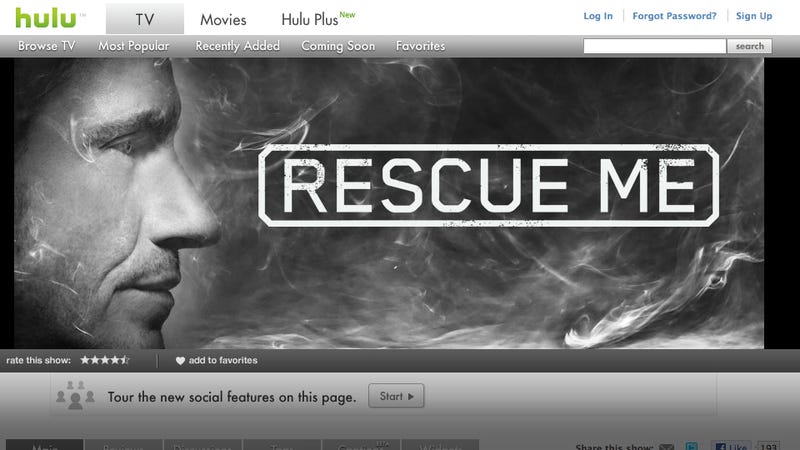 Hulu needs owners who aren't ancient and terrible. Apple needs a streaming video service that isn't ancient and terrible. So based on those unconfirmed reports that Apple is interested in buying Hulu, I have only one demand: DO IT.
Just imagine for a moment what Hulu would mean for iTunes, and vice versa: Gone would be the days of having to buy $20 season passes one by one. Instead, a single subscription fee would handle everything. You'd use iTunes to push episodes of shows onto your iOS device for offline viewing. And the Apple TV would become the focal point of your living room. In its current form it's a neat piece of technology, but aside from AirPlay and Netflix (the latter of which we all have on like four different devices), Apple TV is hardly a must-have. Apple knows it, too, referring to its streaming hocky puck as a "hobby" during this week's conference call, while adding that there is much more they could do with it. Acquiring Hulu would definitely be doing a lot.
The timing all makes sense. Apple is making its big push into cloud/streaming technologies with iCloud and iTunes in the Cloud. And they have a ton of cash to play around with—$76.2 billion. That's enough to buy Hulu nearly 40 times over.