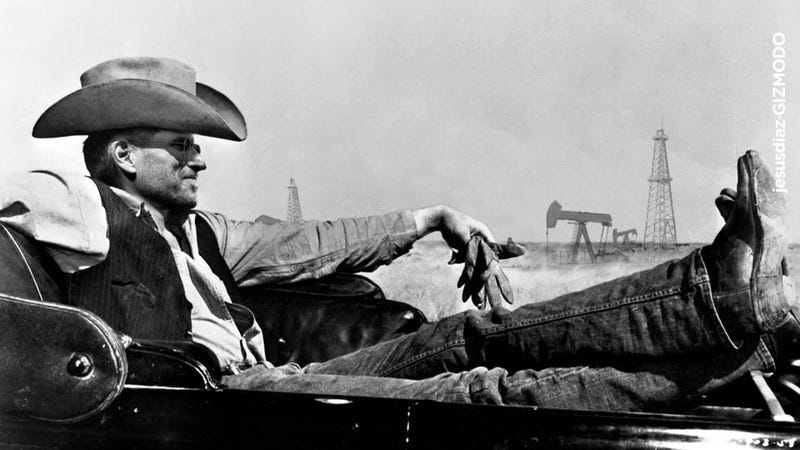 Fanboys are breathless from so much wanking today, paralyzed by genital turgidity because Apple briefly surpassed ExxonMobil as the most valued company in the stock market. Right now, Exxon is still number one at 352.9 billion compared to Apple's 346.74 billion.
But even if Apple's stock market capitalization were actually higher than Exxon's, would it be a more valuable company? The answer is probably no.
The rise of Apple
It's amazing that a company like Apple has been able to reach a giant like ExxonMobil in market capitalization. A couple decades ago it was just an overpriced beige box manufacturer with an obsolete operating system. I remember because I was a Mac fanboy then, when everyone was using Windows and Michael Dell said that the company should be sold as scrap and the money returned to its shareholders.
Then Steve came back.
After the iPod, Mac OS X, the iPhone, and iPad, Apple has become the number one technology company in the world. Bar none. There's no company with better style, design sense, attention to detail, marketing and manufacturing precision. Apple is the best, and that's why most consumers crave its products. That's why the rest of the industry follows Cupertino too, even into entirely new markets.
It was Steve Jobs' unique vision and his strict command of a brilliant troop of engineers that made—and still makes—it all possible. Together, they created the future. Now Apple is the new Microsoft, and they control it all—from the hardware to the operating systems to the apps their operating systems run.