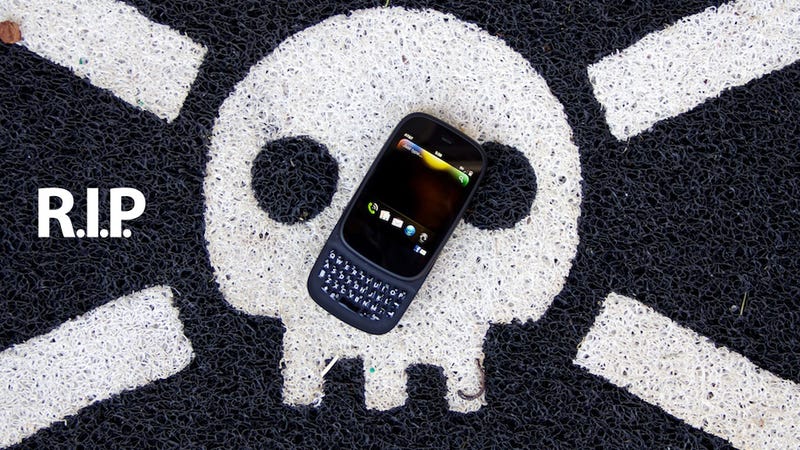 HP just announced that it's killing off its line of webOS devices. Updated
A terse line in a press release from the company today reads "HP reported that it plans to announce that it will discontinue operations for webOS devices, specifically the TouchPad and webOS phones."
WebOS phones are great devices, much beloved by users, but they haven't sold well. It seemed like good news for webOS when HP bought Palm, but despite HP's clout, the phones still failed to catch on. There weren't enough apps. There weren't enough updates. And consequently, there weren't enough users. It was already clear that webOS was in very, very much trouble. Especially after Jon Rubinstein's recent departure.