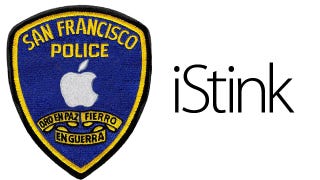 Sergio Calderón, the man whose house was tossed by Apple investigators he thought to be San Francisco Police, has hired a lawyer and it may be a' suin' time now.
As previously reported, Calderón has retained council—which happened, oh, right around the same time he stopped talking to the press. I assumed this was to protect his rights in any criminal investigation. But CNET is now reporting that Calderón's attorney, David Monroe, is considering taking legal action against Apple.
As previously reported, The San Francisco Police Department first denied, and then admitted to participating in a search of the Calderón family home.