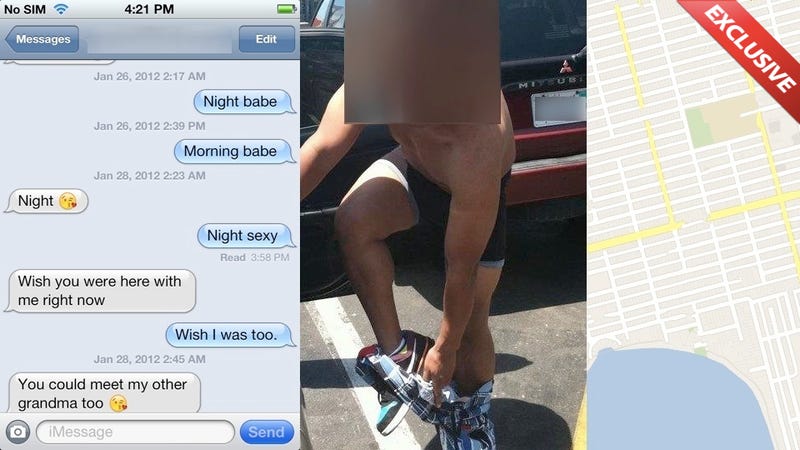 Every single iMessage to and from this man's iPhone—his friends call him Wiz—has been sent to us by accident. We know about his job, sex life, and address. Apple, you might want to fix this.
The story is simple: a friend's son had some trouble with his iPhone 4. Being an awesome mom, our friend took it into the Apple Store when her kid was at school. School. Not college or grad school, but I'm-under-18 school. When she got it back, her kid's phone was in perfect working order—but it had also become a portal into another man's private life. No matter how many times we've reset the phone and entered our friend's information, every incoming and outgoing iMessage meant for Wiz shows up on her child's phone. His phone had become her son's phone—and there was an iMessage bevy of stuff you wouldn't want your child to see.
The problem of iMessages winding up on the wrong screens isn't new—we mentioned it back in December. At the time, the worry was that iPhone thieves could pry into your private communications. But that's not what's going on here—this is like a wiretap we didn't ask for—and Wiz has no idea I'm looped in on the whole thing. He texts throughout the day like usual, oblivious to the snooping. Now we see just how big of a deal this obscure "bug" is: Your entire personal life could be flung open, and you'd never know.