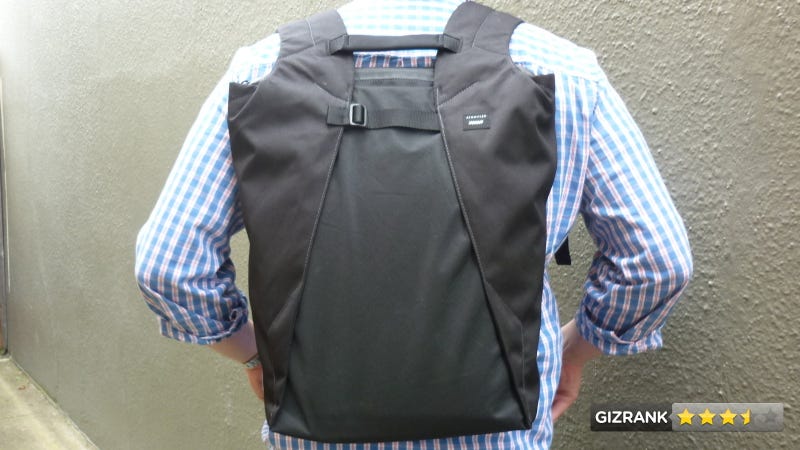 Your morning commute is trying enough without having to muscle a huge bag along with you. The Nhill Heist from Crumpler holds everything you need without getting in the way.
What Is It?
A secure laptop pack that fits you like a shadow.
Who's it For?
Agile commuters, urban ninjas, corporate spooks, NASA employees, and Gizmodo employees.