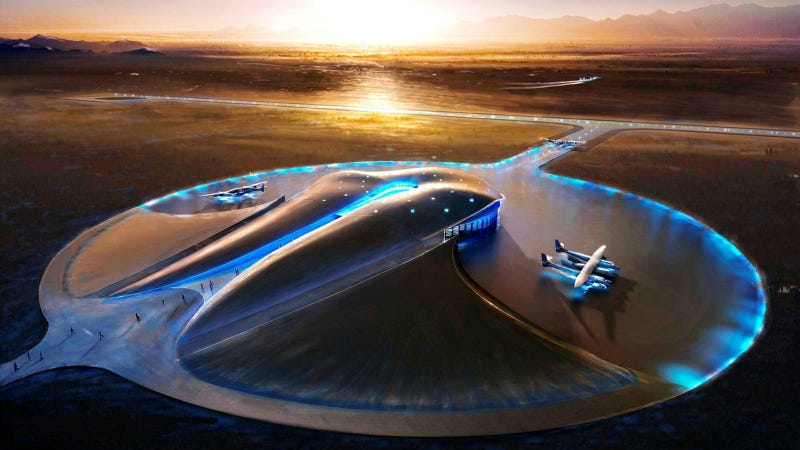 We are so, so close to commercial orbital tourism. We sit on the cusp of a new space age—an age of convenience rather than exploration, where anybody—really, anybody—can become an astronaut.
To date, only eight non-governmental facilities in the entire country have received FAA licensing approval to operate as spaceports. These spaceports have grown largely from former military and NASA installations—because why build a multi-million dollar launch facility when you can just buy one? But space travel (not unlike pimpin') ain't easy, and it ain't cheap—yet. This handful of pioneering spaceports aim to change that.
---
Mid-Atlantic Regional Spaceport (MARS)
NASA's Wallops Flight Facility, located on Virginia's eastern shore, was established in 1945 as an aerodynamics test-bed and orbital launch facility. In the 68 years since, more than 16,000 rockets have taken off from Wallops, including early prototypes for the Mercury Project and LADEE. These days, in addition to acting as one of NASA's two remaining launch pads, Wallops is also home to the Mid-Atlantic Regional Spaceport (MARS).