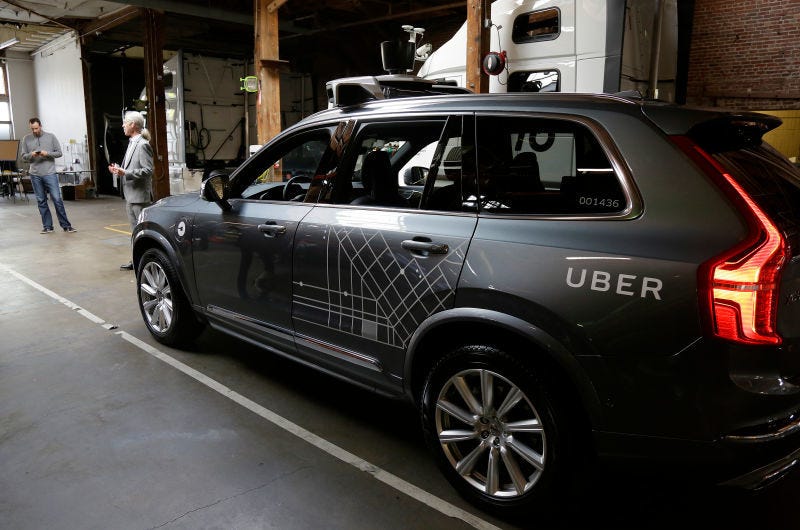 Last night, Waymo, the self-driving car division of Alphabet—parent company to Google—filed a blockbuster lawsuit against Uber. The suit alleges that a former Google engineer stole trade secrets and proprietary designs of Waymo's self-driving car system, which he subsequently used when starting his own company that was later acquired by Uber in 2016.
Specifically, the lawsuit alleges that Anthony Levandowski, a former employee in Google's self-driving car division, downloaded nearly 14,000 documents, including the design for the circuit board used Waymo's self-driving car system. All the while, the lawsuit claims, he was surreptitiously planning to leave the company to start his own self-driving car startup. Levandowski did end up leaving and starting his own company, known as Otto. Otto was acquired by Uber for $680 million just a few months after its founding.
But this lawsuit, which our sister site Jalopnik dubs the beginning of the self-driving car wars, is just the latest wrinkle in the long, complicated history between Google and Uber.