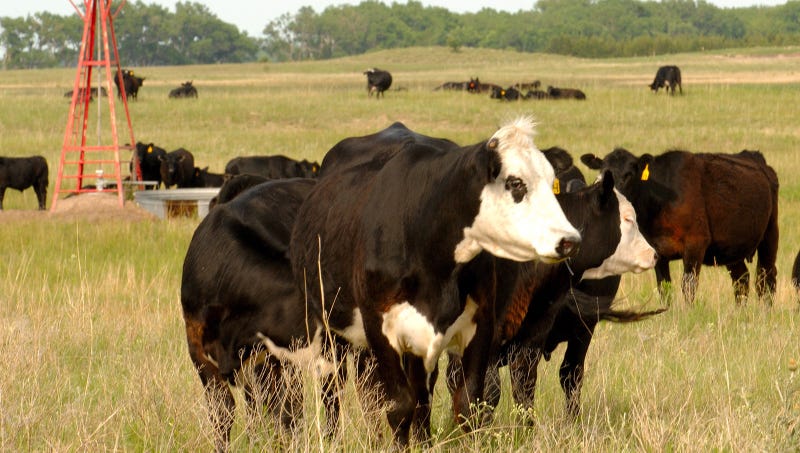 Climate change is bad, beef is bad, everything is bad, yadda yadda. But Americans ate less beef between 2005 and 2014, which kept a lot of greenhouse gases out of the atmosphere, according to a new study. Maybe cutting back on those hamburgers is actually doing something good for the environment.

The Natural Resource Defense Council, or NRDC, released a report this month detailing how cutting down on beef consumption has actually reduced greenhouse gas emissions. I certainly won't tell you to stop eating hamburgers, but these results might make you think twice before ordering the steak instead of the chicken or the fish.
Cows produce greenhouse gases, and greenhouse gases drive global warming. It's not just their methane-rich farts, although methane is a greenhouse gas roughly 30 times better at trapping heat than carbon dioxide. The entire agricultural process, from growing and picking feed to transporting it to feedlots, emits greenhouse gases.