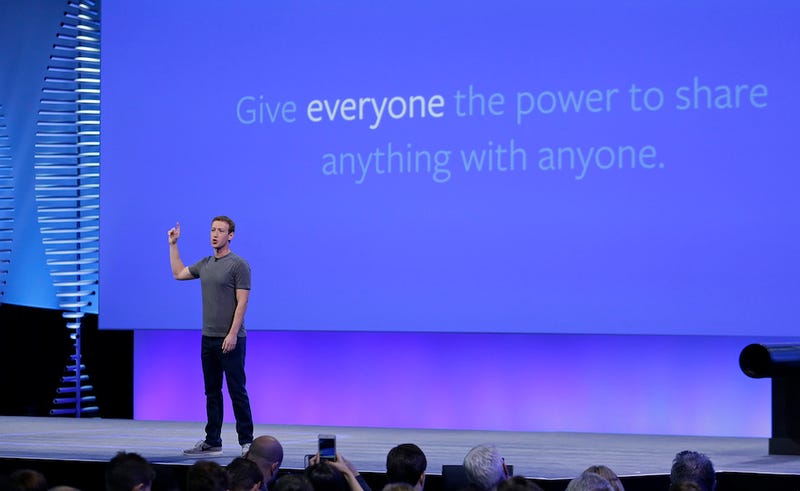 According to a juicy new report from the Wall Street Journal, several Facebook employees threatened to quit over CEO Mark Zuckerberg's decision to allow posts by Donald Trump to remain on the social network.
Citing "people familiar with the matter," the report says that some workers took issue with "certain posts about banning Muslims from entering the US," arguing that they violated Facebook's stated policy on hate speech. Zuckerberg, however, apparently elected to keep the posts up over concerns about censorship. Following that decision, some employees working on a team that reviewed content threatened to quit.
According to the report, the issue first came to a head in December, after users reported Trump's Facebook content as hate speech. While a few employees apparently said internally that the posts did indeed violate the policy, content reviewers were ordered to leave the posts up. Monika Bickert, Facebook's head of global policy management, later said they were left up because the company wanted to remain fair in the middle of an election season. In January, a Muslim employee asked Zuckerberg during a town hall meeting how he could excuse Trump's comments. Zuckerberg apparently responded that while the Republican nominee's remarks did count as hate speech, the ramifications involved in removing them were too big.
Some employees found this reasonable, according to the Journal, but some didn't—including some Muslim employees. Some spoke to their managers about the policy; some made internal Facebook groups that objected to it; others said they would leave the company.