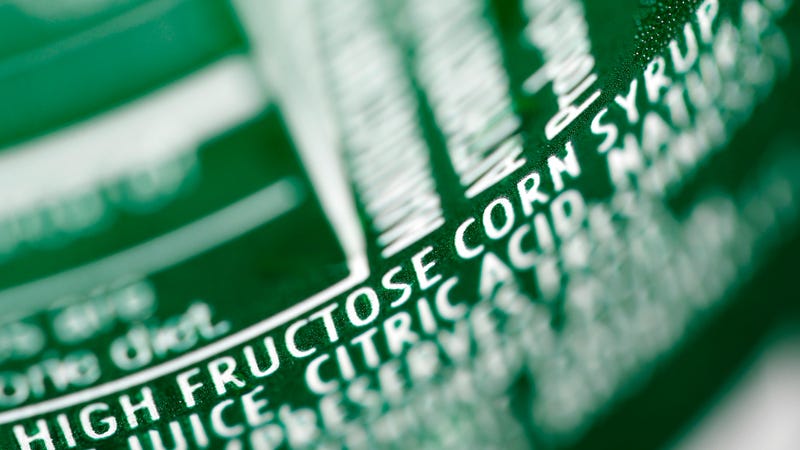 An analysis of 15 years' worth of experimental research into the health risks posed by sweetened beverages is raising questions about the impartiality and credibility of studies funded by the soda industry.

New research published in the Annals of Internal Medicine shows that experimental studies with financial ties to the beverage industry are decidedly less likely than independent research to establish links between sugary products and obesity and diabetes. The study is raising serious questions about the role that big businesses play in the funding of such studies, and the quality and impartiality of the research that comes out of these efforts.
For the study, Dean Schillinger and his colleagues at the University of California at San Francisco analyzed 60 studies published between January 2001 to July 2016. All of these studies were accessible via PubMed and explored potential links between drink consumption and metabolic problems. Of the studies, 26 failed to find links between sugar-sweetened drinks and obesity or diabetes—all of them funded by the soda industry. Of the remaining 34 studies that did find a link, only one was industry-funded.
On the face of it, these results would suggest a certain level of controversy or uncertainty about the role that sugar-sweetened beverages play in contributing to obesity or diabetes. The authors of the new study beg to differ.
"If it were truly controversial, you would expect some of the independently funded studies would not find associations," noted Schillinger in Reuters. "This industry seems to be manipulating contemporary scientific processes to create controversy and advance their business interests at the expense of the public's health."
Schillinger and his colleagues say biases can creep into an industry-funded study in any number of ways, including the way the studies are designed, and the choice to include or exclude certain health and lifestyle factors when evaluating the effects of sweetened drinks. The researchers say this is probably what's going on, resulting in the oddly favorable results for the beverage industry.