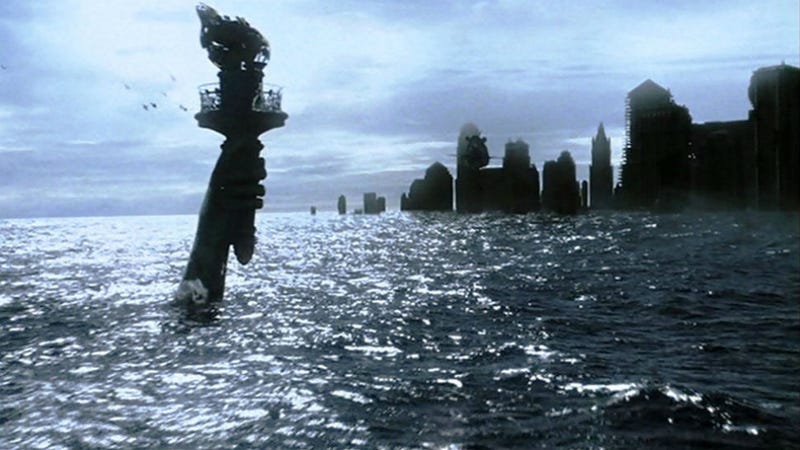 Super-typhoon Haiyan, the single most powerful storm ever recorded, is an unsettling harbinger of troubles to come. Weather systems across the globe have gained terrifying intensity and destructive force over the past few years thanks to our rapidly warming planet. New defenses are needed to protect our metropolitan centers, most of which are located within a stone's throw of the ocean. The solution: fight nature with nature.
The Way Things Are Now
Mankind has always tried to exert dominance over the forces of nature, and since the start of the industrial revolution, we've been doing a pretty darn good job of it. Modern construction technologies and engineering methods allow us to modify land and waterways to suit our needs. From building up new neighborhoods in the depths of San Francisco Bay to dictating the course of the mighty Mississippi to holding back the ocean itself in St. Petersburg and the Netherlands, we employ hard infrastructure—sea walls, roads, bridges, and other man-made constructs—to bend nature to our will and mitigate the impact of weather hazards.