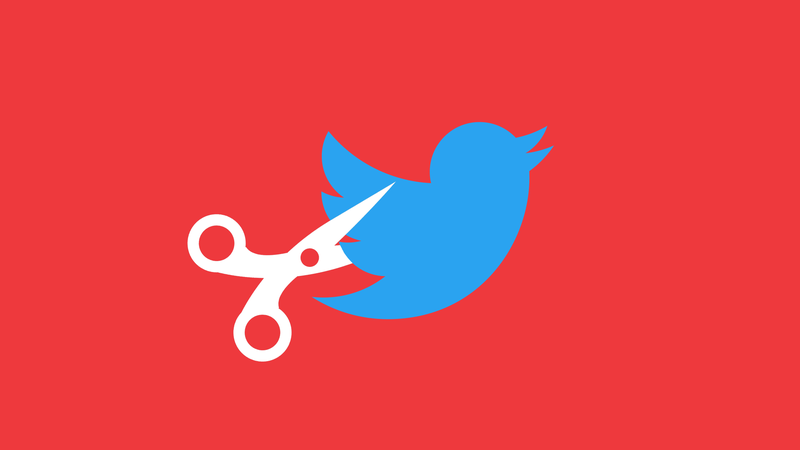 Twitter has spent an entire year working on a common sense tool that would help users protect themselves from harassment and abuse, according to Bloomberg. So where is it?
Twitter has been criticized for its failure to combat abuse for years. The company has been embroiled in a number of public relations catastrophes recently, most notably after Breitbart tech blogger Milo Yiannopoulos sent his army of abusive alt-right eggs after Ghostbusters actress Leslie Jones, prompting her to briefly quit the social network.
Around the same time, BuzzFeed released a damning exposé about Twitter's "10-year failure to stop harassment."
"Twitter has not just tolerated abuse and hate speech, it's virtually been optimized to accommodate it," wrote Buzzfeed's Charlie Warzel in the piece.
In an effort to triage bad publicity over the years, Twitter has made a lot of claims about its commitment to protecting users. And it's been slowly, slowly endeavoring to do something about it. For example, earlier this month it began allowing non-verified users to use the quality control filter. The company also permanently banned Yiannopoulos from the service in an ultimately successful effort to get Jones back on the site.