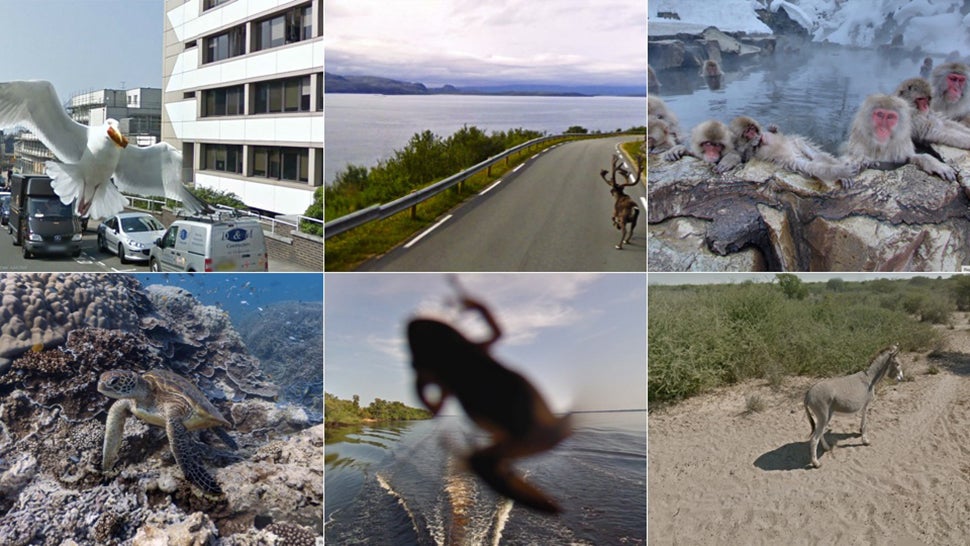 S
As part of National Geographic's new Great Nature project, the magazine has collected more than 100,000 photographs that capture the world's biodiversity—and some of them hail from very unusual sources. Case in point: An album "curated" by Google Maps, which collects wildlife accidentally captured by Google Street View.
Some of these photos are clearly intentional on the part of Google—like the monkeys chilling in the hot springs, below, or the snap of Antarctic penguins. But others are true photobombs, courtesy of a greedy Brighton seagull or a inquisitive frog trundling across the Street View lens. The photos hail from more than six years and millions of miles of Street View driving, so some of these you've likely seen before. But others are more obscure—and either way, it's fun to see them all in one place. [Google Maps on Great Nature]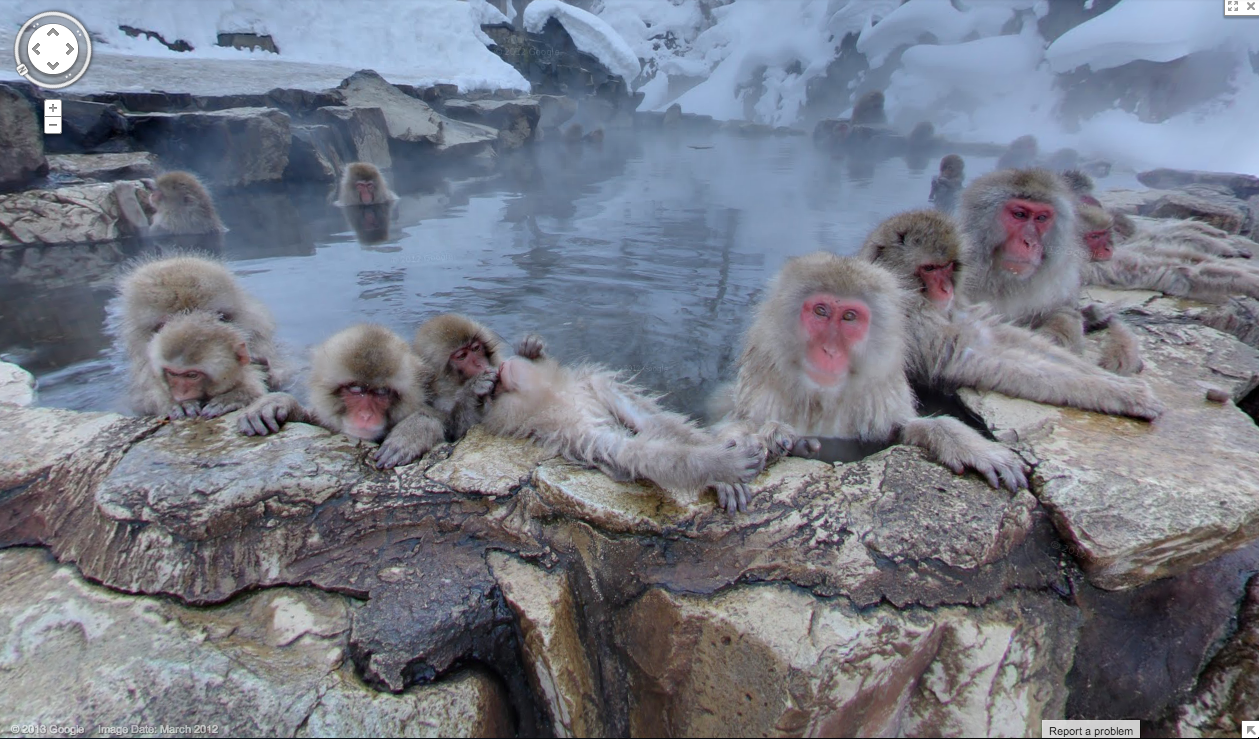 S
Snow monkeys at Jigokudani Monkey Park in Yamanouchi, Shimotakai District, Nagano Prefecture, Japan.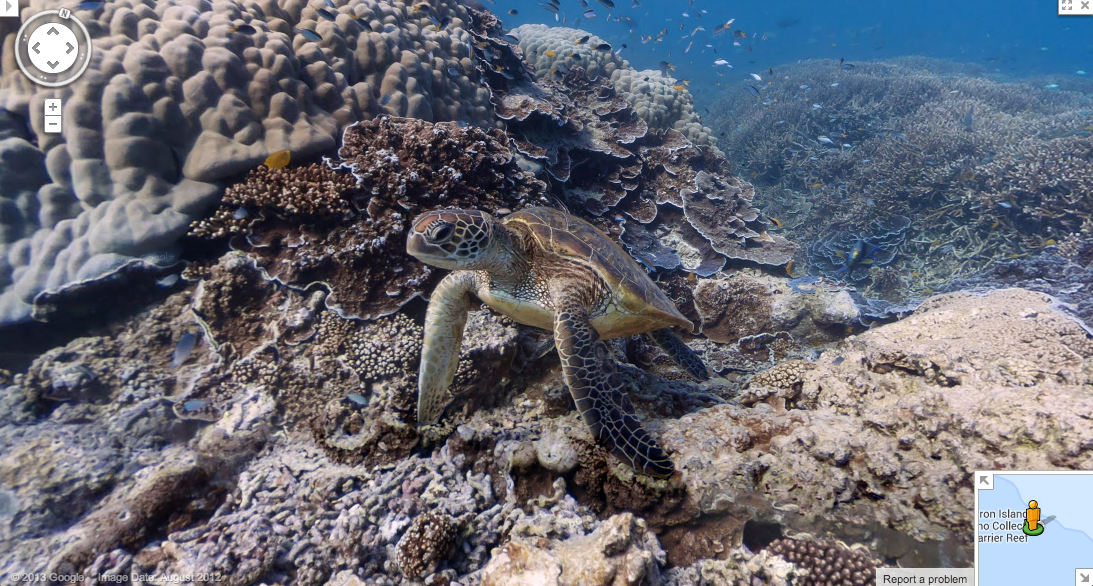 S
Sea turtle off the coast of Heron Island in the southern Great Barrier Reef.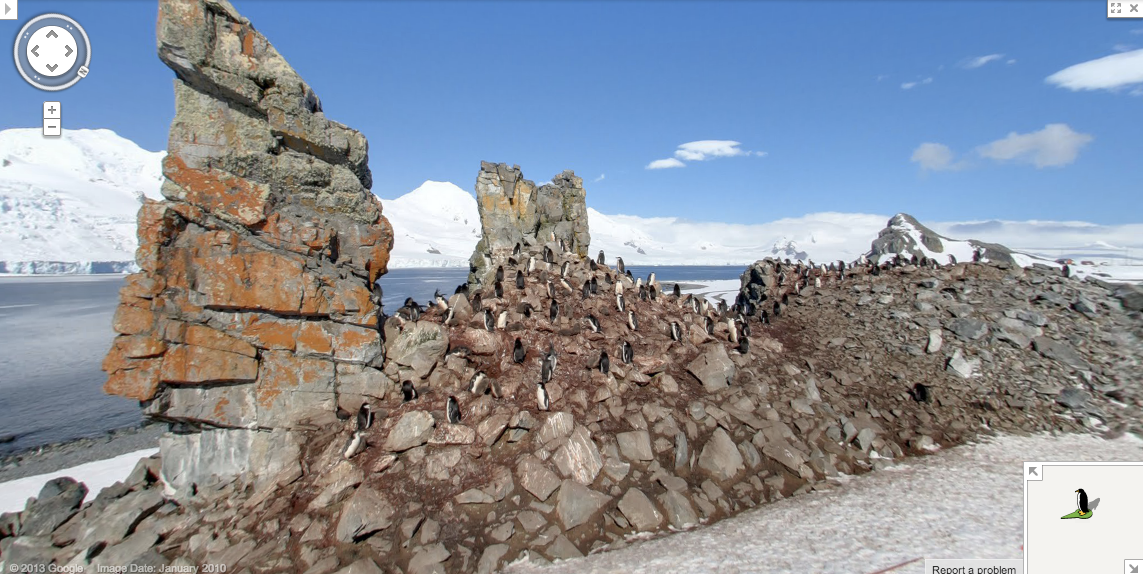 S
Penguins on Half Moon Island, Antarctica.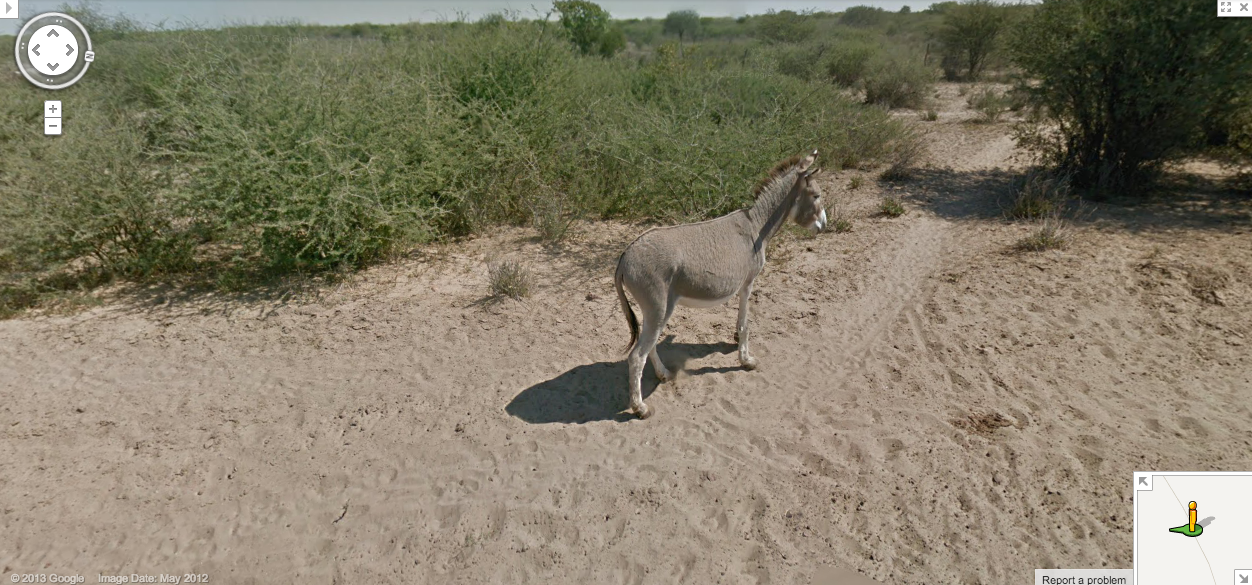 S
Donkey in Botswana.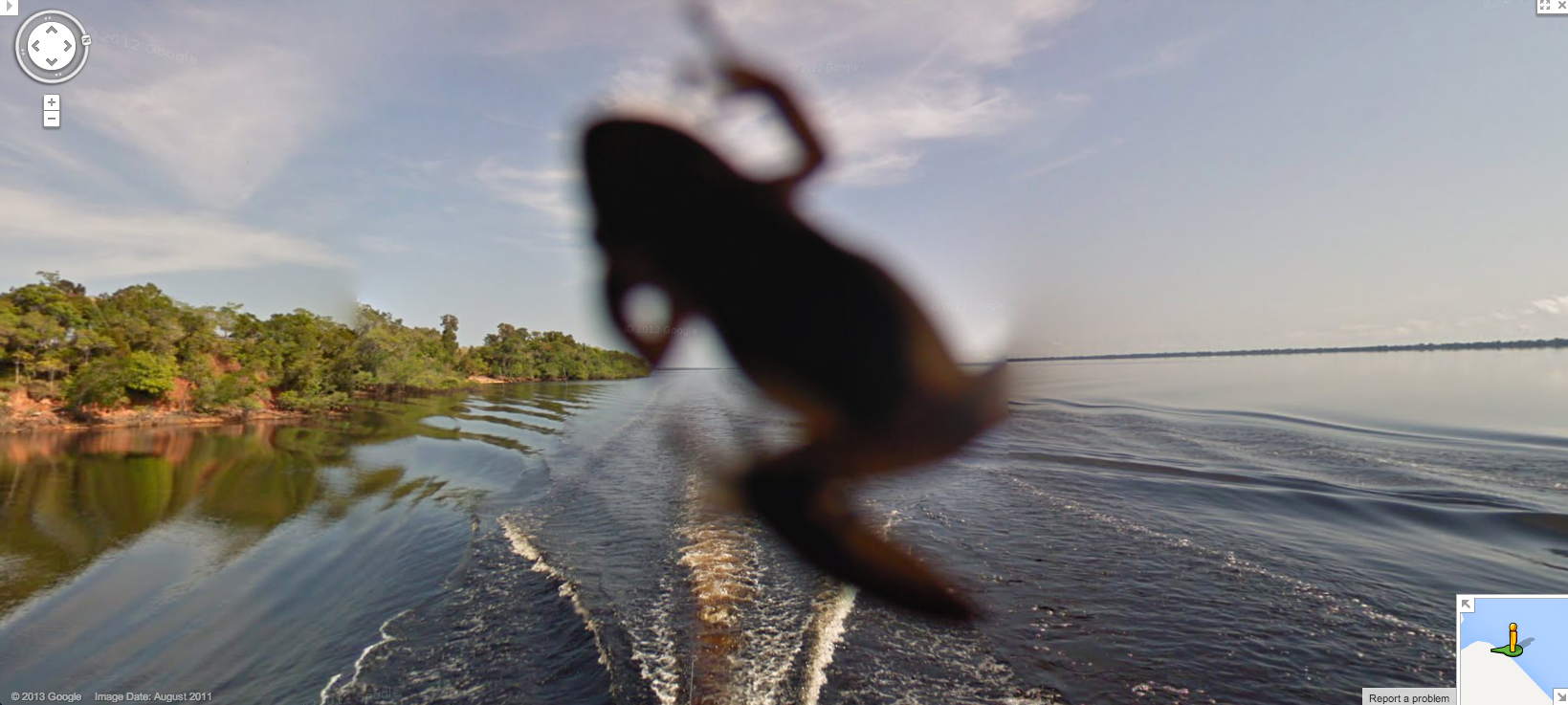 S
Frog on the Rio Negro River in the Brazilian Amazon.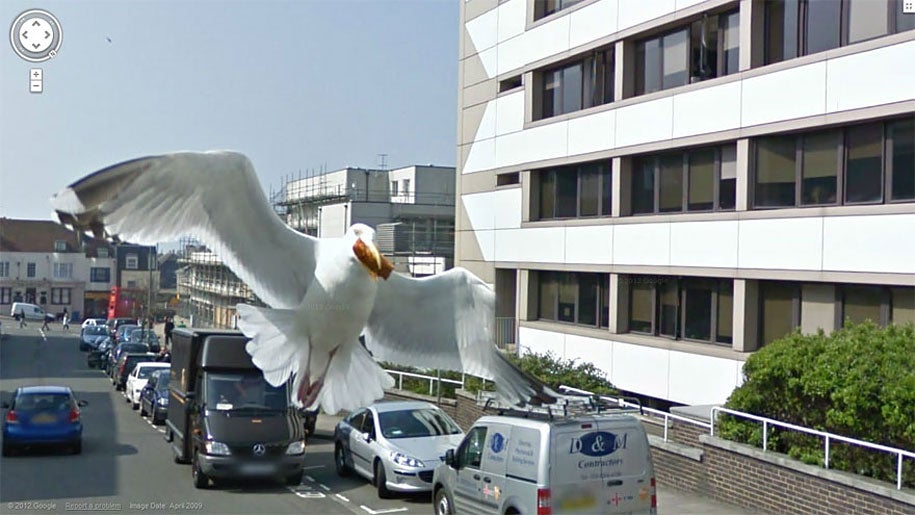 S
Seagull in Brighton, England, UK.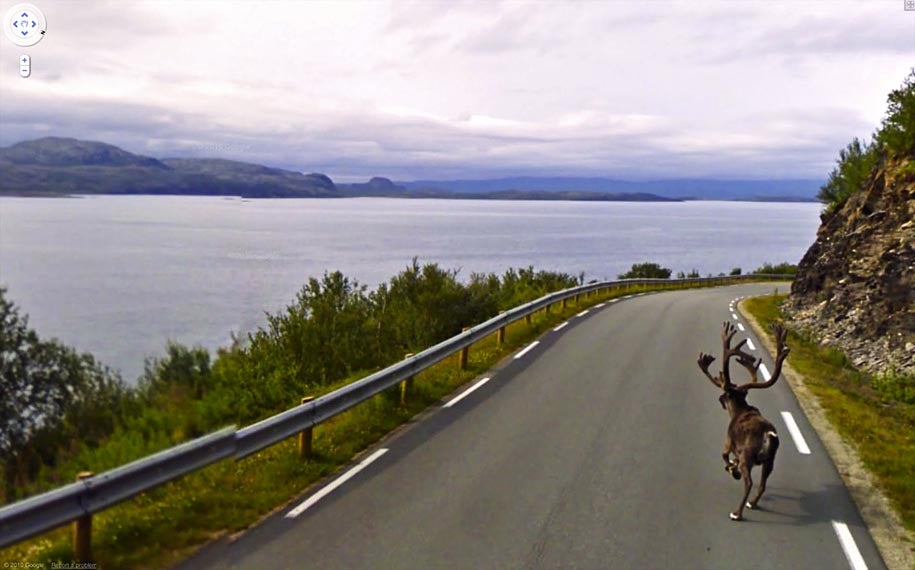 S
Reindeer in Lebesby, Norway.