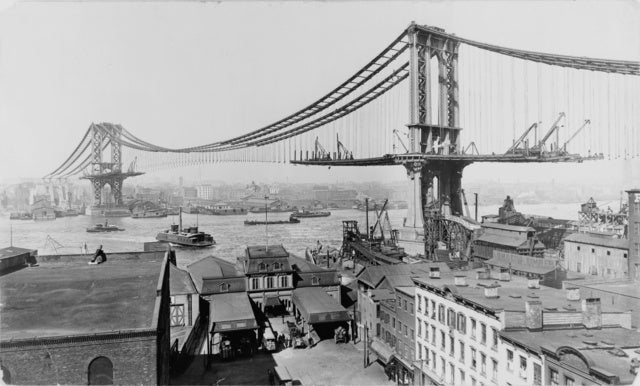 It's the longest day of the year, so I don't really know what you're doing not being outside right now. But since you're here, take a moment to check out some of the best pieces of art, architecture, and design, we found this week.
---
Who cares about plastic 3D-printed models of your head when an amazing, ornate room is being 3D printed out of sandstone? Digital Grotesque, as the project is called, looks like it was ripped from the frames of a sci-fi film.
---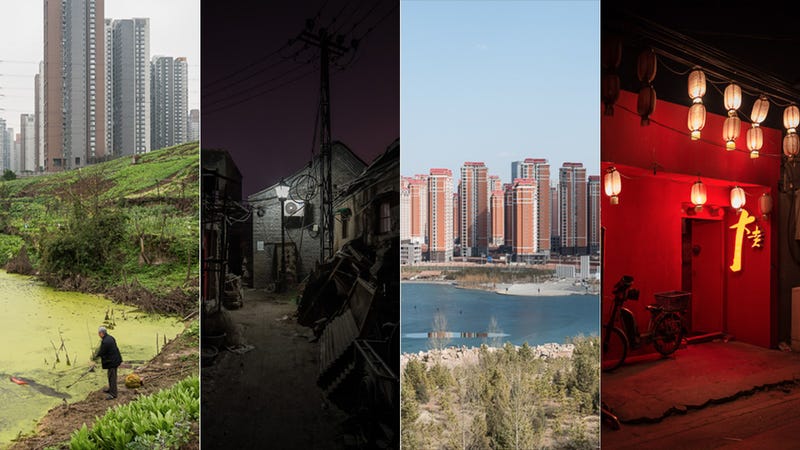 Beijing is one of the earliest still-existant cities planned around a grid: the old city is organized around a chessboard-like matrix of alleys, known as hutong, that date back at least a millenium. But as developers in Beijing scramble to built modern towers in the urban core, hutong are disappearing.
---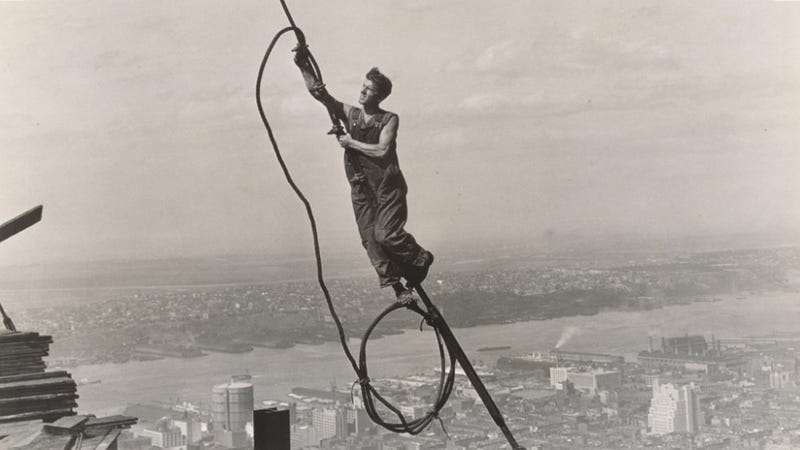 There's a great scene in the first season of Mad Men where Don unveils a campaign for Bethlehem Steel. "New York, Chicago, and Detroit—all brought to you by Bethlehem," reads the copy. The client rejects the pitch, but the sentiment itself was hard to argue with: steel from those small rustbelt towns was feeding the…
---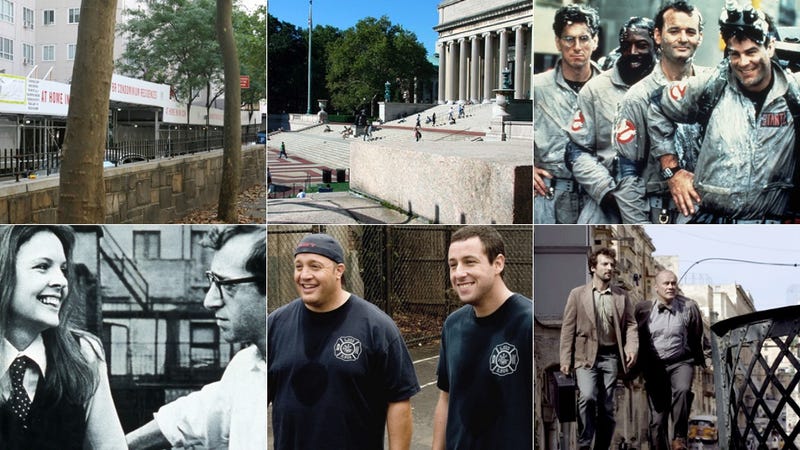 Did you know there's an abandoned swimming pool in the basement of the Woolworth Building? Did you know there's an abandoned Cold War-era missile silo buried under a log cabin in the Adirondacks? Do you have any idea what happened with the filming location ofGhostbusters or Annie Hall? Nope! But Nick Carr, the…
---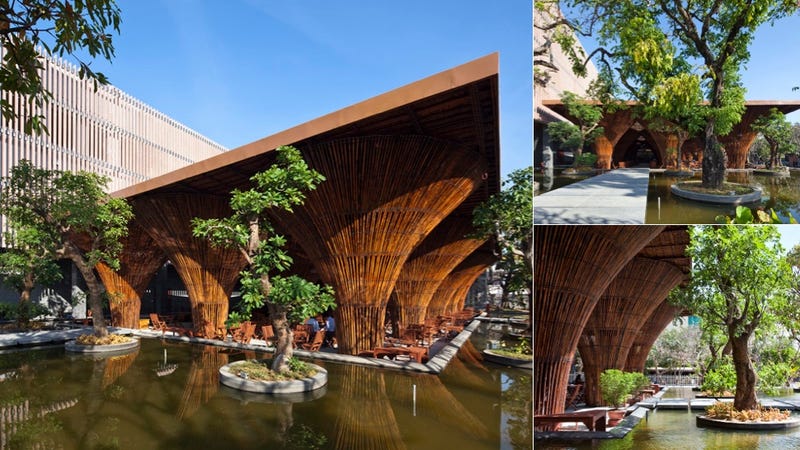 ---