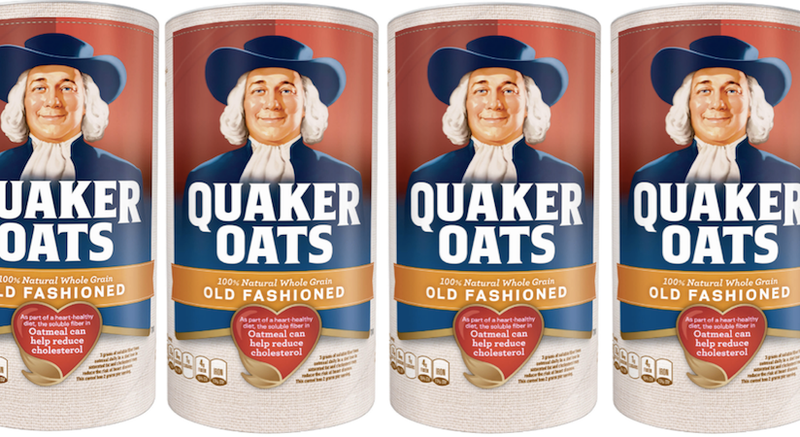 Quaker Oats is being sued over the big "100% Natural" label on the front of its box. What else is in that bucket o' oats that makes the label a lie? Nothing, say the plantiffs—it is, indeed, just oats. Their complaint is that the oats were grown using pesticides. That, they claim, should be sufficient to keep the natural label off it.

There's a much larger issue here than just the oats: it's that "natural" food doesn't mean anything—and that's left the door open to all kinds of claims about what natural is and is not. It works in the opposite direction too. 7-Up, Welch's Fruit Snacks, Cheetos, and Kraft Mac & Cheese have all at some point laid claim to the "natural" label.
The argument for the FDA not defining natural makes some sense on its surface. Everything we eat has gone through at least a little bit of processing, the agency reasoned, so really nothing counts as "natural." Fair enough. The problem is that this leaves the definition open for anyone to declare what is or isn't natural.