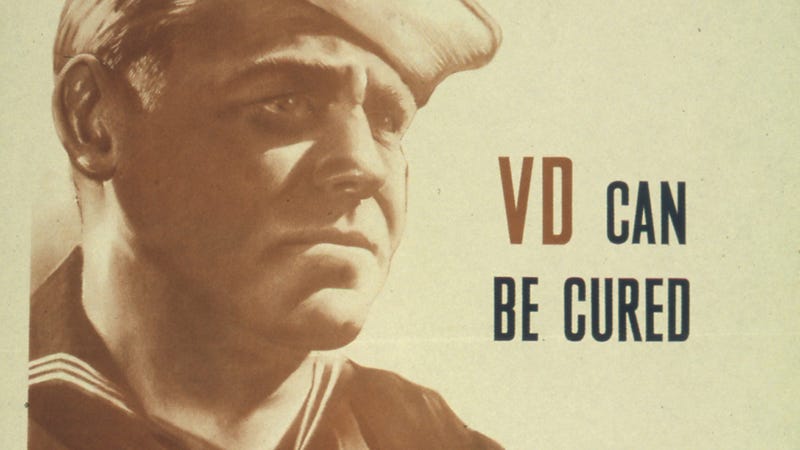 An alarming report put out by the Centers for Disease Control shows that the total combined cases of several sexually transmitted diseases have reached an "unprecedented" high in the United States.
Reports of chlamydia, gonorrhea, and syphilis—the three most commonly reported STDs in the United States—reached new heights last year, according to CDC's new report. Last year alone saw 1.5 million cases of chlamydia, nearly 400,000 cases of gonorrhea, and nearly 24,000 cases of primary and secondary syphilis (P&S)—the most infectious stages of the disease. From 2014 to 2015, cases of P&S jumped a whopping 19 percent, while cases of gonorrhea and chlamydia shot up 12 and 15 percent respectively.
"We have reached a decisive moment for the nation," CDC director Jonathan Mermin in an agency release. "STD rates are rising, and many of the country's systems for preventing STDs have eroded. We must mobilize, rebuild and expand services—or the human and economic burden will continue to grow."
In terms of "eroded" systems, Mermin is referring to substantial budget cuts made in recent years, resulting in more than 20 health department STD clinic closures in a single year. Limited access to clinics has resulted in diminished access to STD testing and treatment for those in need.