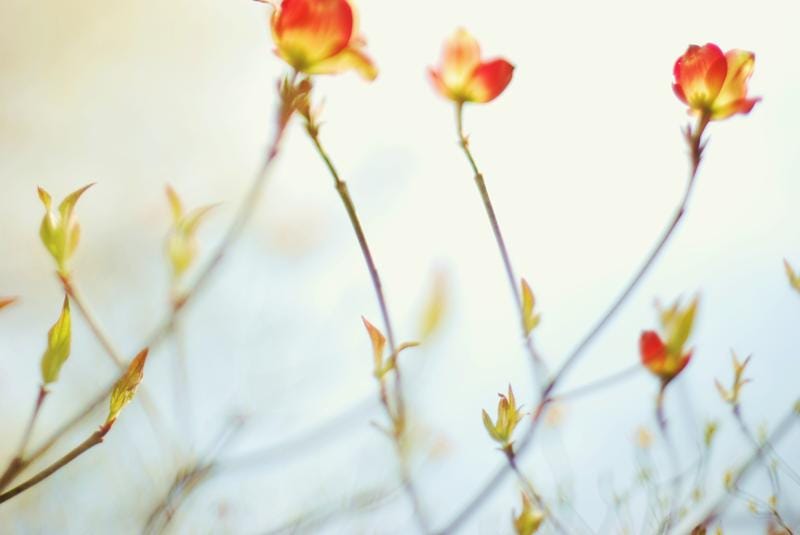 I know. Technically, your home may still be buried under 40 feet of snow. But tomorrow is the first day of spring, and doggone it, we're going to photograph it!
The Challenge
Take a photo of the first moments of spring.
The Technique
The world is thawing. The trees are budding. Somewhere. Really. Look closely enough, and you'll see that nature is finding a way to power through the echo chamber of polar vortices to bring us green again.
There's no specific technique for this week, other than to explore, and maybe to get in close when necessary.
The Example
Our lead image is by Will Larney, from our original spring challenge in 2010. Beautiful, isn't it?