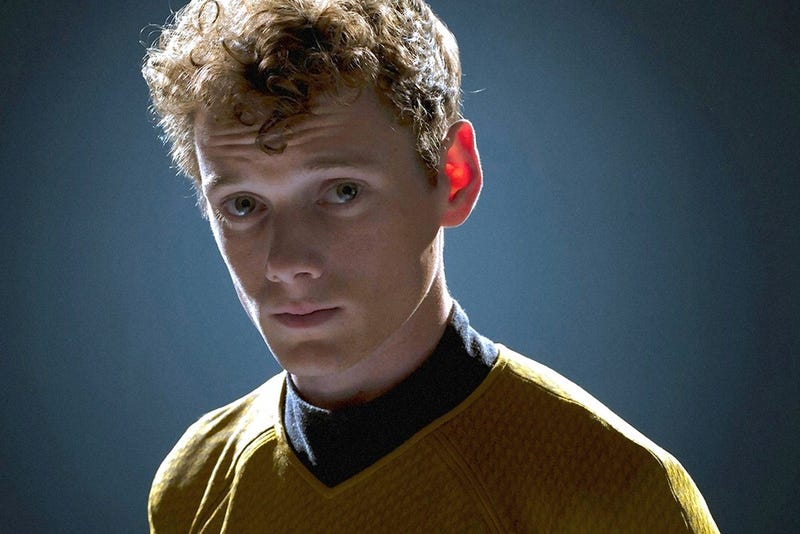 In an update to the tragic death of 27 year-old Star Trek actor Anton Yelchin after his 2015 Grand Cherokee rolled into him in his driveway on June 19th, The Associated Press reports that his parents are planning to file a wrongful death lawsuit against Fiat Chrysler.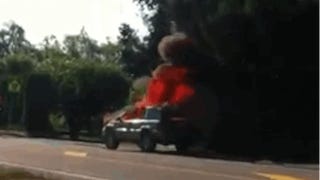 It was just going to be another boring President's Day on the Internet, when along came a spastic, hilarious hacker with a taste for McDonald's, Gucci Mane, and caps lock. Is a criminal mastermind behind the @BurgerKing (and likely @Jeep) takeover? Nope—just a guy who plays shows in Rhode Island who left an…
More than 45 safety features come with the all-new 2011 Jeep Grand Cherokee, including two types of air bags and stability control. Blind-spot detection and collision warning systems are also available so you can breathe easy as you breeze down the highway.
Off-road or on pavement, the all-new 2011 Jeep Grand Cherokee adjusts to your driving needs. With an brand-new 290-horsepower 3.6-liter Pentastar V-6 engine, Selec-Terrain, and Quadra-Lift Air Suspension, your ride is fully-customizable.
The all-new 2010 Jeep Grand Cherokee is a lot of things: capable, sophisticated, powerful, efficient. And with Uconnect™ Web it's also a Wi-Fi hot spot that delivers the Internet directly to the vehicle.
If you've been to any auto show with Jeep in attendance, you've probably seen that fancy waterfall thing they use to write the word "Jeep", "Toyota Sucks", and draw pictures. But how does it work?
Our auto-erotic brother site Jalopnik just posted a review of the 2007 Jeep Compass, and they've gone ahead and taken a second look of the Jeep's electronic guts, just for Giz. Look for more of these tech-heavy video collaborative reviews in the future.