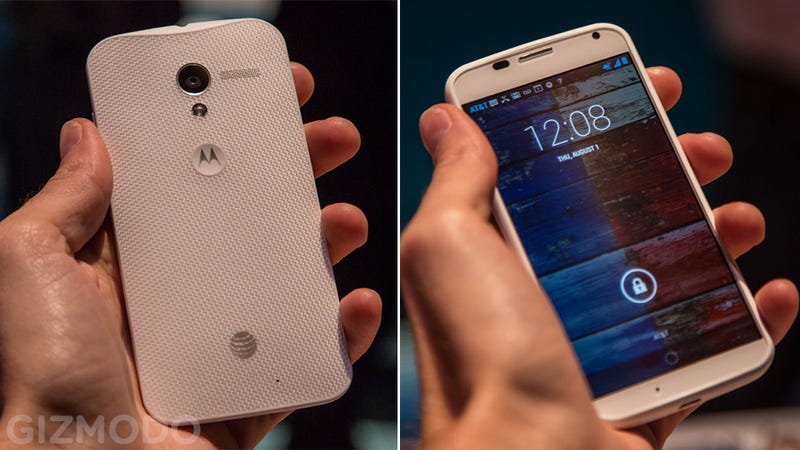 This week, we grew by a phone. That's right, the long-rumored Moto X finally burst onto the scene and it is awesome. But that's not all. We saw the bestest Internet mistake, had a triumphant victory in iOS icon design, explored Henry Ford's lost utopia, and more. Check it out!
During their routine teardown procedure of Google's new Chromecast,iFixit noticed what appears to be a Hitchhiker's Guide to the Galaxyeaster egg that's hiding in plain sight.
Google's Nexus 7 was the best small tablet of 2012. Rather than mess with success, Google did something uncharacteristically conservative: It made little improvements here and there and left the rest mostly as is. The result? This year's Nexus 7 is more low rumble than tectonic shift, but it's still our new favorite tablet. For now, at least.