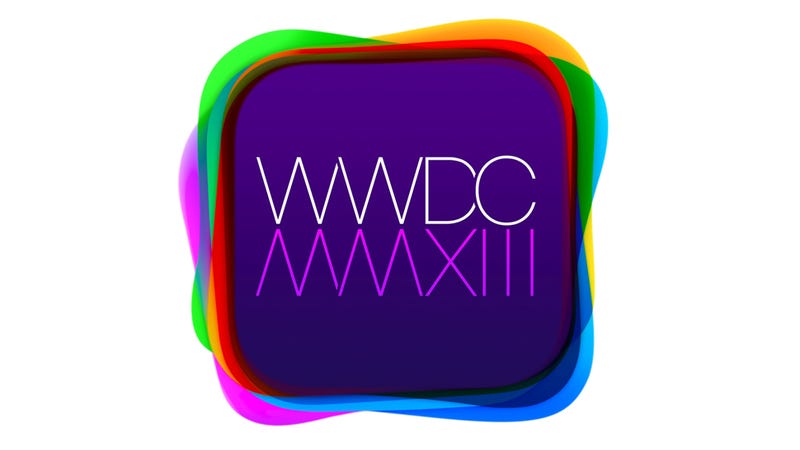 Today's keynote marked day one of Apple's giant developer love fest, and while we pretty much knew what was coming, Tim Cook and co. still managed to toss a few surprises at their legion of loyal followers. So in case you didn't happen to spend the afternoon glued to your screen, these are the best and brightest developments to come out of today's onslaught of all things Apple.
---
The new iOS 7 is here. Jony Ive's first iOS—minimalist, elegant, devoid of the infantile artifice that infected its latest incarnations. It's pretty impressive. And here's all you need to know about it. The interface has been completely revamped. Everything—from the typefaces to the built-in applications to the color schemes to the icons. There's nothing left from the old iOS. This is one of the cornerstones of iOS 7, according to Ive himself.
---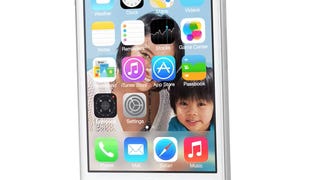 Today, after plenty of self-deprecating jokes about virtual cows, Apple unveiled a sweeping overhaul of the mobile software by Jony Ive. After months of speculation and weeks of rumor-mongering, we finally have our answer: the future of iOS is, actually, is rife with dimensionality and texture. Which is a good thing.
---
While iOS 7 was expected to be the star of Apple's Worldwide Developer's Conference (WWDC) this year, it wasn't the only operating system getting a significant update. Supposedly codenamed "Cabernet" at headquarters, OS X Mavericks was unveiled on Monday with little fanfare. The specific improvements, however, are designed to improve performance across Apple platforms. So upgrading to OS X Mavericks won't just make life on your Mac easier. It'll make life easier.