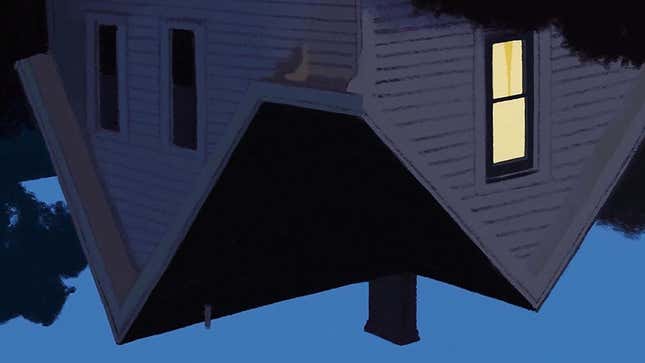 July is here, and it's brought with it an almost overwhelming array of new sci-fi, horror, and fantasy books. Whether you're in the mood for magic, monsters, or mysteries—or some combination of all three—io9's monthly list of new releases has you covered.

Boogeyman Star Sophie Thatcher Wrote Howl's Moving Castle Fan Fiction | io9 Interview
Amazon has a ton of different Kindle options, so it's a great time to check those out if you're looking to get an e-reader or upgrade yours.
---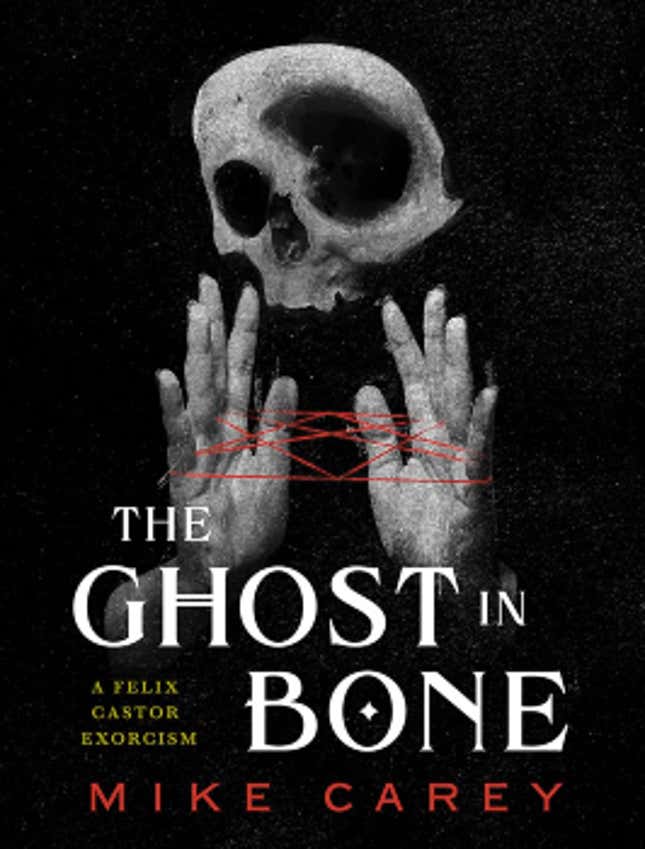 London exorcist Felix Castor takes on a baffling new case, searching for a missing ogilarch whose mansion is home to malevolent forces both living and dead. To crack it, he assembles a team that includes a zombie, a cop, a warrior, and a "reformed succubus." (July 1)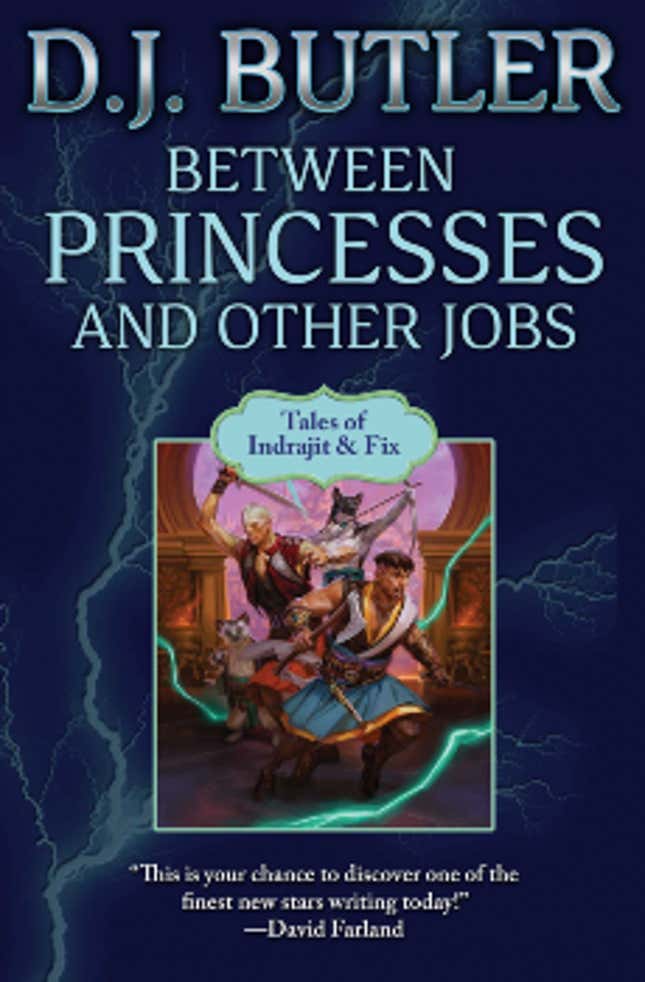 Odd-job specialists Indrajit (a poet) and Fix (an ex-monk) return for more adventures chasing crooks, solving crimes, finding lost objects and people, and dodging their rivals in a city full of turmoil and magic. (July 4)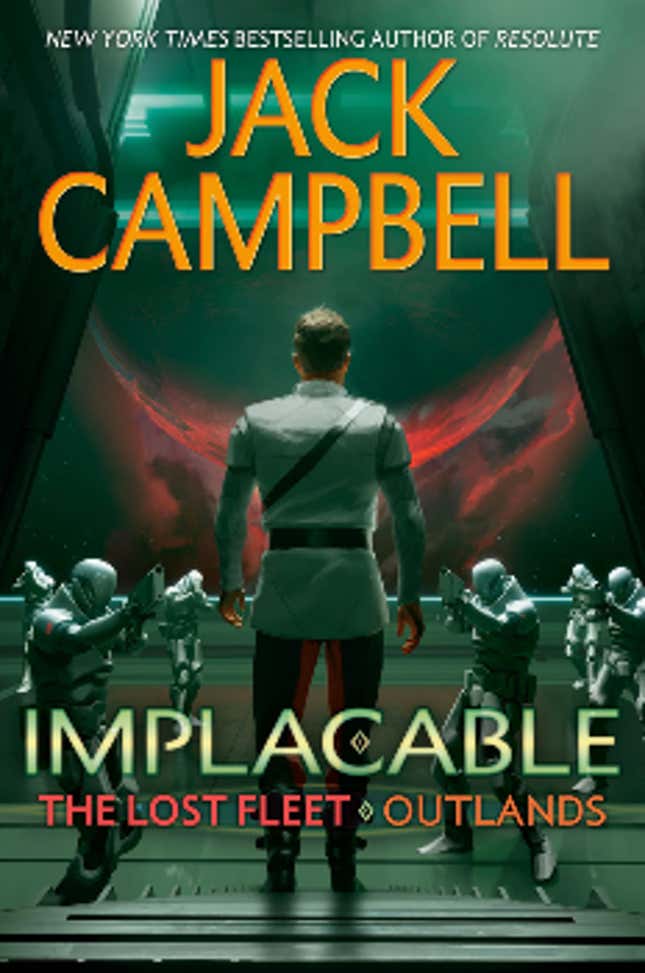 Admiral John "Black Jack" Geary returns for a deep-space adventure involving a mysterious alien species, a different alien species with technological superiority, dangerous human factions, and shadowy forces rising within the Alliance he's long been loyal to. (July 4)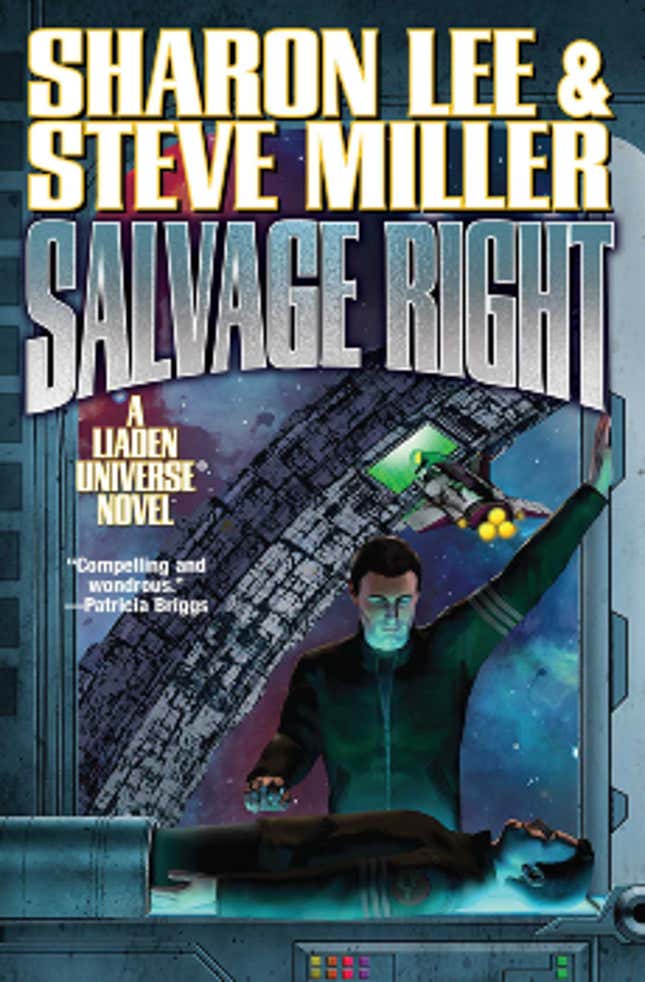 Salvage Right by Sharon Lee and Steve Miller
The Liaden Universe series continues as the light keepers and their allies band together to rebuild the station that once held the malevolent Tinsori Light—and keep it from falling into the wrong hands while they're at it. (July 4)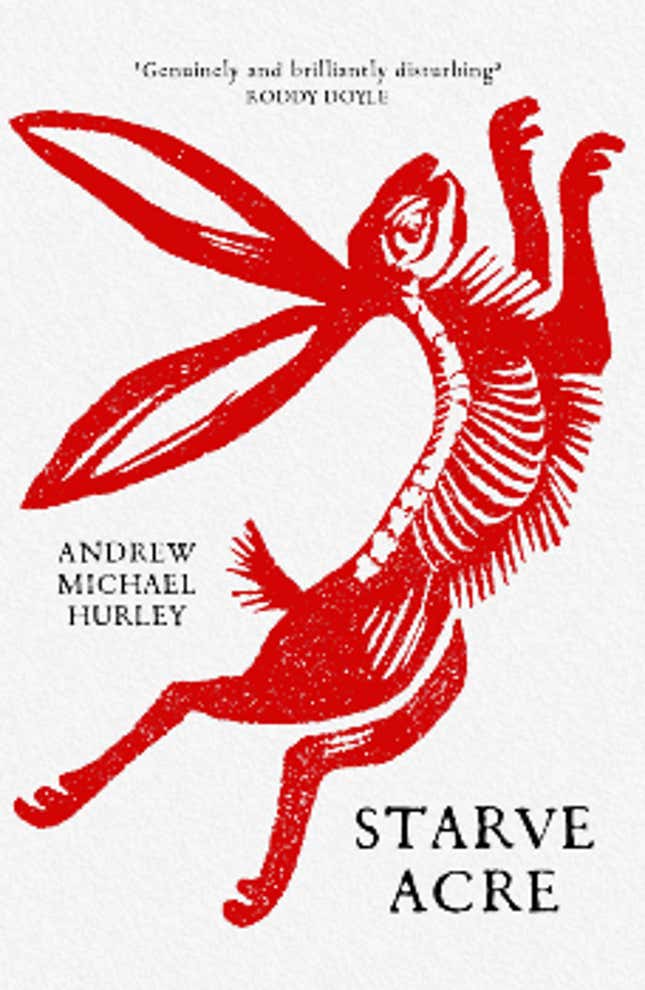 Starve Acre by Andrew Michael Hurley
After their young son dies, a couple tries different coping mechanisms to deal with their grief: the husband digs holes to keep his mind off the tragedy, while the wife turns to the occult. (July 4)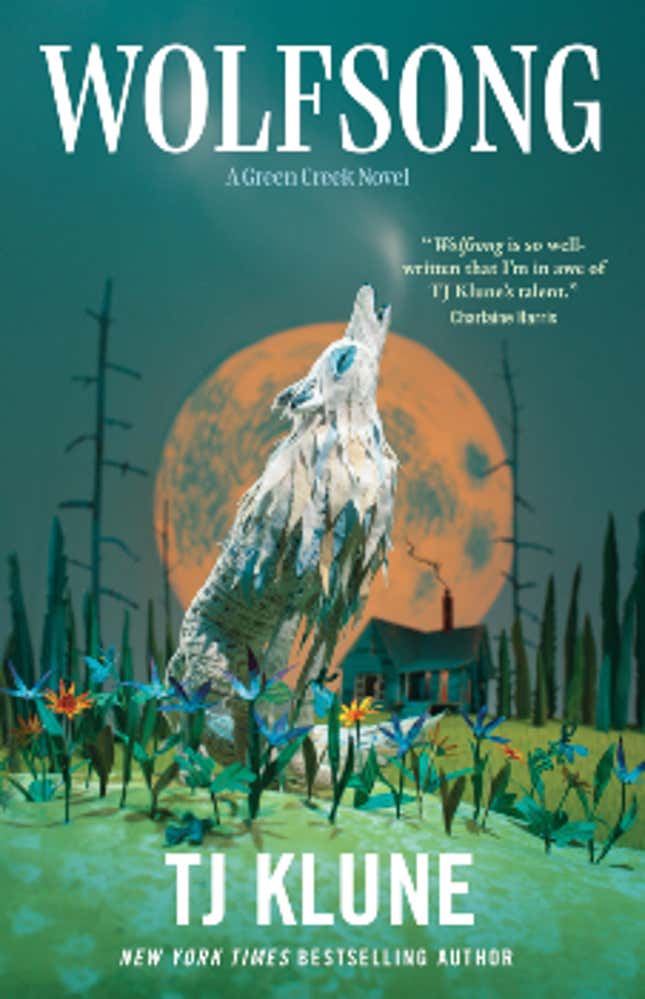 In this fantasy romance, a troubled teen grows up next door to a family of shape-shifters; years later, in the wake of a terrible tragedy, he feels a spark with the son closest his age. (July 4)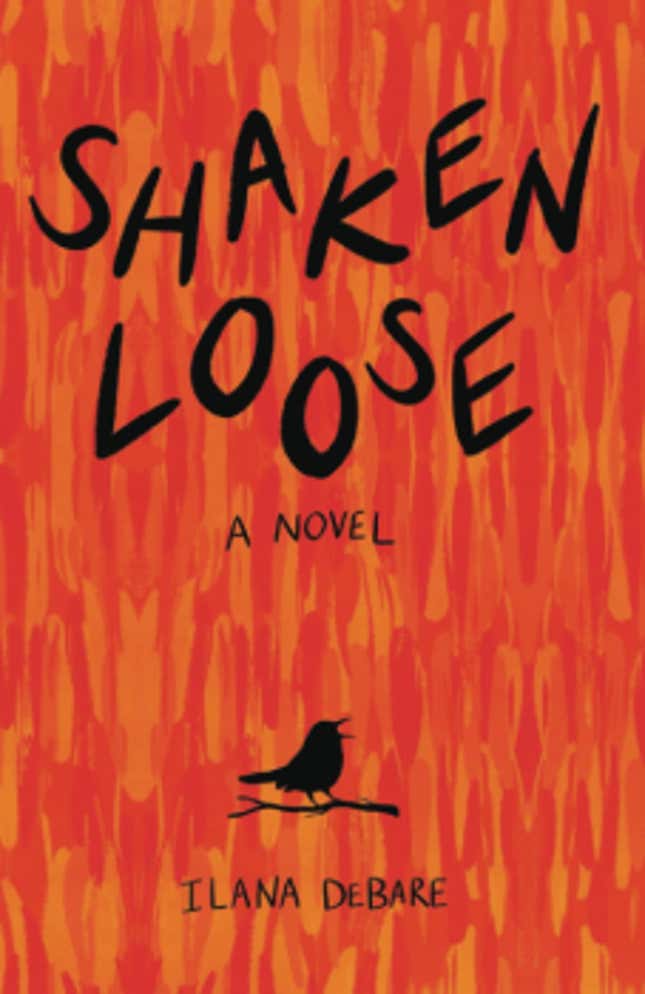 A young woman who's sent to hell after she dies sees an opportunity for escape—but then must decide if she wants to return to Earth, or stay and try to fix what she realizes is a "system of divine injustice." (July 5)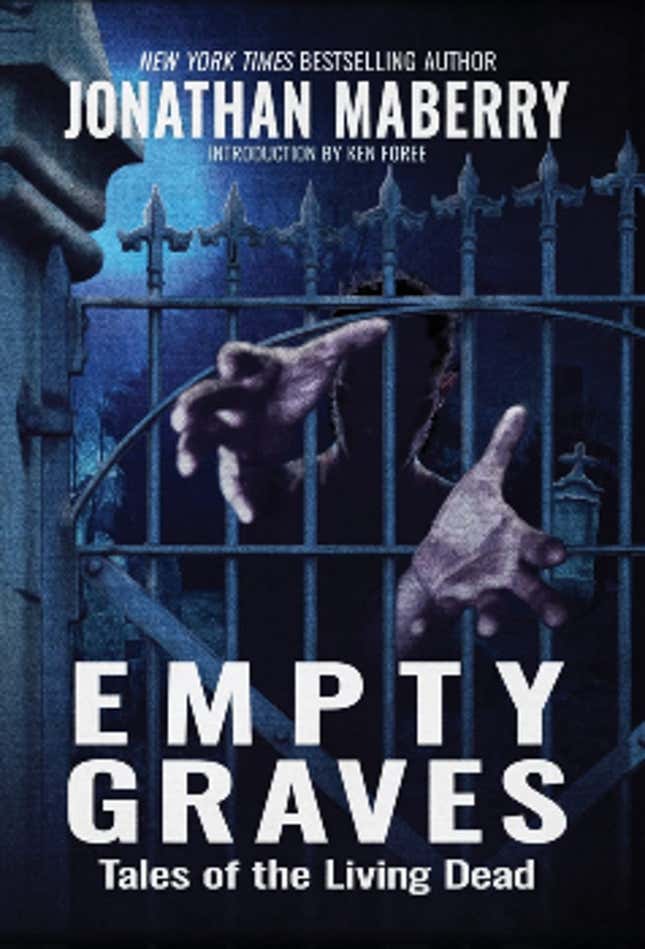 Fifteen zombie-themed tales from across the Bram Stoker Award-winning author's career, including a never-before-published new story. (July 6)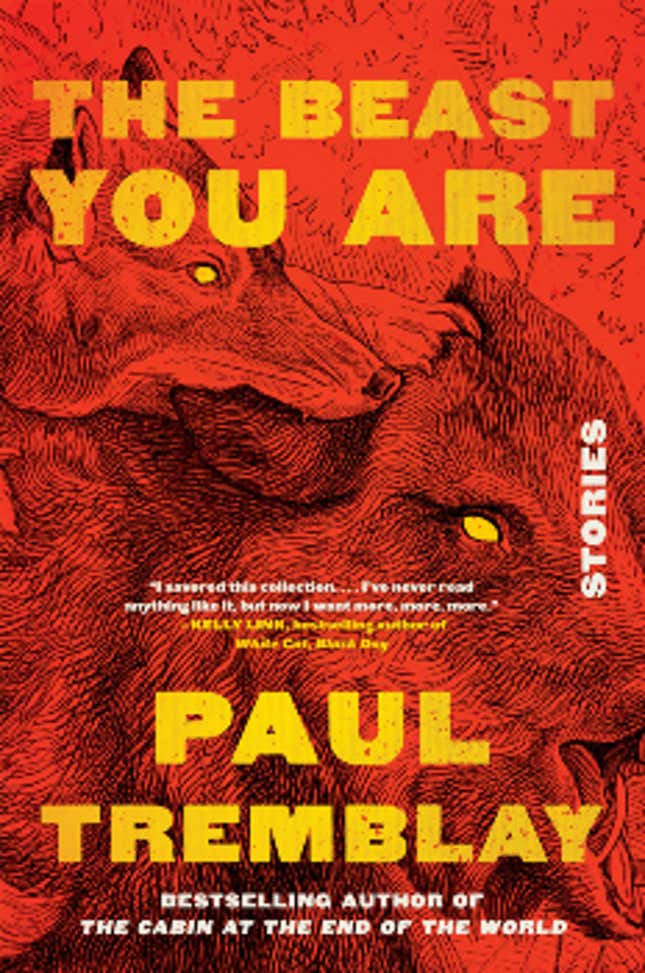 A 15-story horror and suspense collection from the author of A Head Full of Ghosts and The Cabin at the End of the World. (July 11)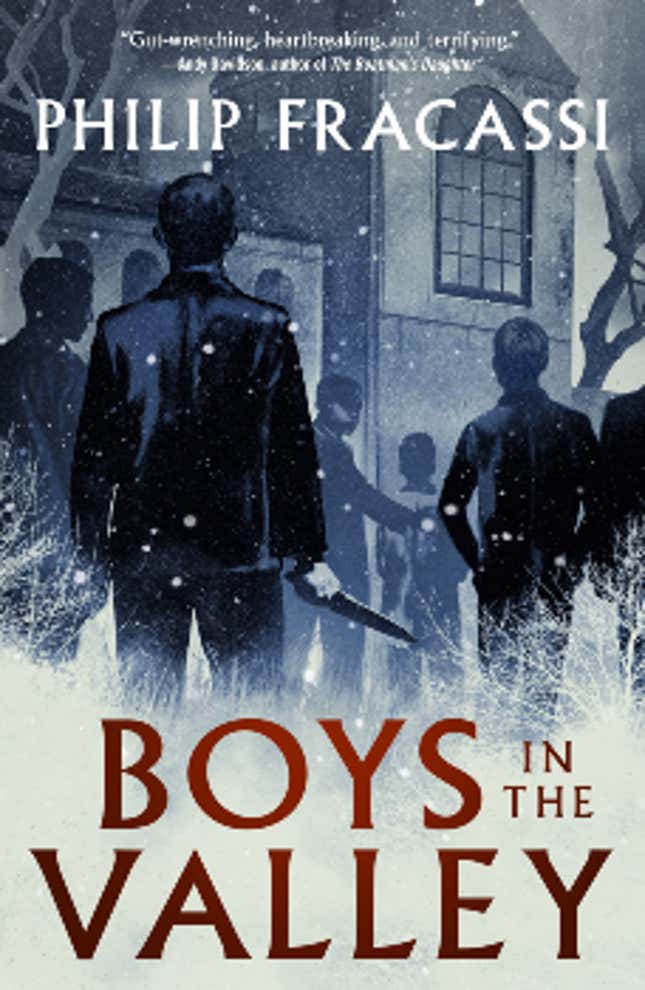 This coming-of-age tale set in rural Pennsylvania is billed as "The Exorcist meets Lord of the Flies, by way of Midnight Mass." (July 11)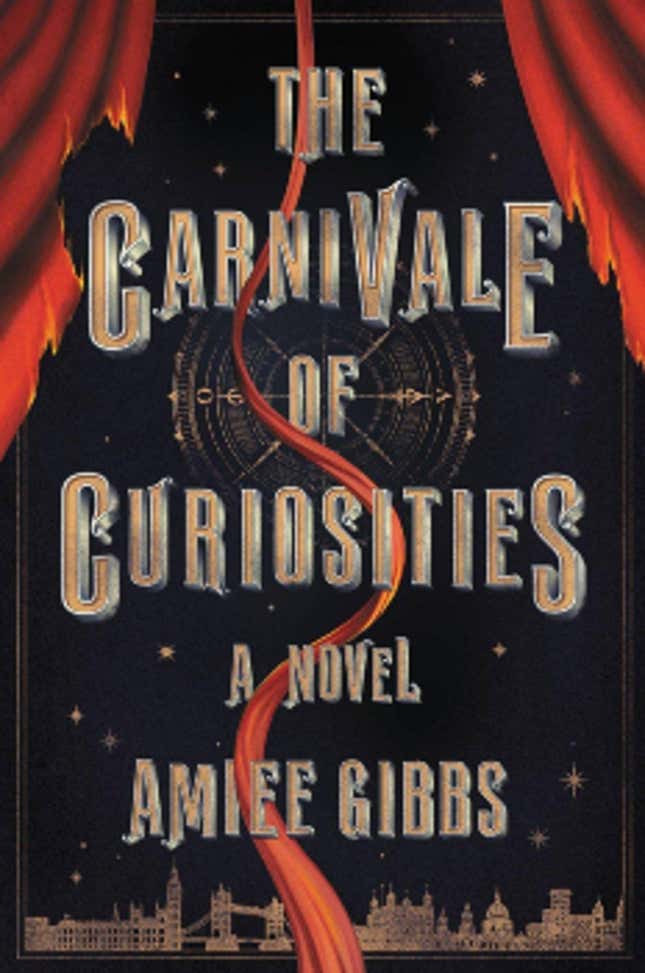 A traveling sideshow in Victorian London achieves great fame thanks to its performers' real magical powers, including the ability to grant wishes and create fire. Complications arise with blackmail and a forbidden attraction. (July 11)
Counterweight by Djuna, translated by Anton Hur
This tale of "corporate intrigue, political unrest, unsolved mysteries, and the havoc wreaked by one company's monomaniacal endeavor to build the world's first space elevator" comes "from one of South Korea's most revered science fiction writers, whose identity remains unknown." (July 11)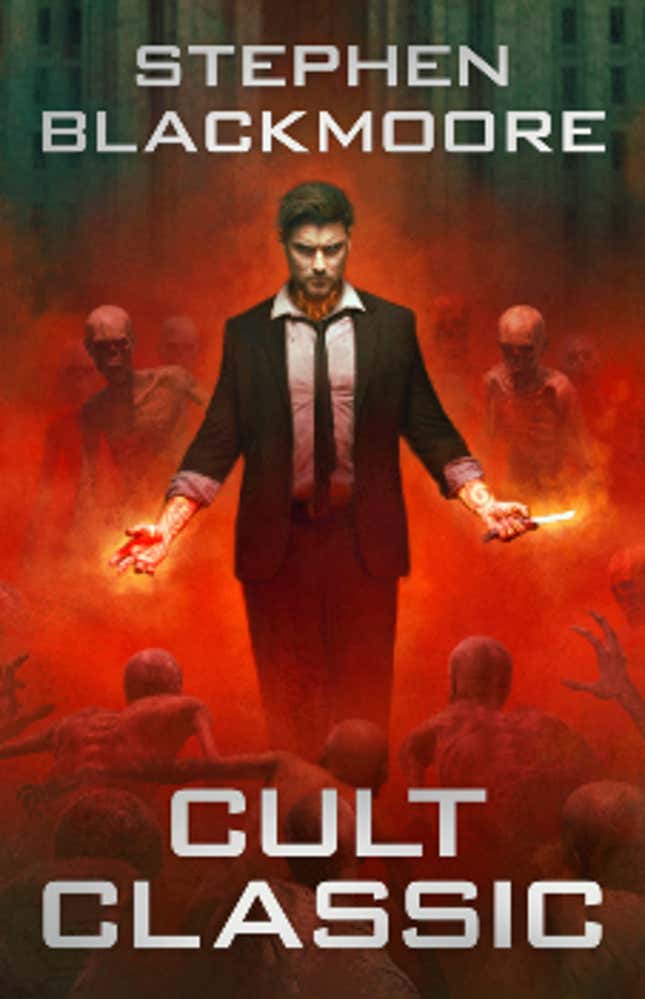 "The ninth book of this dark urban fantasy series follows necromancer Eric Carter through a world of vengeful gods and goddesses, mysterious murders, and restless ghosts." (July 11)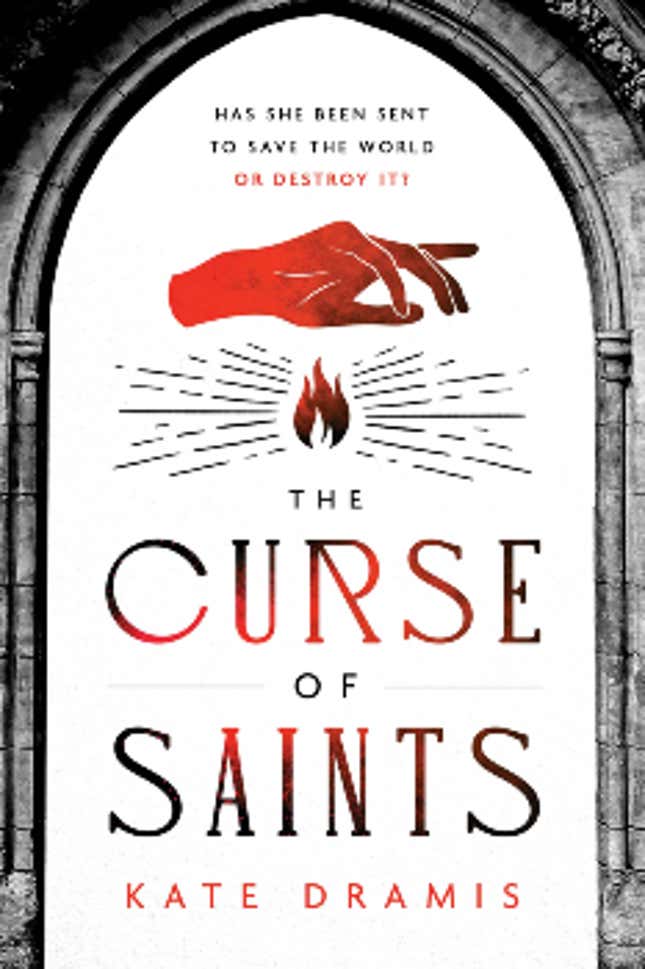 A royal spy tasked with keeping dark magic out of the queen's realm must team up with her worst rival once she begins to understand the surprising strength of her own powers. (July 11)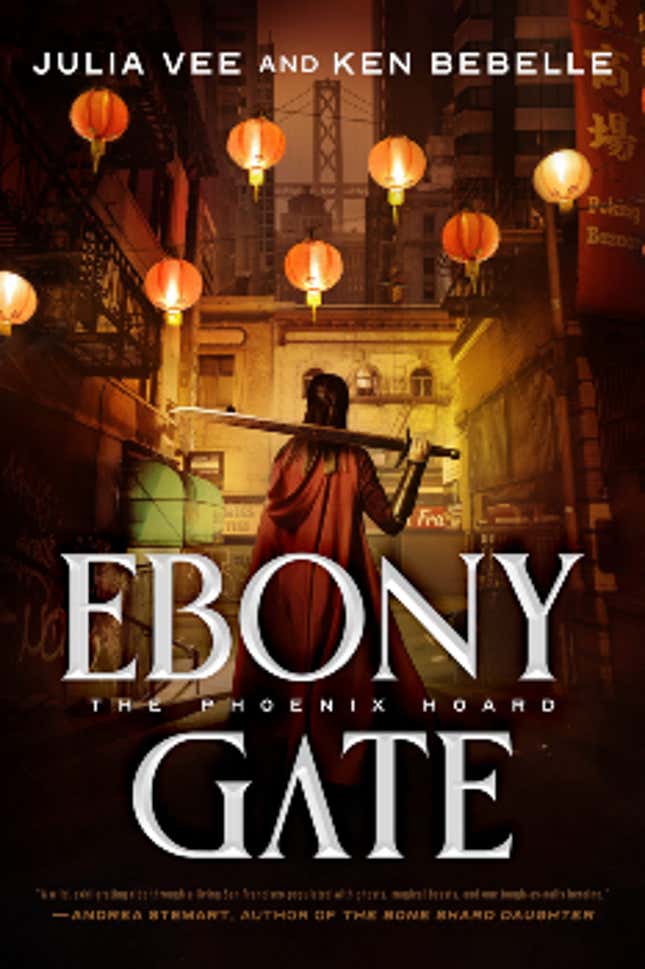 Ebony Gate by Julia Vee and Ken Bebelle
This fantasy tale is described as "a female John Wick story with dragon magic set in contemporary San Francisco's Chinatown." (July 11)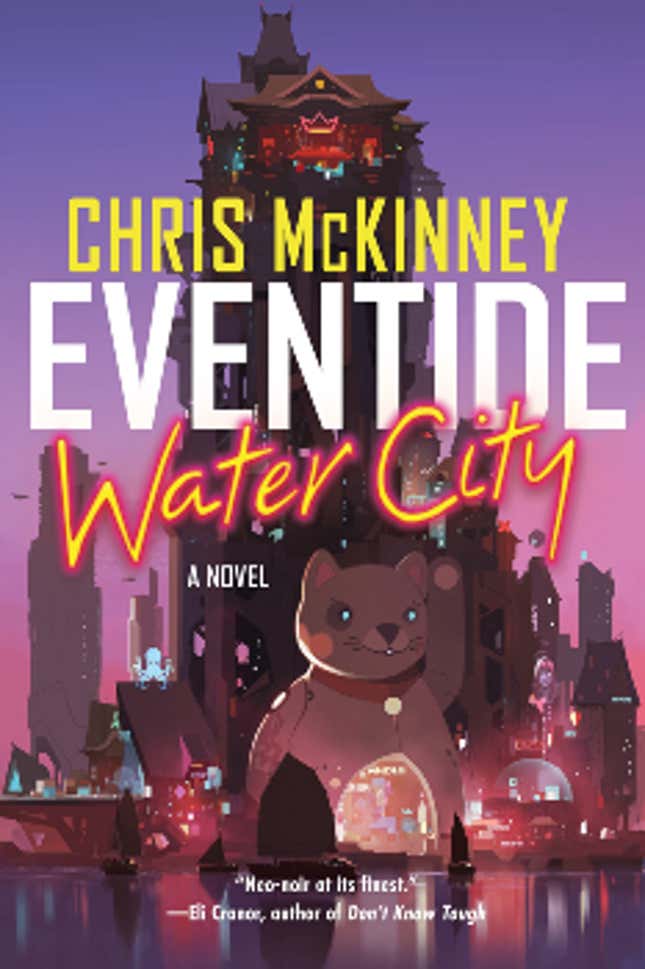 The Water City future-noir trilogy continues with a new mystery—this time taking our detective turned bounty hunter from his underwater home to the moon on the trail of a dangerous conspiracy. Read an excerpt here. (July 11)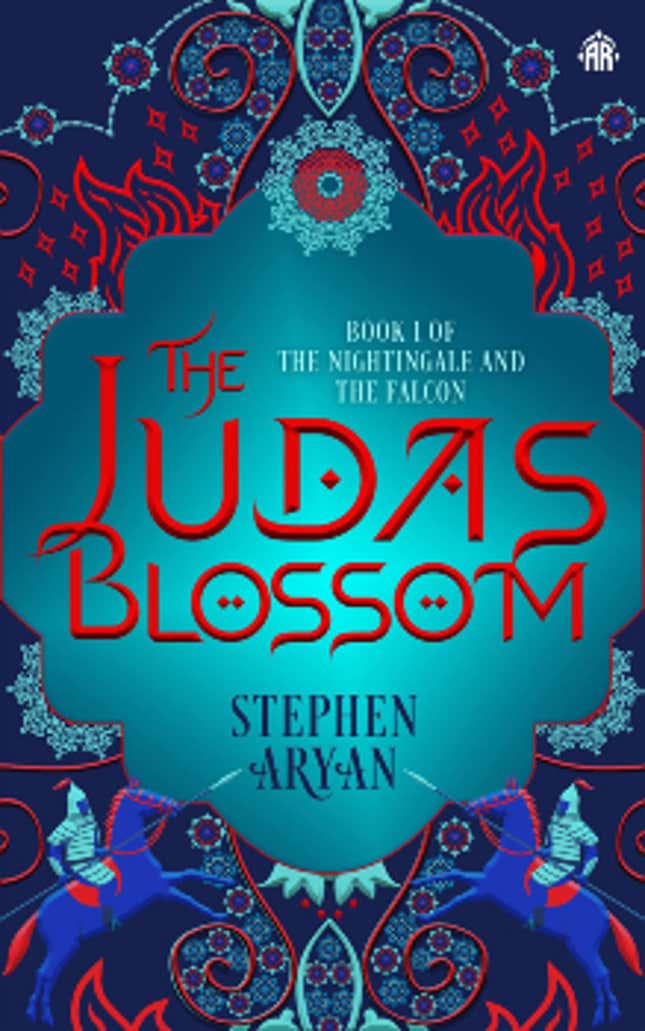 This epic fantasy kicks off a new series—the Nightingale and the Falcon—that reimagines "the Mongol Empire's invasion of Persia, following the lives and treacherous journeys of four key figures in the heart of war." (July 11)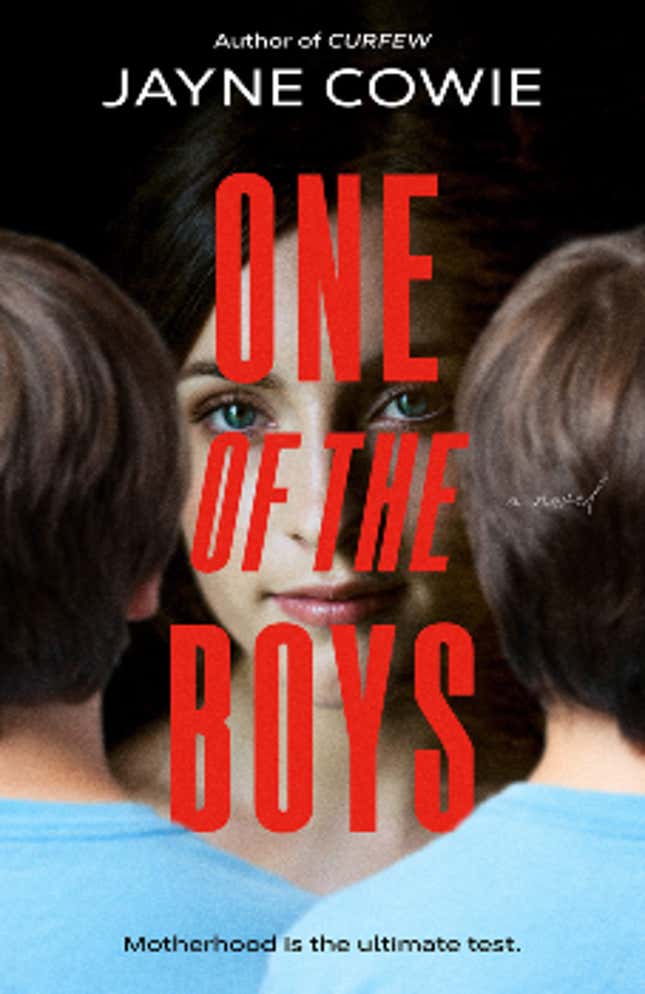 Sisters who both have one son clash with each other and their community when one of them refuses to test her son for a gene that predicts violence. (July 11)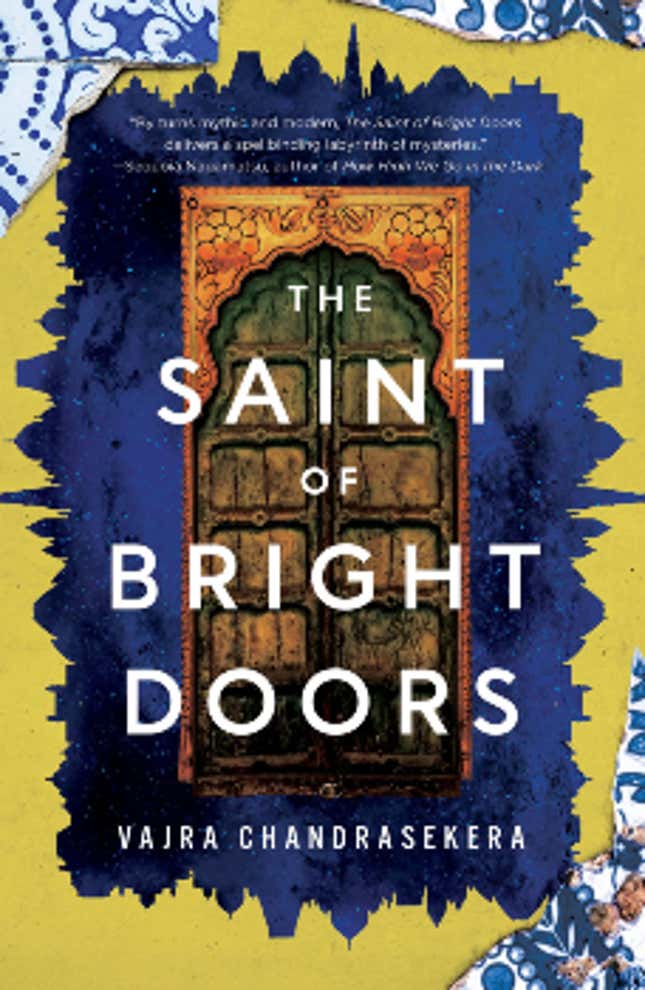 In a city full of doors that are actually portals, a young man escaping a violent upbringing finds his new home is packed full of divine destinies—including his own. (July 11)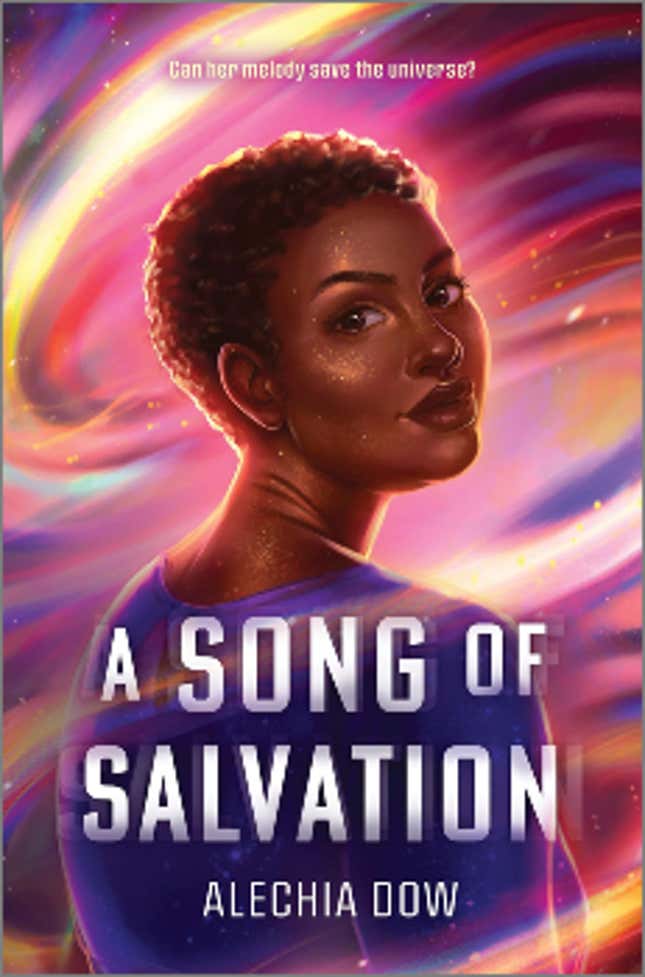 In this YA space opera, "a reincarnated god and a grumpy pilot" go "on a mission to save a beloved space DJ and stop an intergalactic war." (July 11)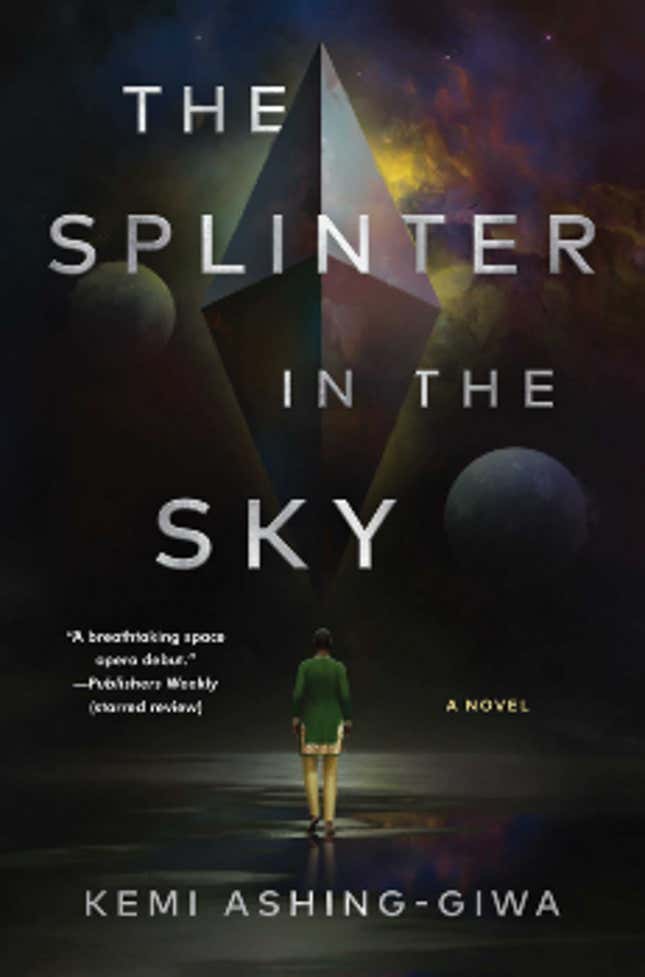 In this debut sci-fi tale, "a young tea expert is taken as a political prisoner and recruited to spy on government officials—a role that may empower her to win back her nation's independence." (July 11)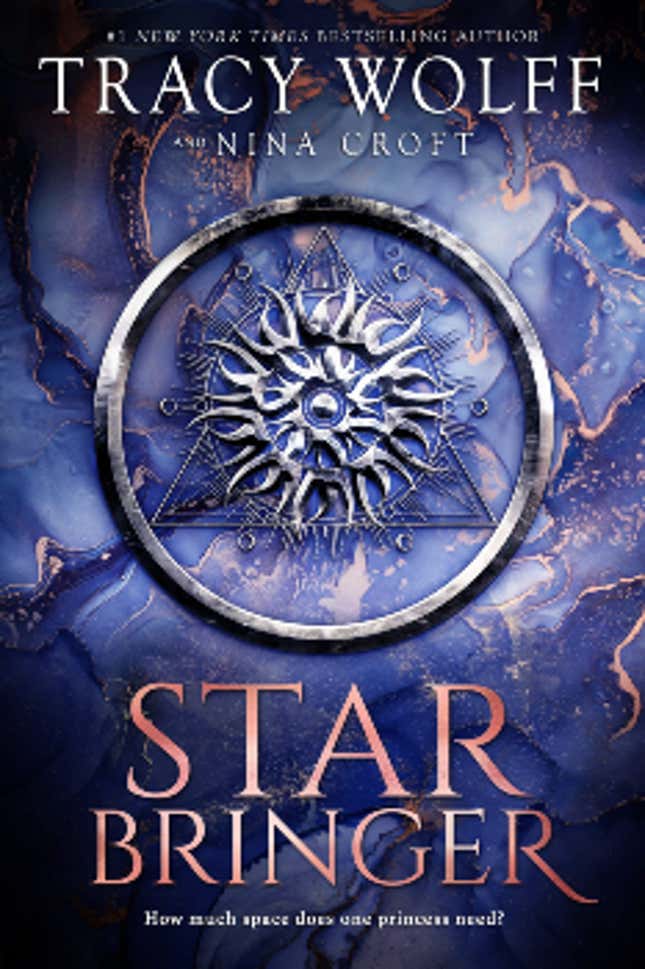 Star Bringer by Tracy Wolff and Nina Croft
"Firefly meets The Breakfast Club" in this tale set in a galaxy with a dying sun, and the unlikely group of misfits who just might figure out how to rescue it. (July 11)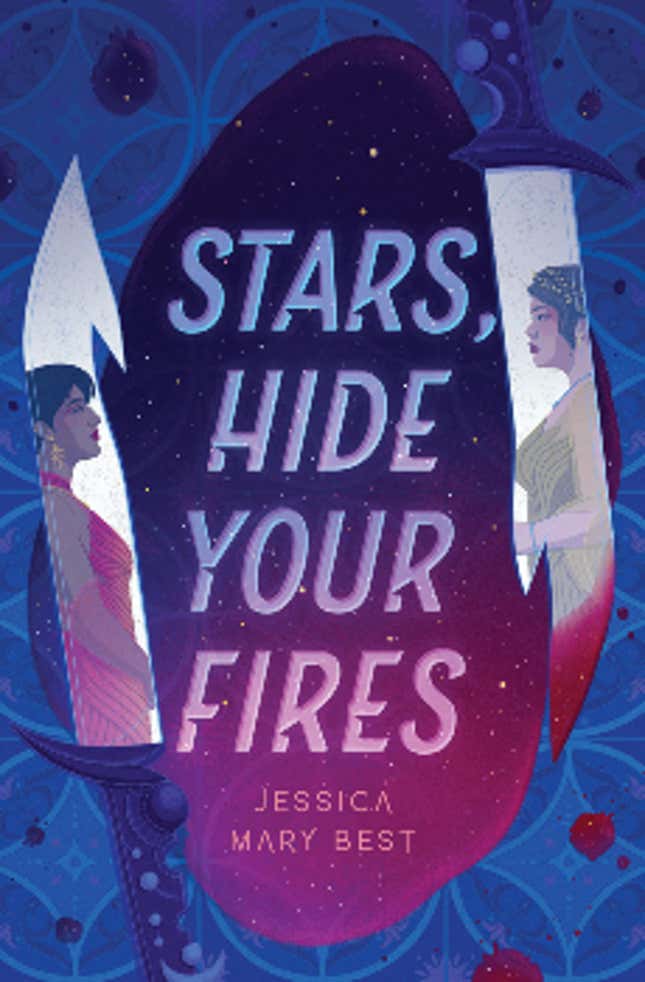 A thief travels from her home moon to rob the richest attendees at a royal ball, but the mission gets complicated when the emperor is murdered—and she's on the list of suspects. (July 11)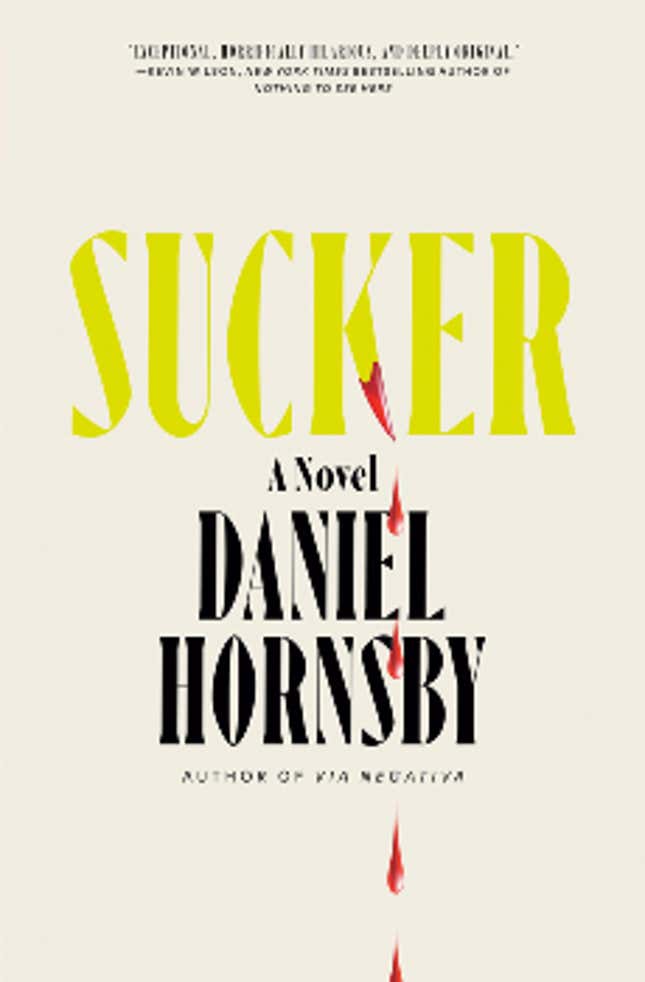 Sucker by Daniel Hornsby
"The black-sheep son of an industrial tycoon starts working for a tech pioneer who's running a biomedical startup selling nothing less than immortality, only to uncover the horrifying truth at the heart of her sublime promises." (July 11)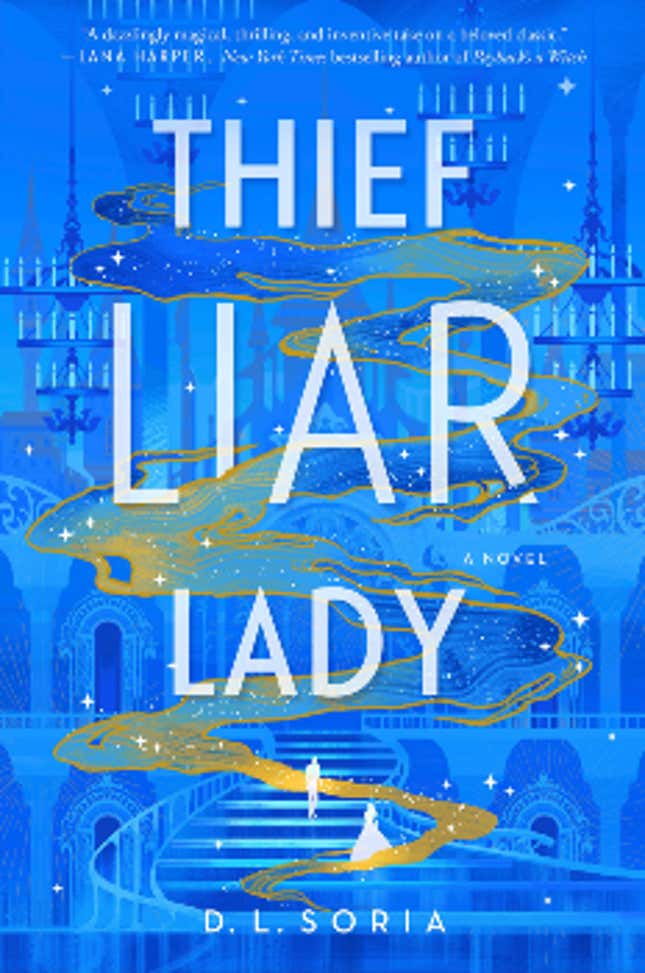 Cinderella's familiar story gets a retelling here, as the former maid schemes to become a princess with the help of her stepsisters and a limited supply of magic. What will happen when her powers begin to fade—and she starts to fall for the wrong prince? (July 11)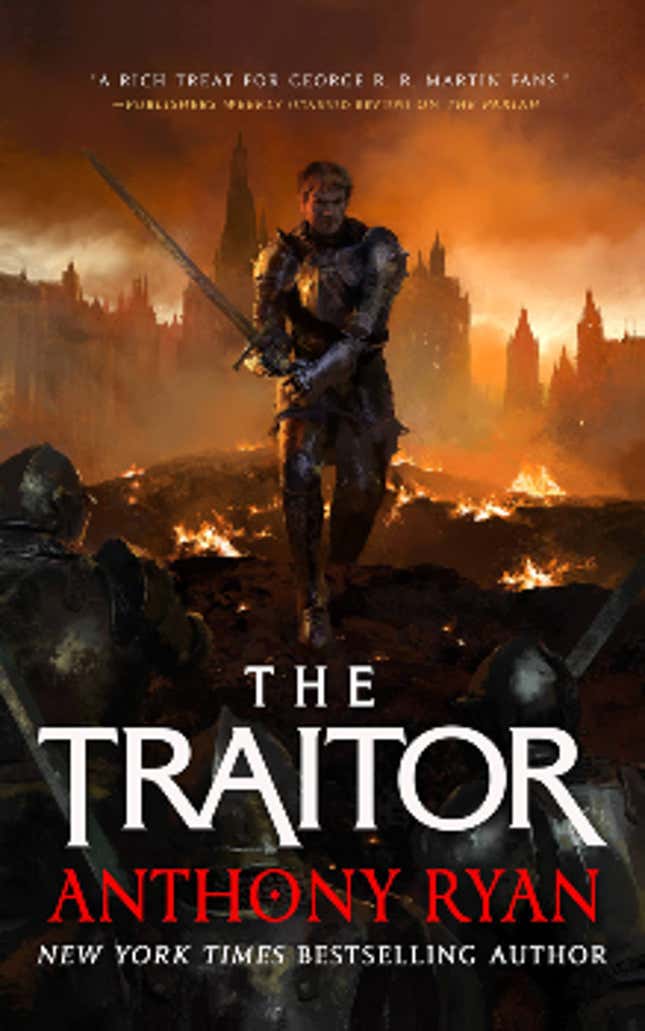 The Covenant of Steel trilogy ends as outlaw turned knight Alwyn begins to question the royal mistress he's long served—and a final battle for the fate of the kingdom looms. (July 11)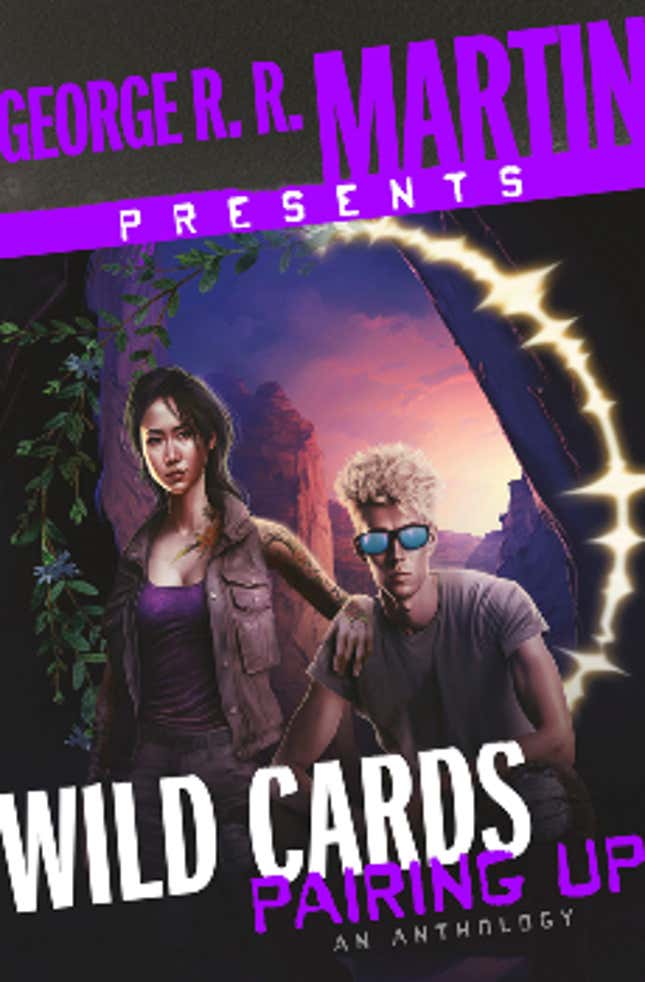 This all-new anthology in the long-running series—set in a universe where "an alien virus mutates some and grants superpowers to others"—features stories by Kevin Andrew Murphy, Christopher Rowe, Marko Kloos, Melinda M. Snodgrass, Bradley Denton, Walton Simons, Peter Newman, Gwenda Bond, and David Anthony Durham. (July 11)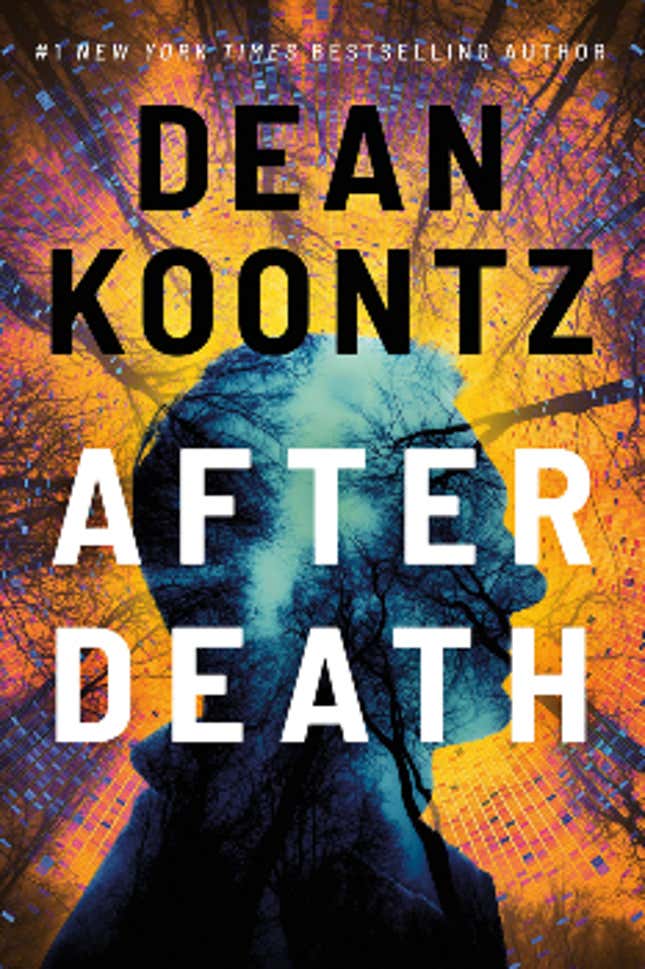 After he dies and comes back, a security expert at a secret research facility sets out to help two deserving people who are still among the living—if he can avoid angering a street gang and an assassin capable of making a man die twice. (July 18)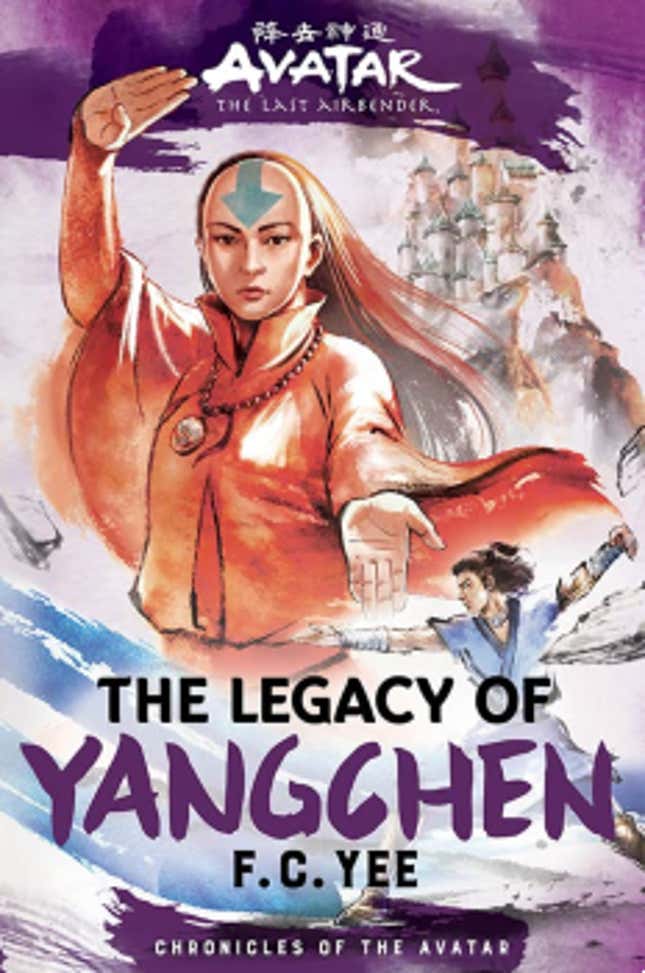 "The fourth installment in the Chronicles of the Avatar series follows Avatar Yangchen as she charts the course of her legacy, finally making peace with her choices and facing Avatarhood with the courage it demands." (July 18)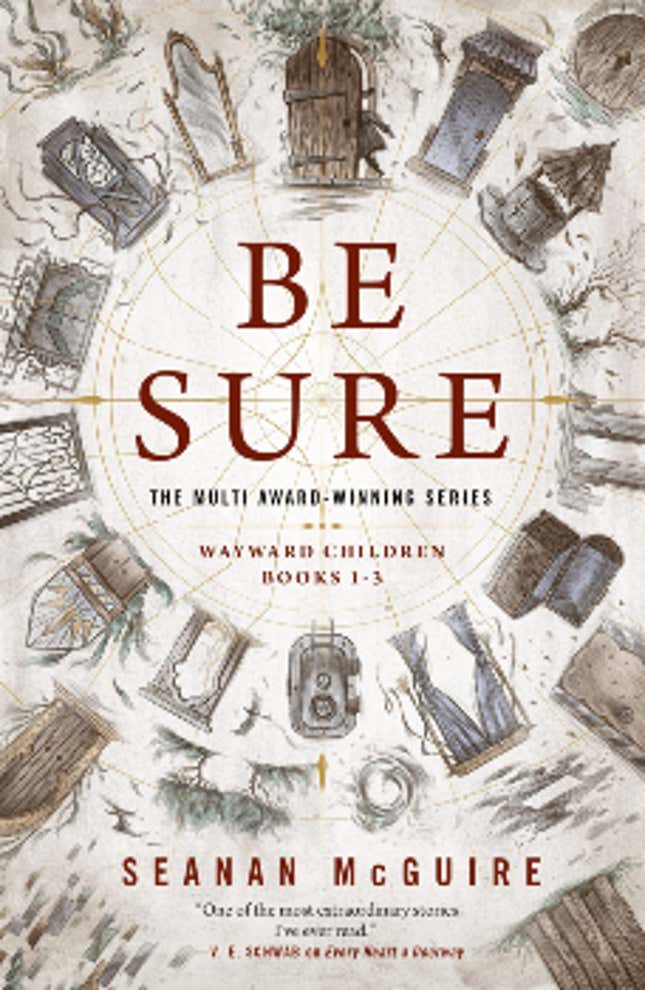 Be Sure by Seanan McGuire
This collection gathers the first three books in the Hugo- and Nebula-winning Wayward Children series: Every Heart a Doorway, Down Among the Sticks and Bones, and Beneath the Sugar Sky. (July 18)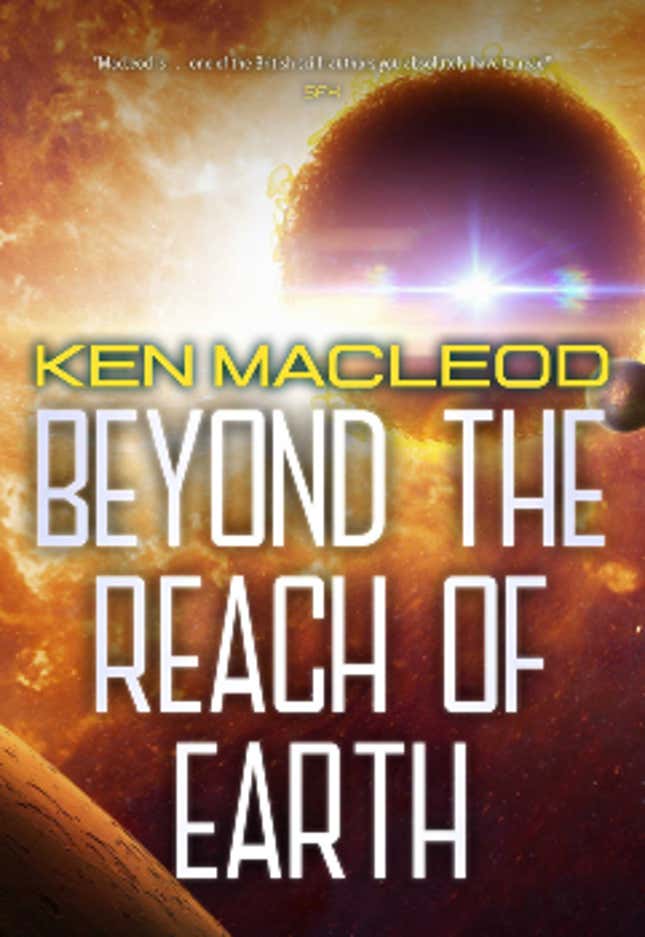 The Lightspeed first contact trilogy continues as humanity pushes forward in exploring new systems, and discovers the Fermi may not be the only alien intelligence in their midst. (July 18)
In "an ancient city with a long, bloody history where countless thousands live and their stories endure," an heir to a merchant family falls in love with a mysterious stranger. His search to find her may alter not just his life, but the lives of all the city-dwellers. (July 18)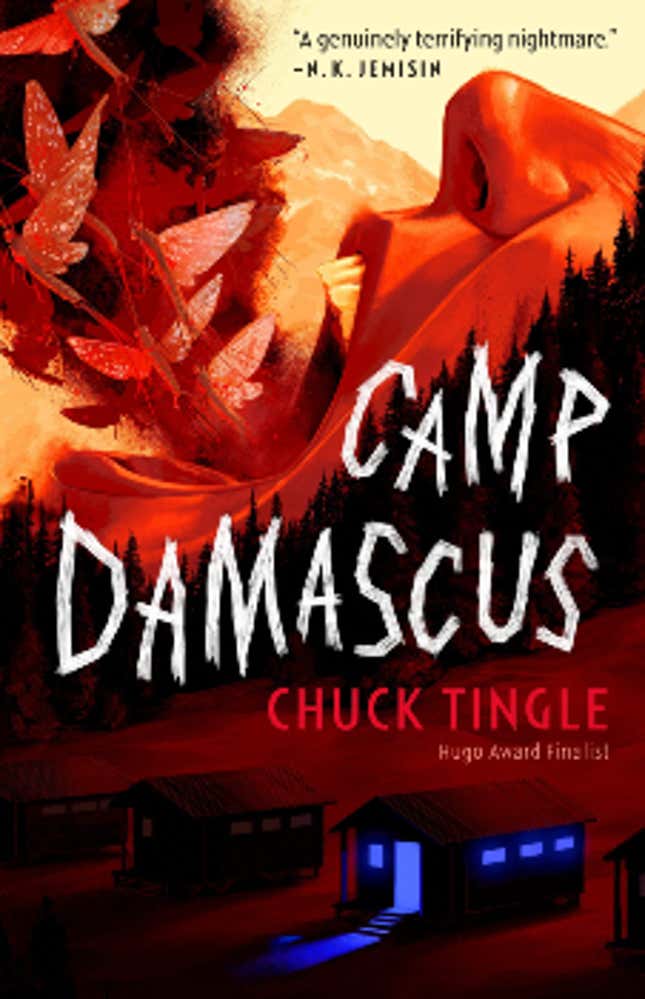 Tingle's first traditionally published novel is a horror tale set at a "gay conversion" summer camp. (July 18)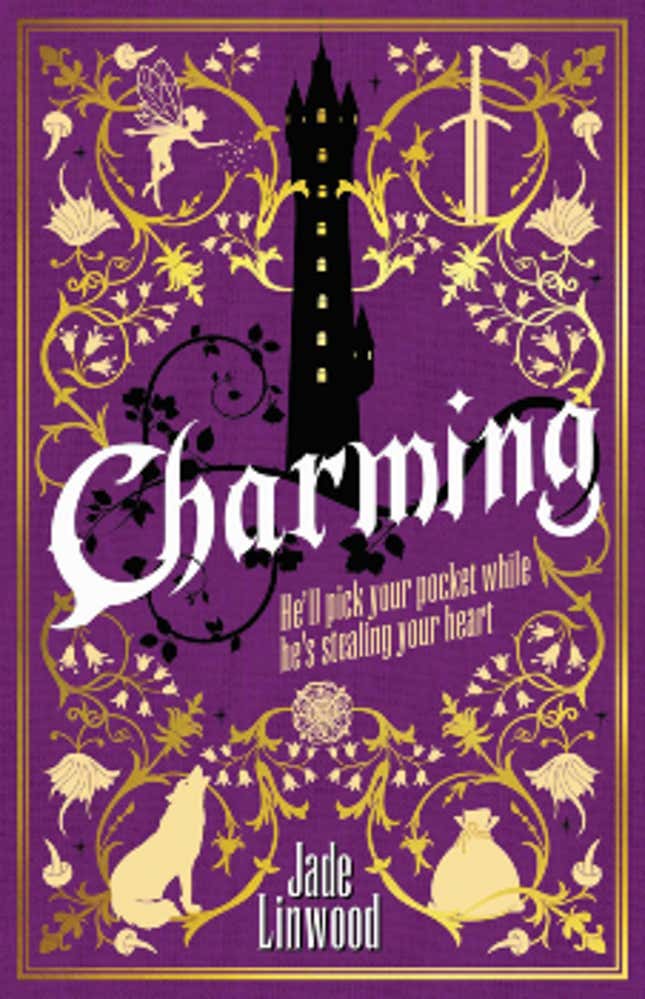 "John Tucker Must Die meets Shrek in a revenge tale where princesses save themselves." (July 18)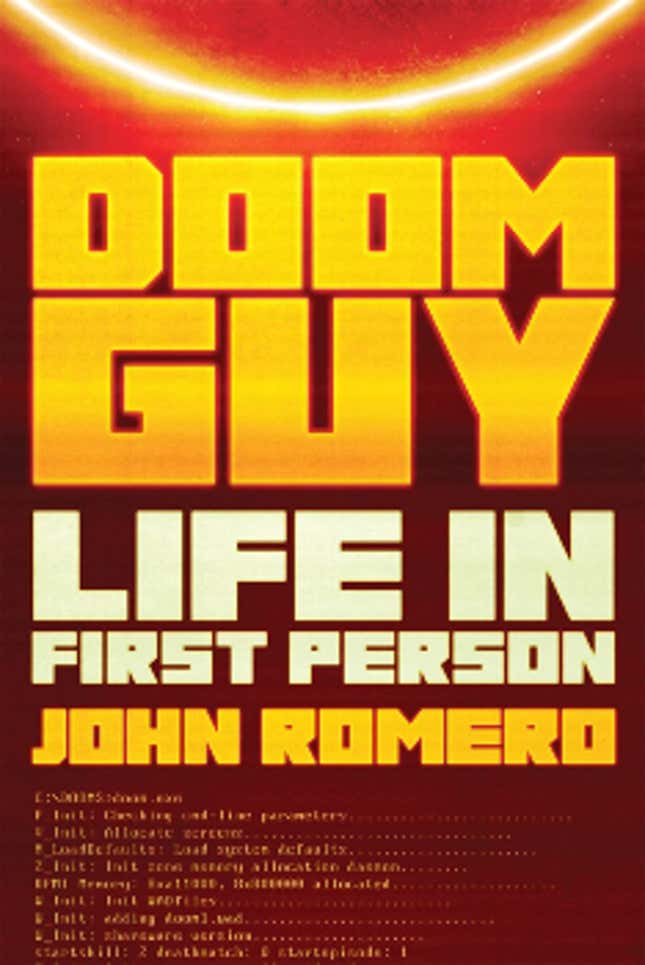 The video game designer—co-creator of Doom, Quake, and Wolfenstein 3-D— writes about his life and groundbreaking career in this new memoir. (July 18)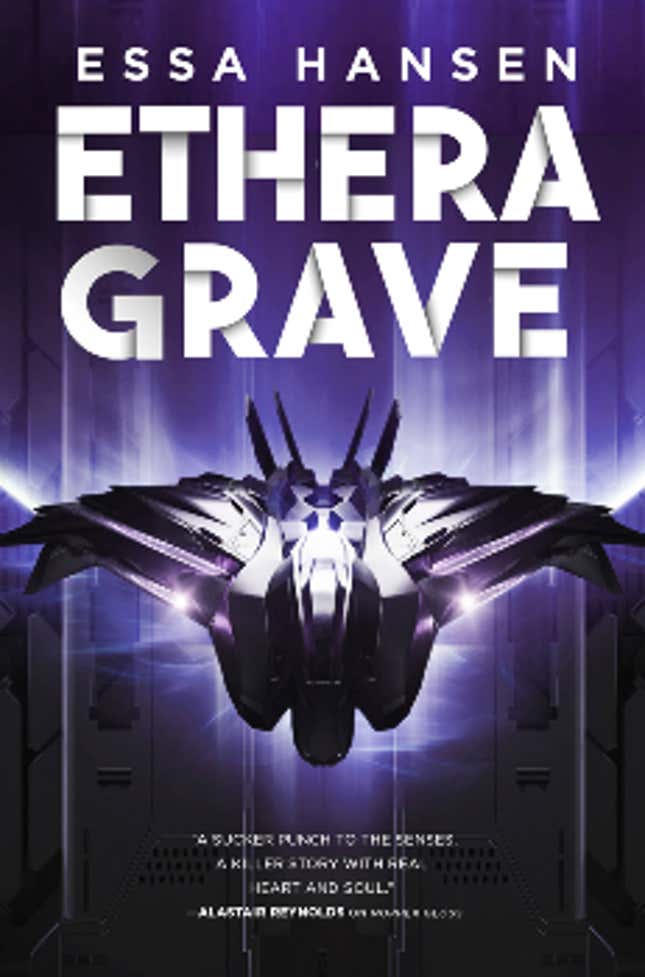 The Graven Trilogy ends with this concluding chapter in the space opera, which sees Caiden reunited with his long-lost sister and finally at peace with his worst enemy. But they'll need to face one last towering threat to the multiverse before they can rest easy. (July 18)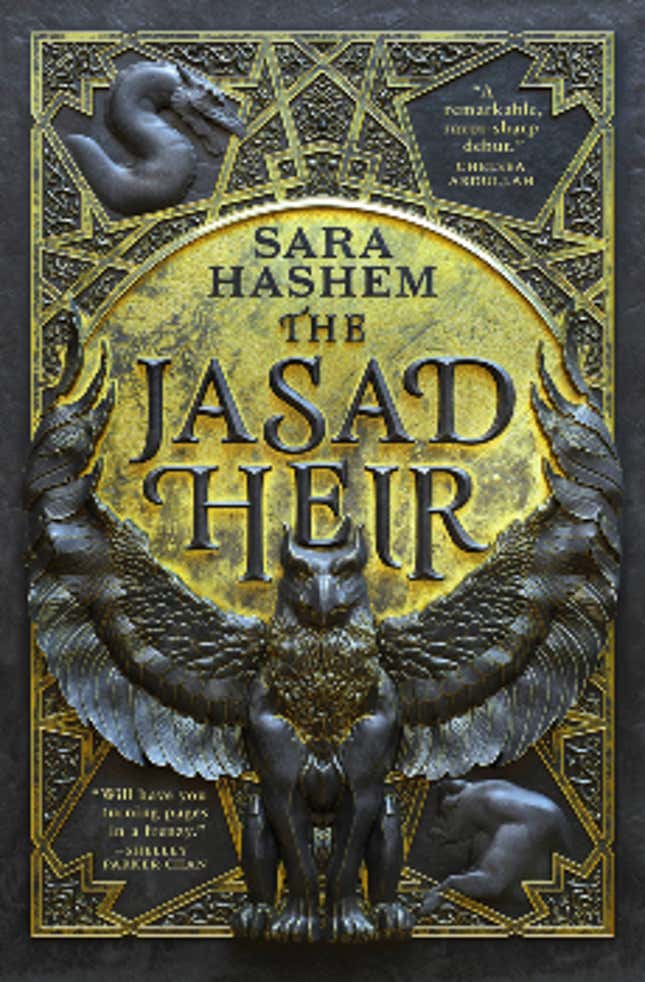 In this Egyptian-inspired fantasy debut, "a fugitive queen strikes a bargain with her greatest enemy and becomes embroiled in a complex game that could resurrect her scorched kingdom or leave it in ashes forever." (July 18)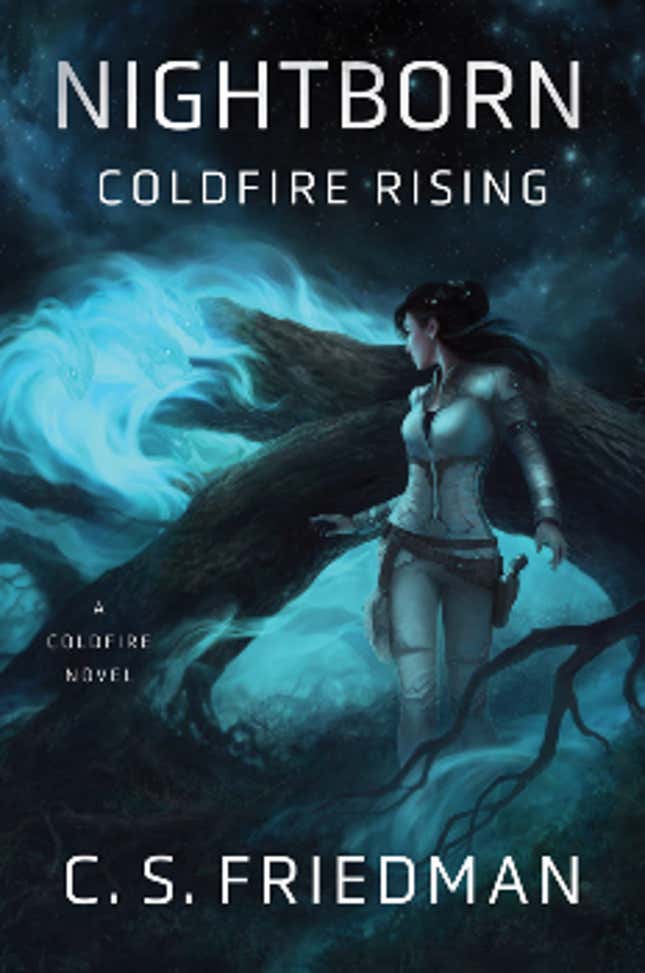 In this prequel to the author's sci-fi fantasy Coldfire trilogy, we follow colonists who arrive on a new planet that's nowhere near as welcoming as they'd expected. (July 18)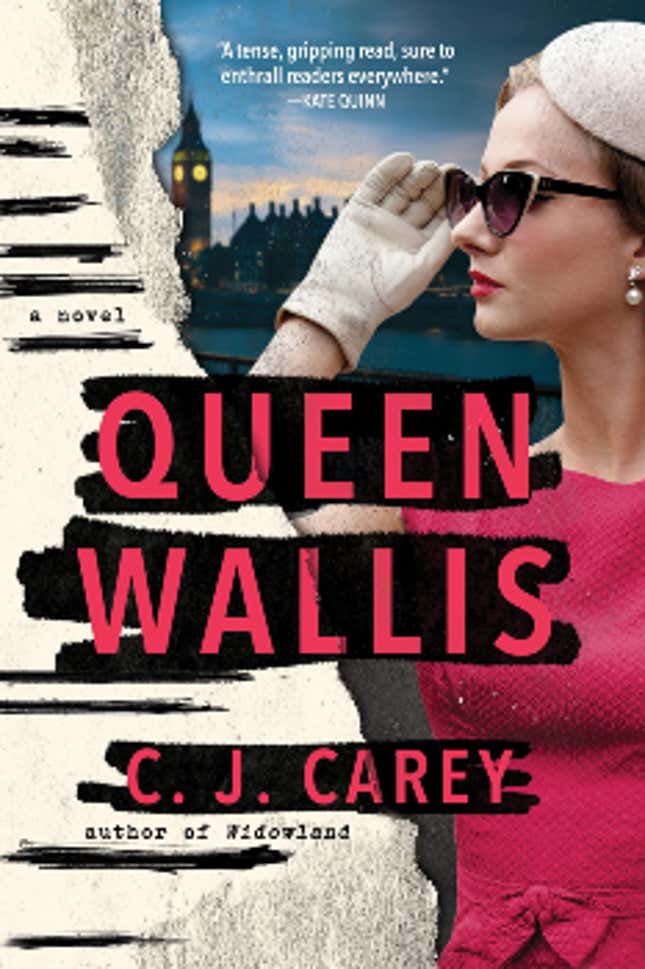 This feminist alt-history tale, a sequel to Widowland, is set in 1955 and imagines a dystopian London where the Nazis won World War II—and the woman hiding a huge secret who's tasked with convincing Queen Wallis Simpson to fight for what's right. (July 18)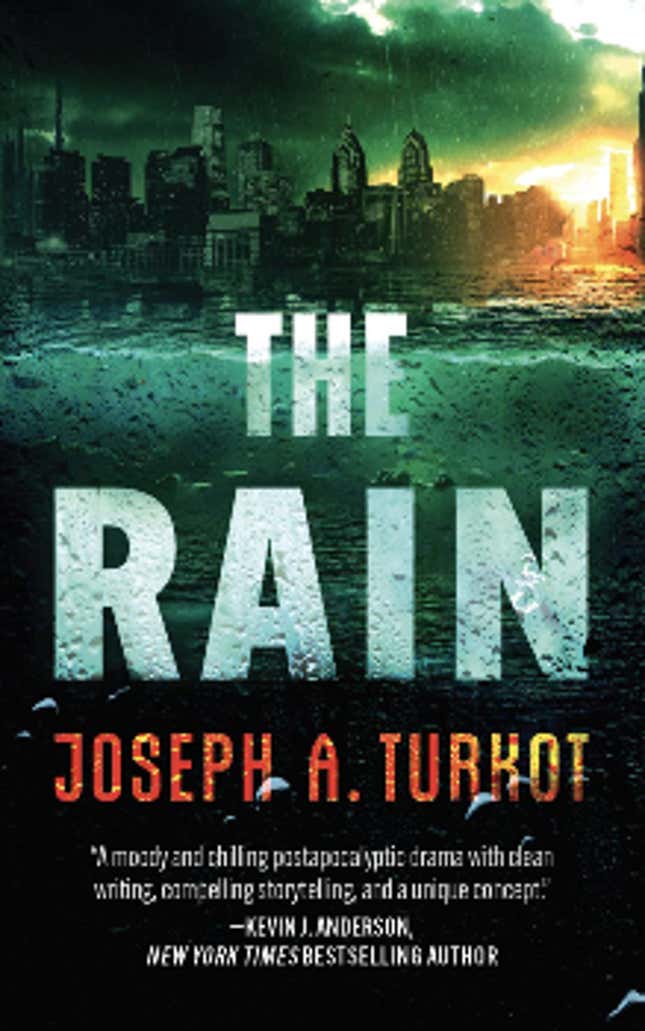 The Rain by Joseph A. Turkot
In an America that's nearly all underwater—an apocalypse brought about by climate change—a teen and her adoptive father seek a community of survivors. But their journey won't be easy since the country is not only flooded, it's populated by cannibalistic murderers. (July 18)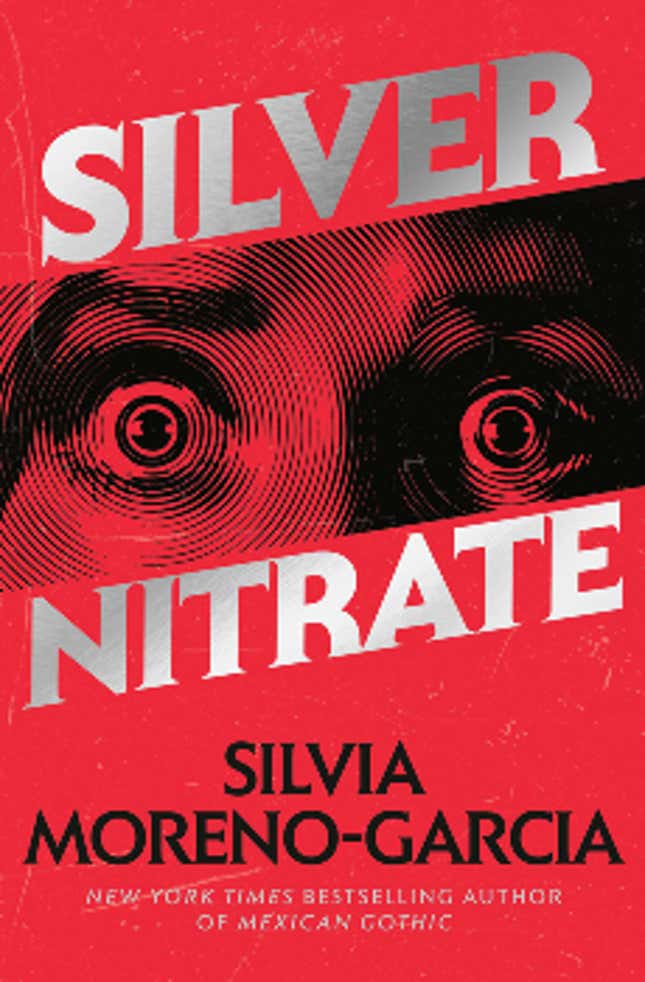 In this tale set in the film industry of '90s Mexico City, a sound editor and her best friend become drawn into the world of a cult horror director, who claims the unfinished film that ended his career is cursed with Nazi black magic. (July 18)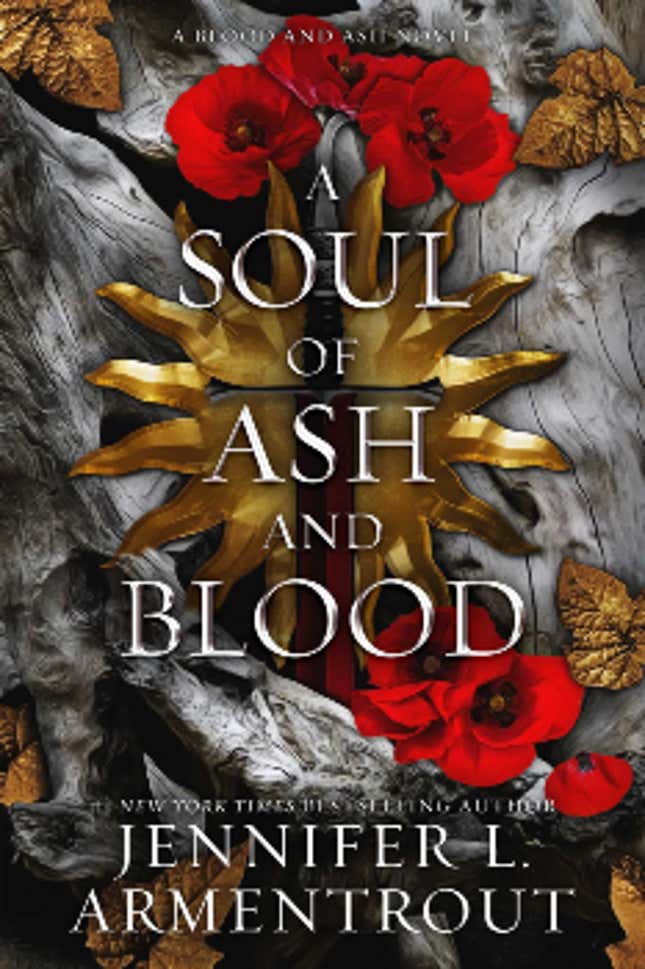 The romance of Poppy and Casteel continues as the newly powerful Poppy falls into stasis—leaving Casteel to try and bring her back from the brink as a war between gods begins to brew. (July 18)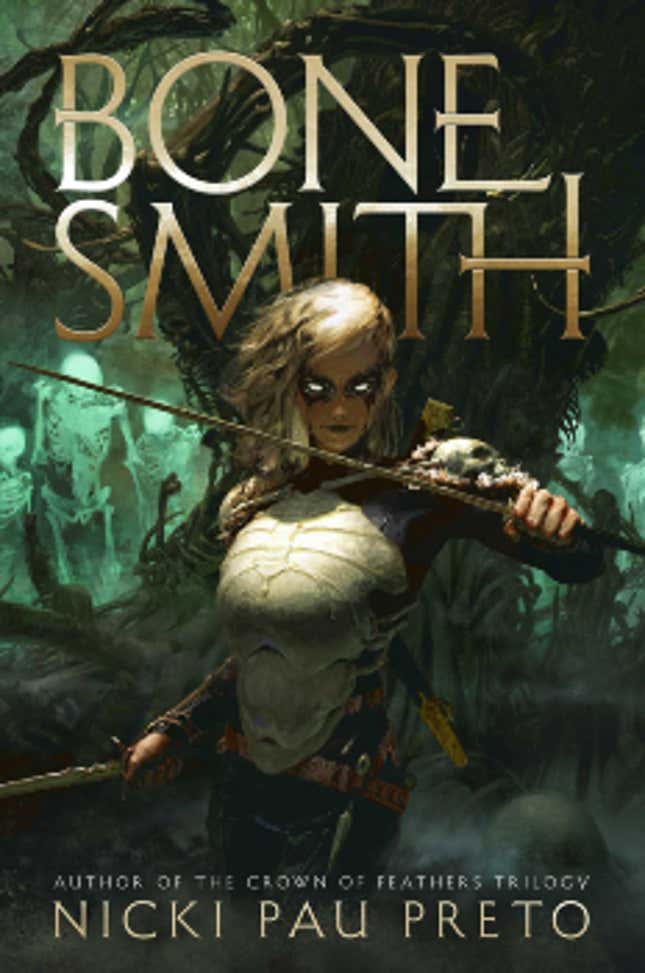 Bonesmith by Nicki Pau Preto
"Gideon the Ninth meets the Game of Thrones White Walkers in this dark young adult fantasy about a disgraced ghost-fighting warrior who must journey into a haunted wasteland to rescue a kidnapped prince." (July 25)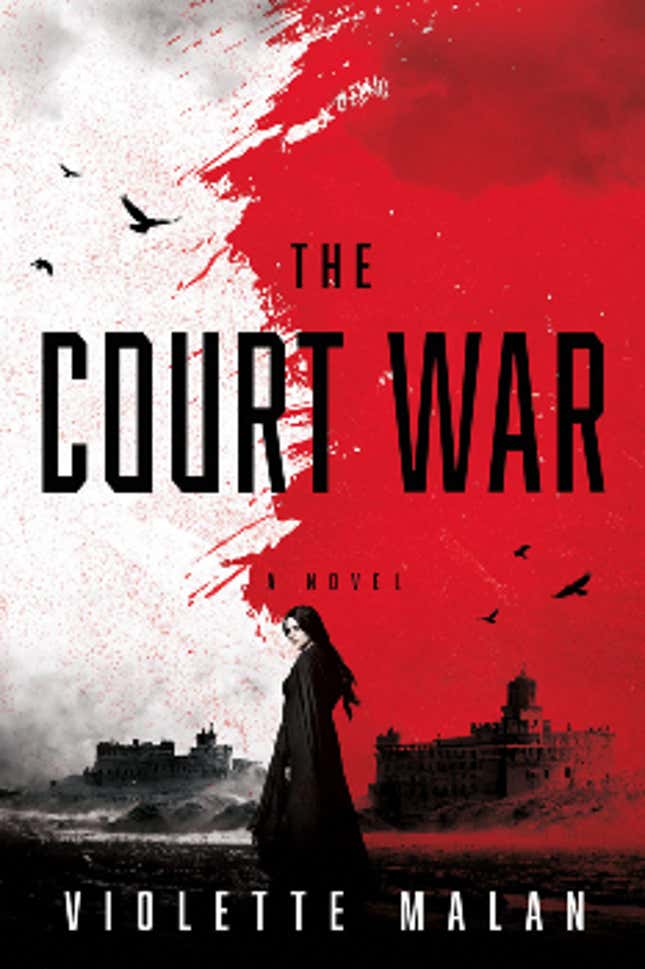 The Godstone fantasy series continues as healer Fenra becomes caught up in a power struggle between the Red and White Court magic practitioners—and starts to suspect their conflict has darker forces urging it forward. (July 25)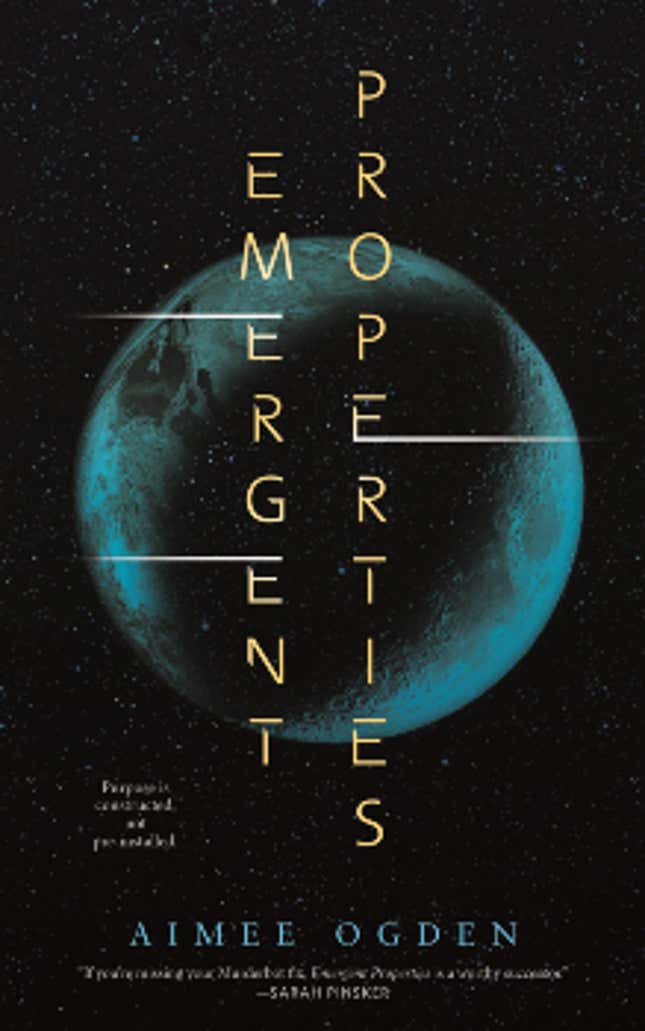 An AI that works as an investigative reporter uncovers a story so juicy its subject resorts to memory wipes to keep it from getting out. (July 25)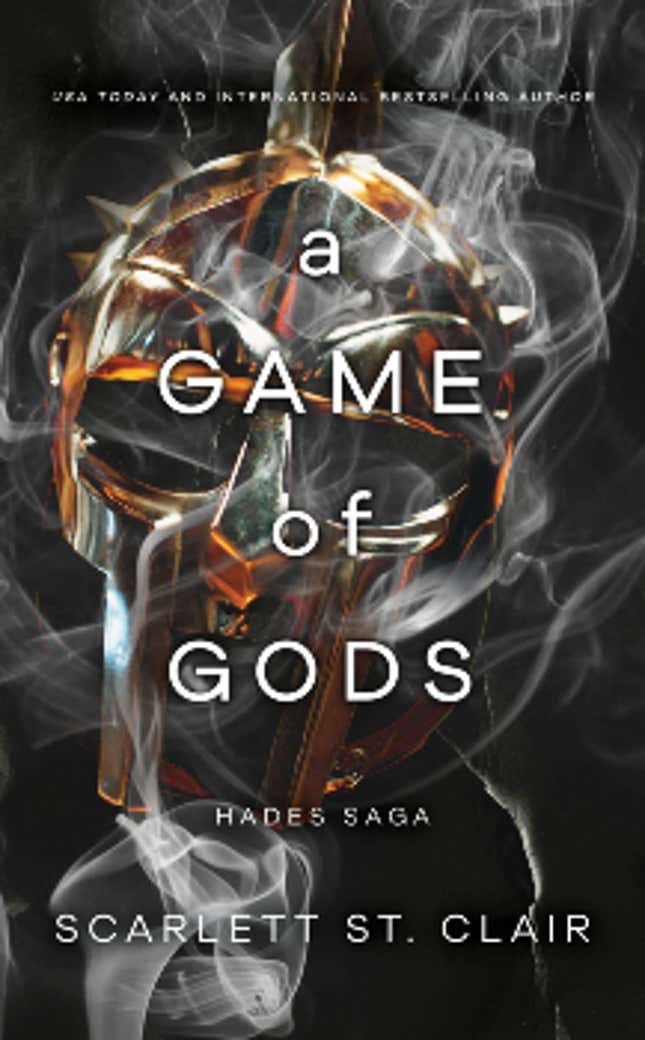 The author's Hades Saga concludes as Persephone and the God of the Dead excitedly prepare for their wedding, despite attempts at interference from Theseus in the mortal world as well as various Gods of Olympus. (July 25)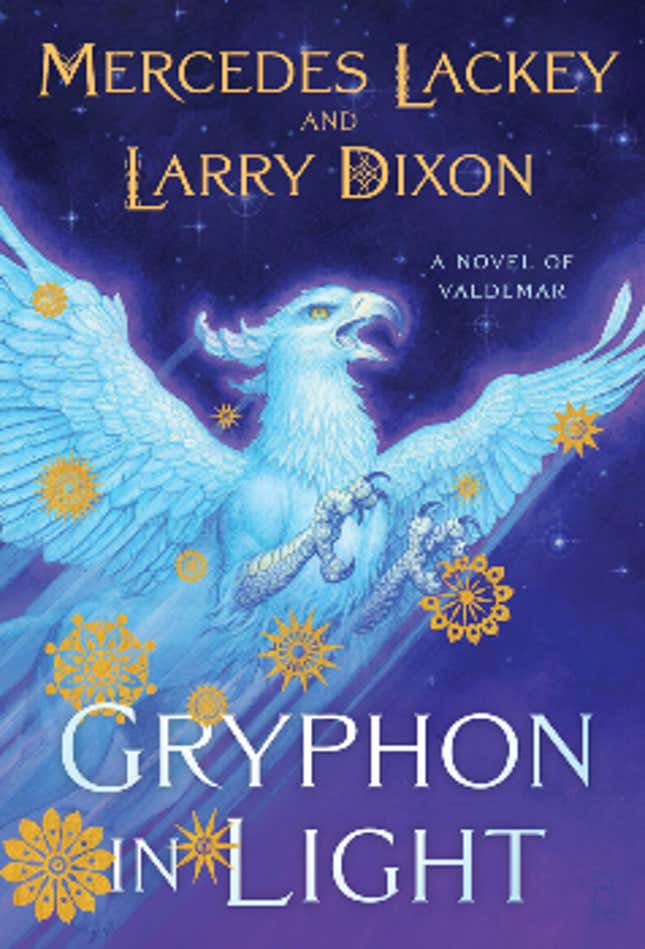 Gryphon in Light by Mercedes Lackey and Larry Dixon
A new trilogy begins in the fantasy realm of Valdemar, where a gryphon hero sets out to explore an unexpectedly dangerous mystery with an old friend. (July 25)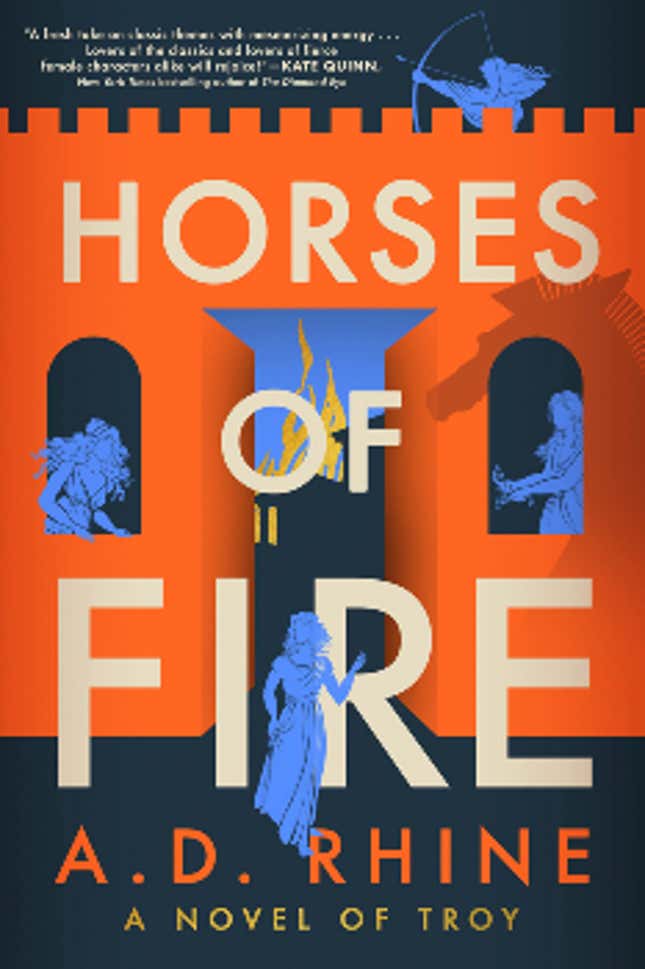 This tale illuminates the lives of women involved in the Trojan War, including Prince Hector's warrior wife, Andromache; gifted horsewoman and spy Rhea; and legendary beauty Helen, who finally shares her side of the story. (July 25)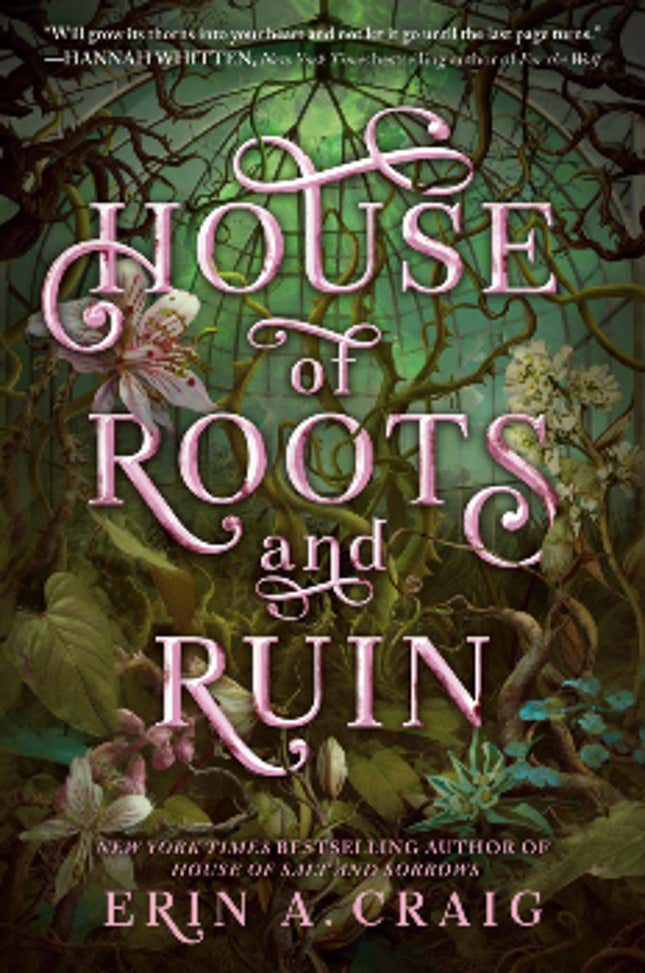 In this Gothic fantasy, a teen flees her family's estate after realizing she's cursed to see ghosts. But the refuge she finds, and the romance that accompanies it, soon begin to turn dark and frightening. (July 25)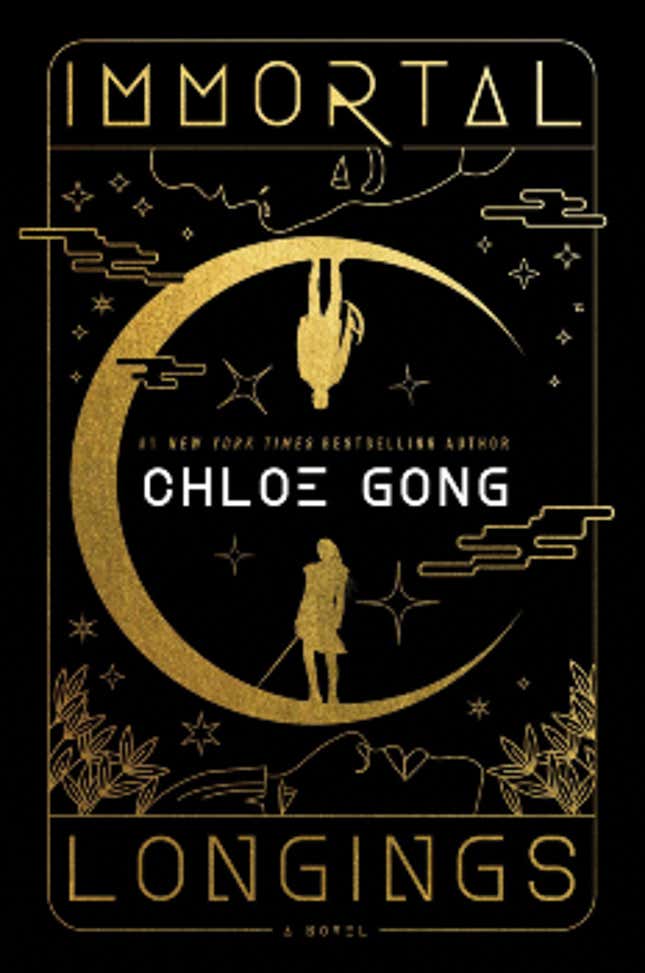 The best-selling YA author's adult debut is an Antony and Cleopatra-inspired tale set amid a magical and deadly royal games tournament. Read an excerpt here. (July 25)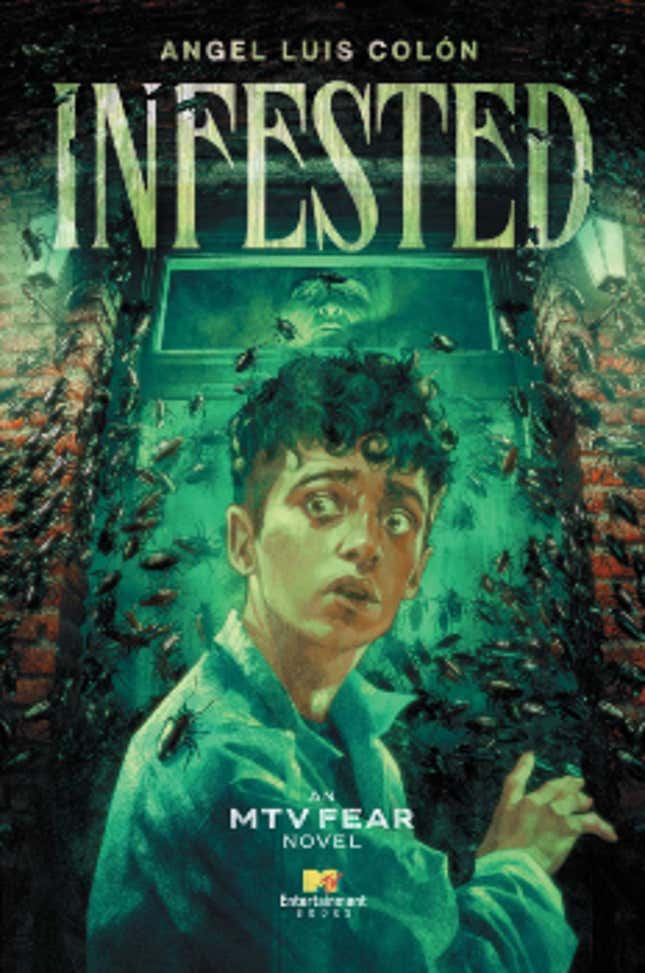 Infested by Angel Luis Colón
"The Taking of Jake Livingston meets Cemetery Boys in this YA ghost story about a Puerto Rican teen's battle with a malevolent spirit targeting his apartment building and the all-too-real horrors of gentrification." (July 25)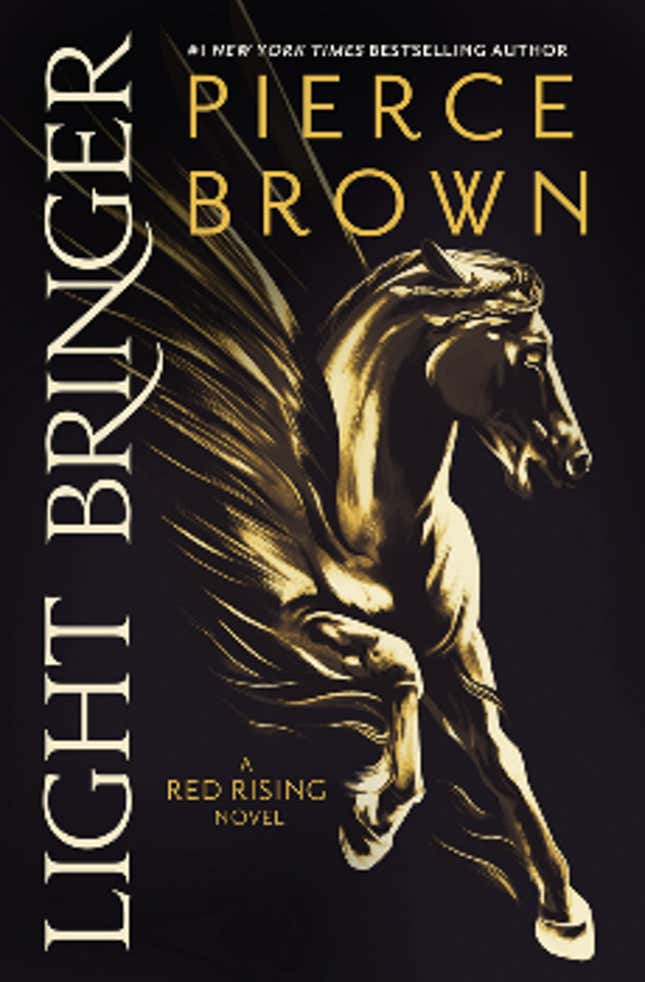 The Red Rising series continues as Darrow—the legendary leader also known as the Reaper—decides it's finally time to reunite with his family on Mars, though the journey to his home planet won't be an easy one. (July 25)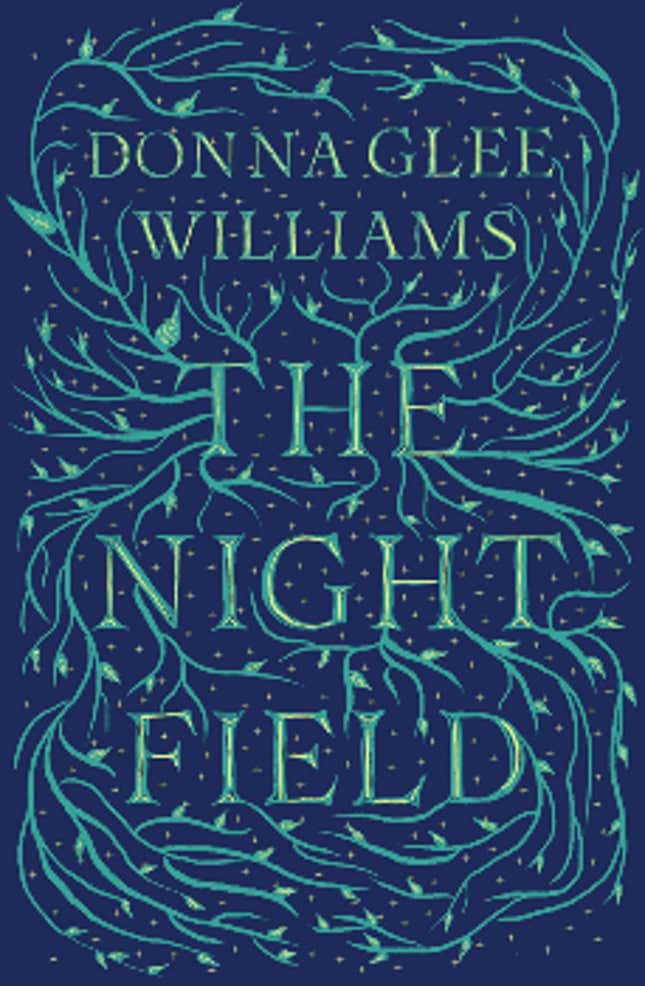 In this "ecological fable," a young woman must venture on a quest to find out why her land, the Real, has suddenly become enveloped in a noxious brown fog (July 25)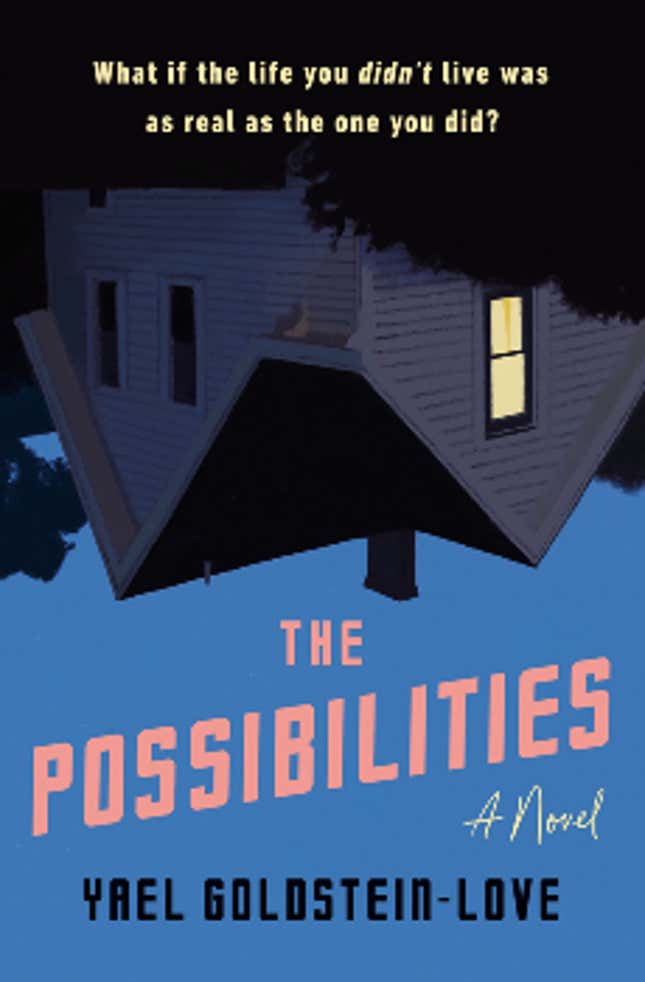 "A new mother ventures into parallel worlds to find her missing child in this mind-bending novel that turns the joys and anxieties of parenthood into an epic quest." (July 25)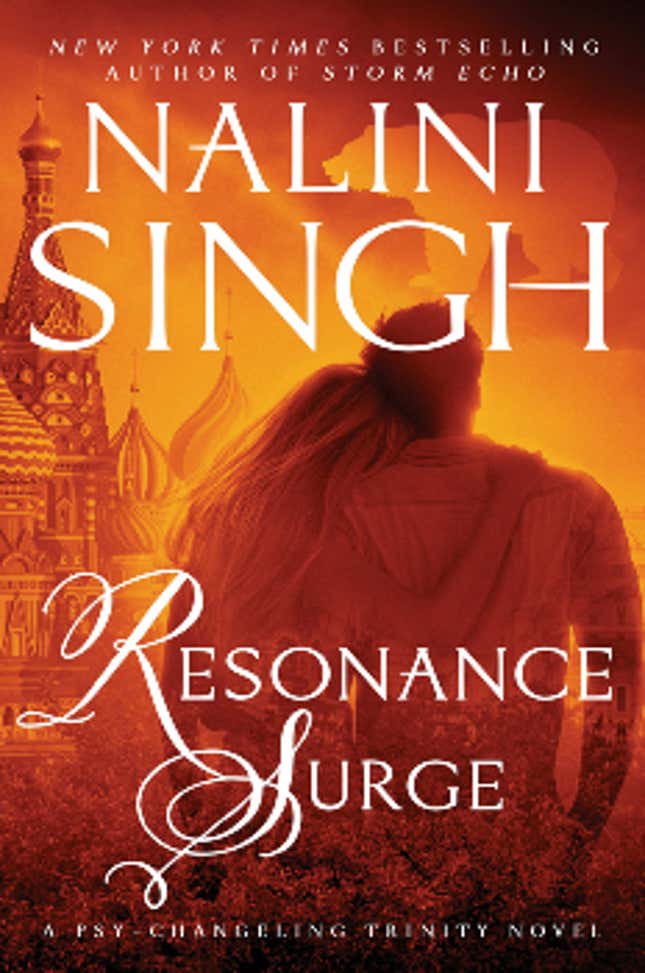 Psychic powers clash and different sets of twins must forge their own paths in this seventh entry in the author's Psy-Changeling Trinity. (July 25)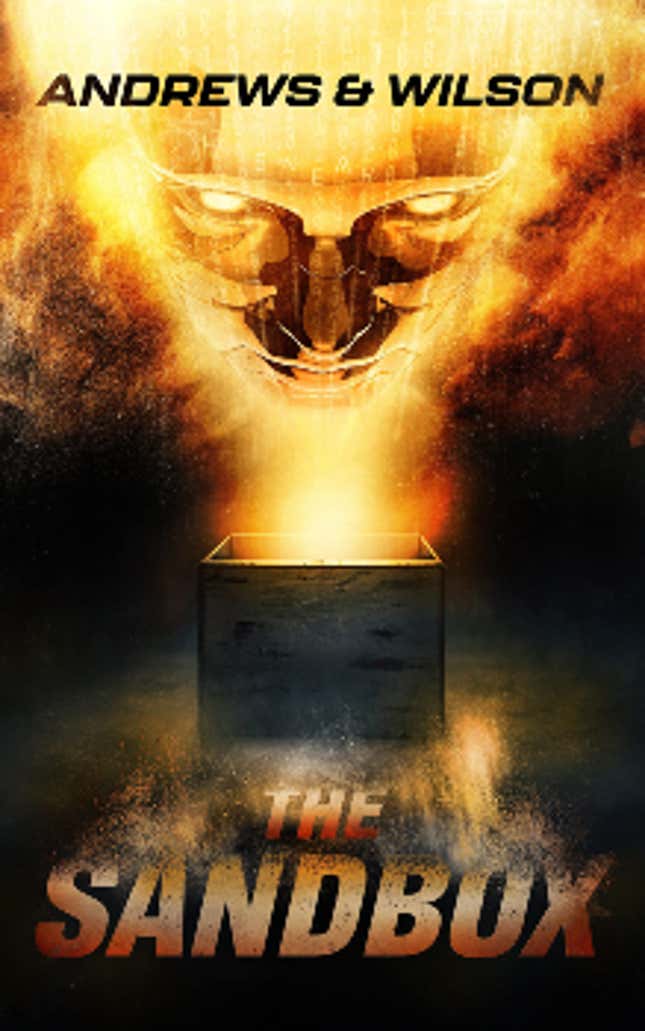 The Sandbox by Brian Andrews and Jeff Wilson
A homicide detective suspects an AI created by a top-secret Pentagon project might be tied into her new murder case in this thriller described as "Silence of the Lambs meets Ex Machina." (July 25)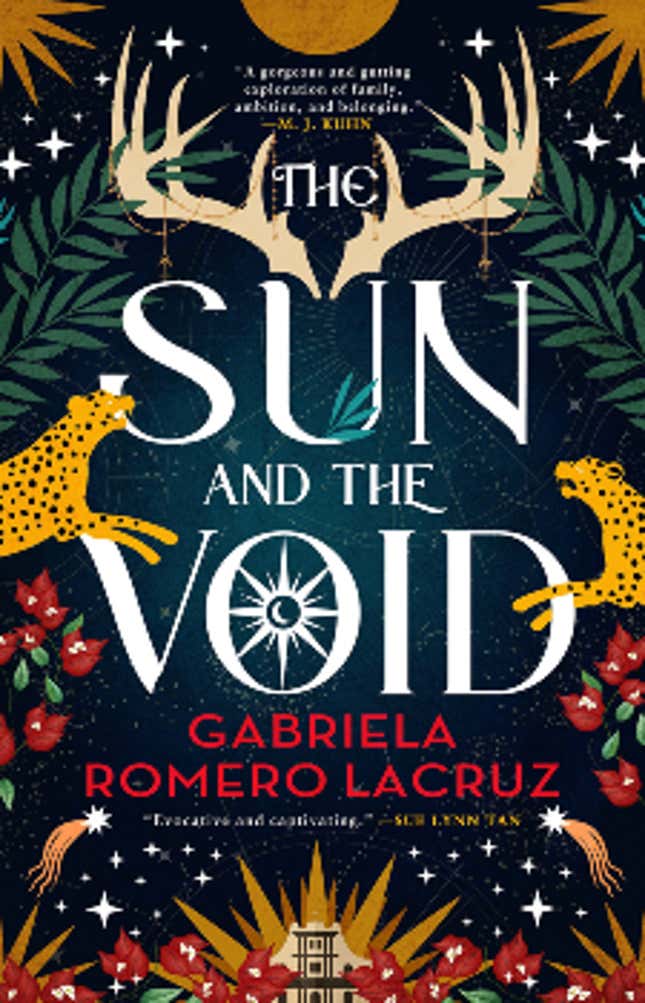 "Two women embark on a unforgettable quest that draws them into a world of dark gods and ancient magic in this sweeping fantasy debut inspired by the history and folklore of colonial South America." (July 25)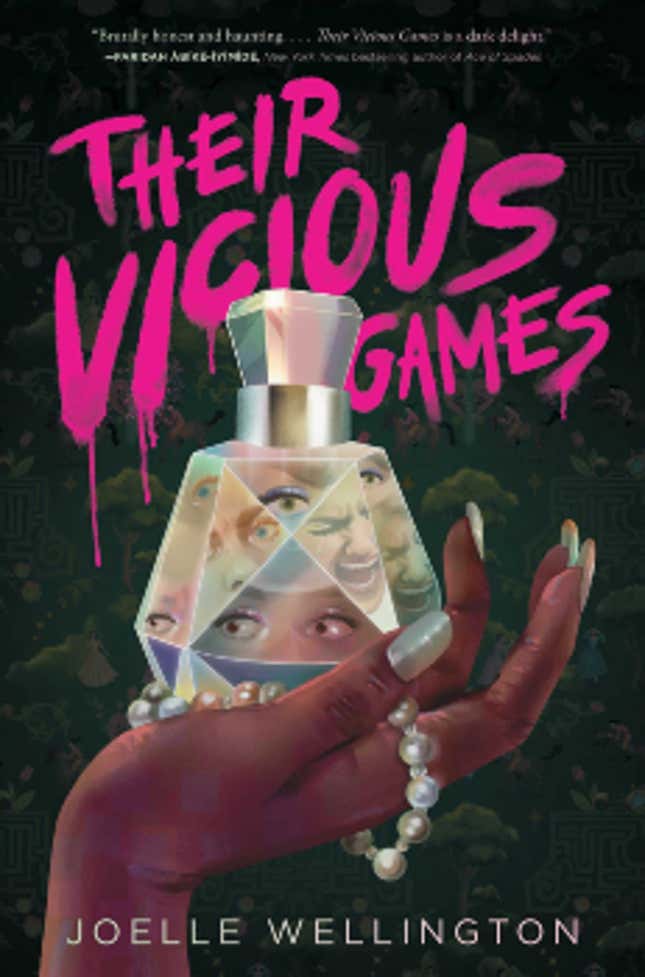 "A Black teen desperate to regain her Ivy League acceptance enters an elite competition only to discover the stakes aren't just high, they're deadly, in this searing thriller that's Ace of Spades meets Squid Game with a sprinkling of The Bachelor." (July 25)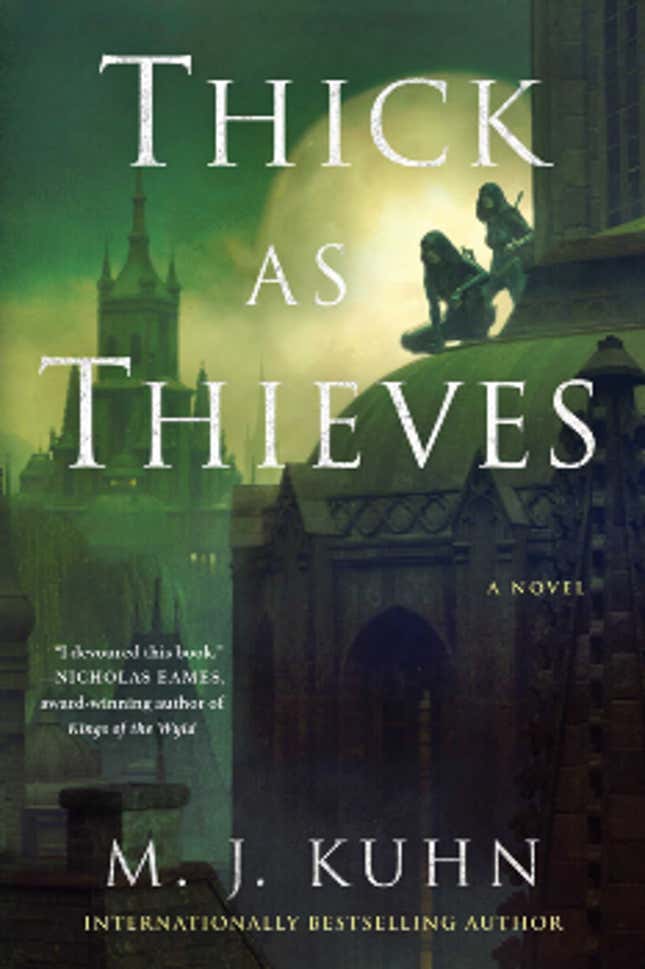 This follow-up to Among Thieves returns to the world of the heist crew, who must put aside their differences and reunite to try and separate a dangerous criminal from an even more dangerous magical artifact. (July 25)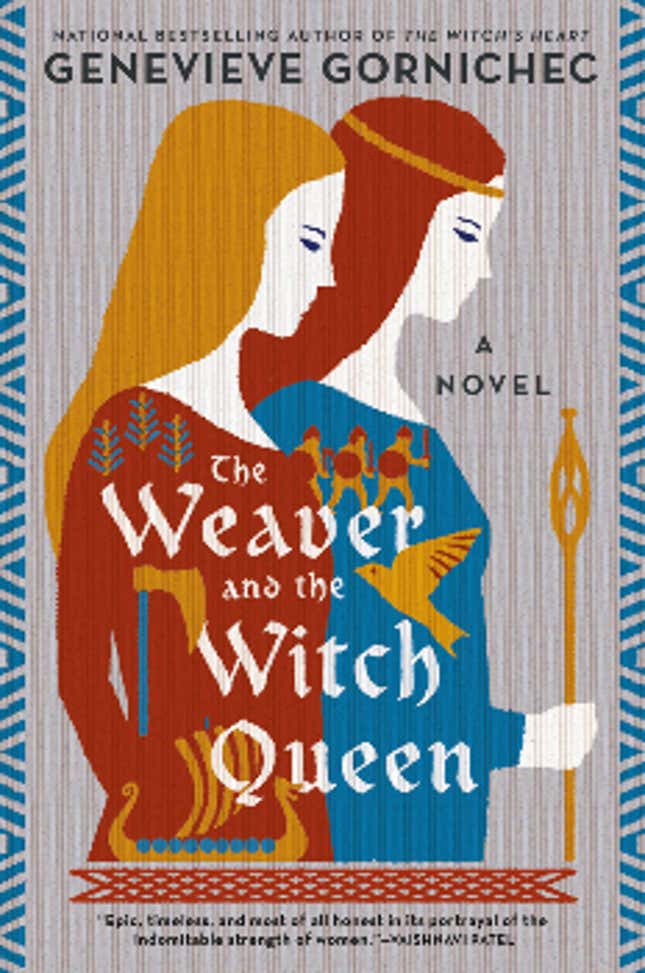 This novel inspired by Viking history and myths follows two women—"one desperate only to save her missing sister, the other a witch destined to become queen of Norway"—who meet as children and form a magical bond that remains strong throughout their lives. (July 25)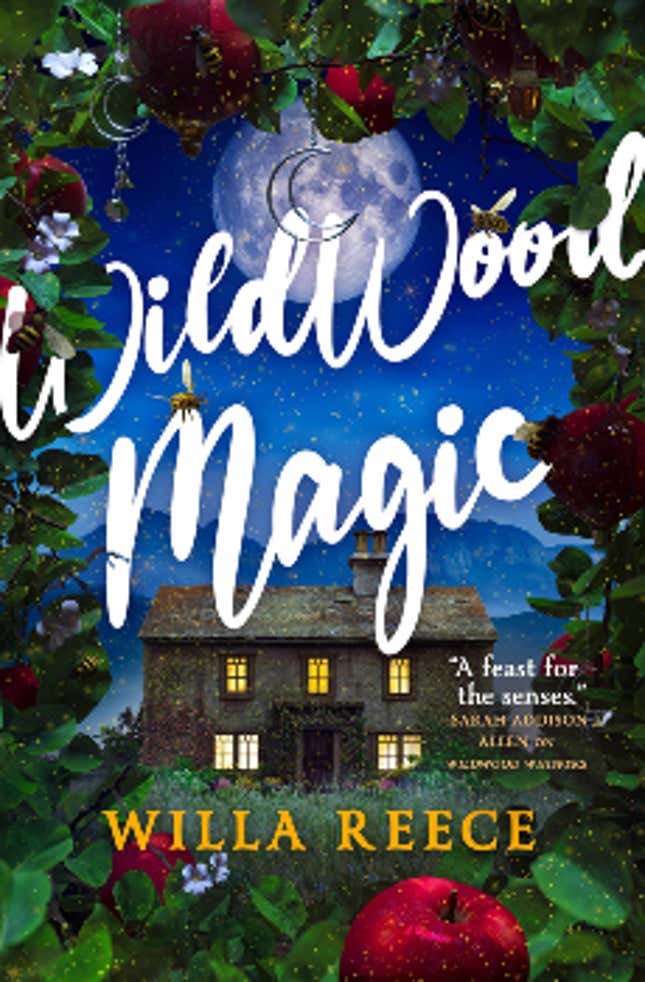 After leaving her violent husband, a woman makes a new life tending an apple orchard in a town with magical roots—and must find the strength to overcome the persistent shadows of her dark past. (July 25)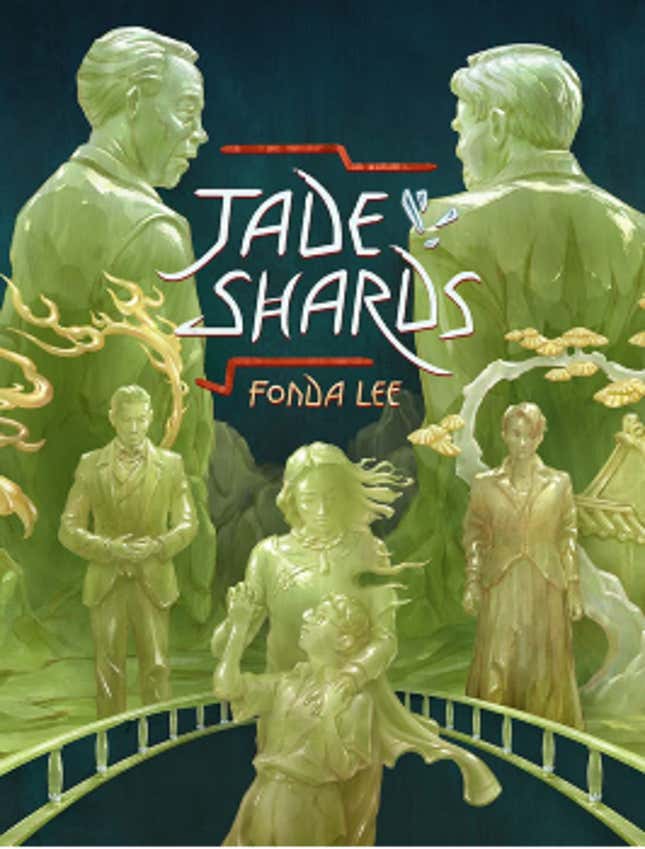 The author expands her acclaimed Green Bone Saga with "four prequel short stories that delve into the personal histories of the Kaul and Ayt families." (July 31)
---
Want more io9 news? Check out when to expect the latest Marvel, Star Wars, and Star Trek releases, what's next for the DC Universe on film and TV, and everything you need to know about the future of Doctor Who.