A depressing new Gallup poll shows that 70% of American workers are "emotionally disconnected" from their jobs, while a majority (52%) say they're not engaged at all with work. College-educated employees are more depressed than the less educated.
Madeleine Davies writes at Jezebel:
Gallup blames the current state of the American workforce on management styles that downplay workers' contributions and make them feel undervalued. That's definitely true, but what's also true is that work can suck no matter what and "checking out" is a fairly weathered coping mechanism that most of us have been using since grade school. If employers want their employees to feel more engaged, they should — as Gallup suggests — make the work itself more engaging through encouragement, participation and by rewarding innovation.
[Photo via Shutterstock.]
G/O Media may get a commission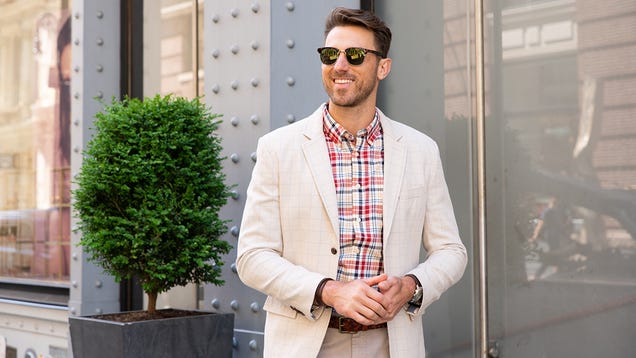 Blazer Cleanup Sale