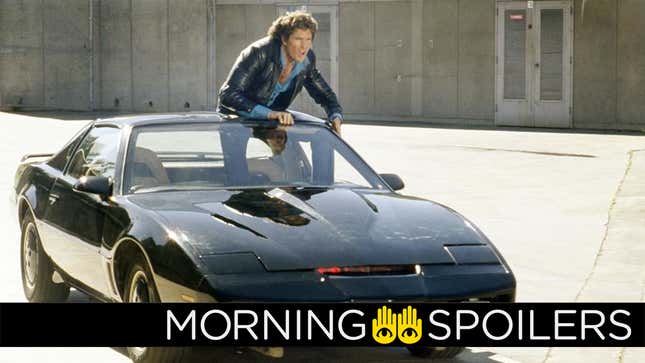 James Wan is helping bring back Knight Rider. Christopher McQuarrie denies wanting to blow up an 111-year-old bridge for the next Mission: Impossible. Magik gets a moment to shine in another New Mutants TV spot. Plus, a look at AMC's sci-fi-tinged romance show Soulmates, and what's to come on the last episodes of Agents of SHIELD. Spoilers get!

Apple's Vision Pro Seems Powerful, But Who Is It For? | Future Tech

Knight Rider
Deadline reports James Wan is attached to produce a new film adaptation of Knight Rider through his Atomic Monster production company and Spyglass Media. TJ Fixman (Ratchet and Clank) will write the screenplay.
---
Mission: Impossible 7
Christopher McQuarrie has released a lengthy statement to Empire Magazine denying rumors he plans to blow up an 111-year-old bridge in Poland for his next film in the Mission: Impossible franchise. Click through to have a look.
---
2067

Deadline reports 2067 (the artificial oxygen movie) will release both theatrically and on-demand October 2 through RLJE Films.
---
Tenet
Meanwhile, a new IMAX trailer promises Tenet will only release in theaters this September. For real this time. They swear. They're certain of it.
---
Tremors: Shrieker Island
According to Bloody-Disgusting, Tremors 7: Island Fury is now officially titled Tremors: Shrieker Island after the penultimate stage in the Graboid life cycle.
---
The New Mutants
Anya Taylor-Joy's Magik gets her own TV spot.
---
Legends of Tomorrow
TV Line reports Olivia Swann (who plays Astra) has been promoted to series regular for the sixth season of Legends of Tomorrow.
---
The Proud Family: Louder and Prouder
Deadline reports that Keke Palmer has joined the cast of the Disney+ continuation of the animated series, playing Maya Leibowitz-Jenkins, a "14-year-old activist who relentlessly marches to the beat of her own drum."
---
Cursed Films
According to Den of Geek, Shudder has renewed its Cursed Films documentary series for a second season.
---
The Flash
Spoiler TV has a new poster of Iris promoting The Flash's seventh seven.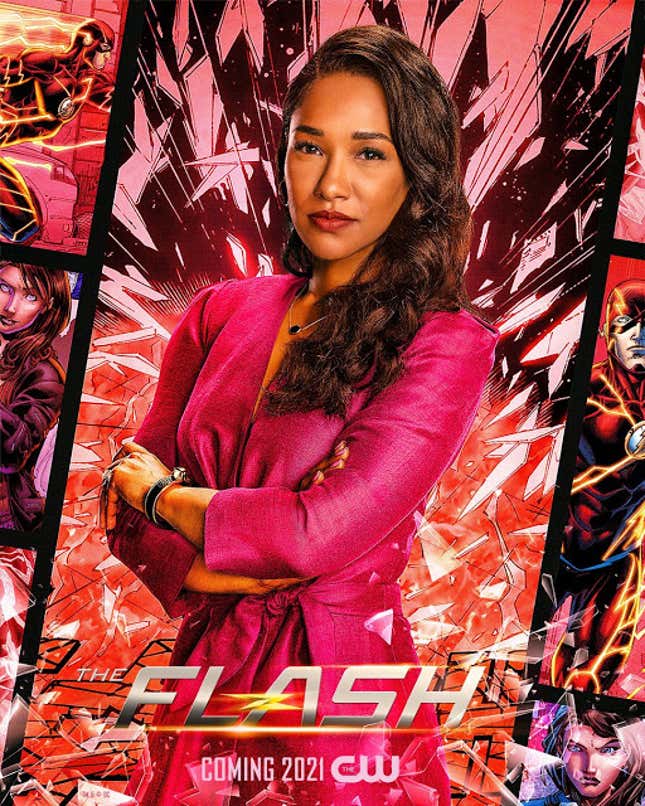 ---
Supergirl
Spoiler TV also has a new Dreamer poster for the sixth season of Supergirl.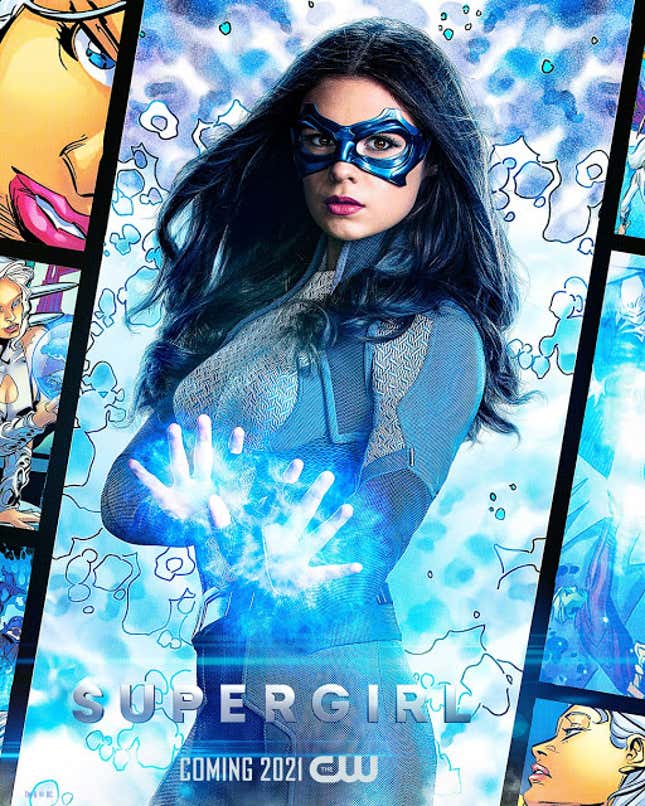 ---
Soulmates
Entertainment Weekly has our first look at AMC's Soulmates, a futuristic anthology series set in a near-future where scientists have developed away for you connect to your soulmate.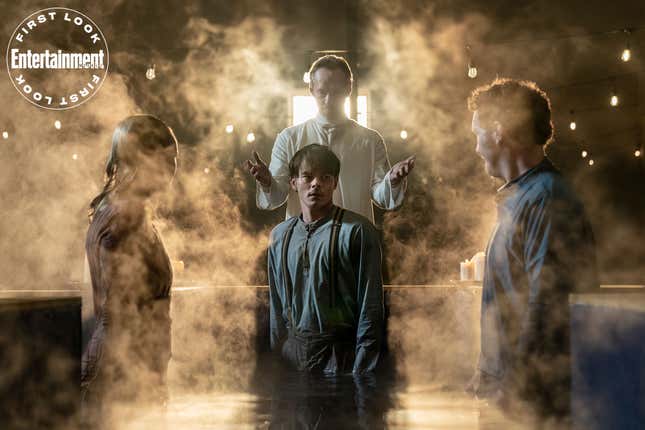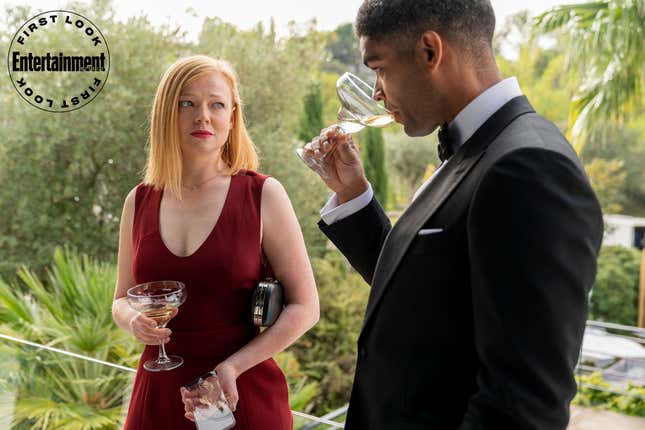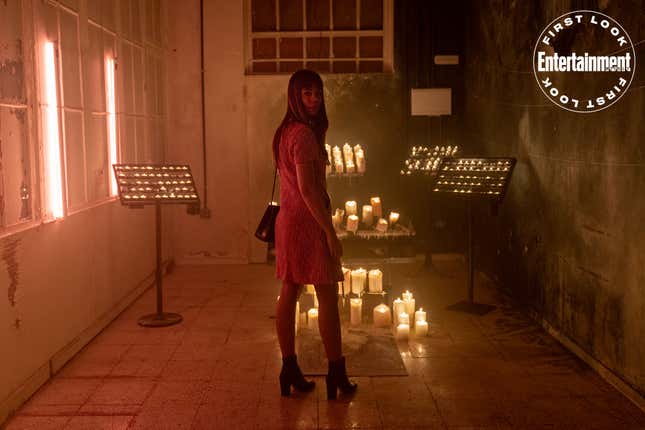 ---
The Boys
A new PSA recorded by the show's cast encourages you to wear a mask during our ongoing global pandemic. It is, of course, appropriately curse-y.

---
Agents of SHIELD
Finally, Agents of SHIELD reaches its epic conclusion in the trailer for next week's two-hour series finale, "The End is At Hand" and "What We're Fighting For."
---
Banner art by Jim Cooke.