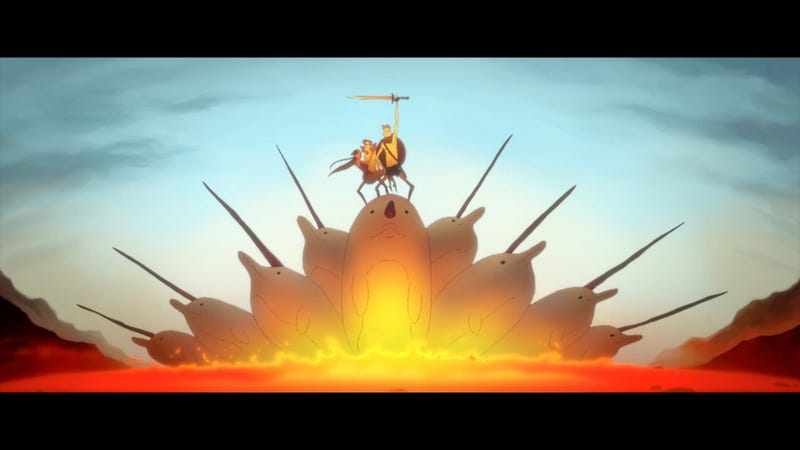 What this delightful buddy adventure lacks in dialog, it makes up for in awesome Narwhal armadas. [Nerd Approved]
---
Huh, turns out you can use commercial home hydro kits for tomatoes*.
---
In the proud tradition of Duck Amok, Voice Over jerks some poor sap around for a while before dispensing his just deserts. This film has been nominated for over 80 honors and awarded 44 of them for good reason. Martin Rosete directed this fantastic short film.
---
Ah, I see what you did there.
---
The Perennial Plate assembled this fantastic montage of Indian street food over the course of three weeks and compressed in a single delicious day.