Rooms of spectacular opulence are coming to Airbnb. But the new feature targets elite tourists—not the unwashed masses of thrifty travelers trying to be bougie for a weekend.
Airbnb is launching a new premium service for the super rich, known inside the company as "Airbnb Lux," according to Bloomberg. Those with enough money will be able to rent out mansions, penthouses, and mega-homes that meet a certain criteria.
It's unclear what the criteria is, but maybe it consists of having a smart toilet, a Juicero, and Mark Zuckerberg's Jarvis AI featuring the voice of Morgan Freeman (we really don't know what the rich have in their homes).
The home-sharing company isn't ready to talk about their plans to woo rich people who want to stay in other rich-people homes. "We're continually experimenting with new ways to create meaningful experiences on Airbnb," a company spokesperson said in a statement to Gizmodo. "I don't have any more to share on the new things we're test driving but we have a few exciting projects in the works."
Airbnb Lux is just one of the most recent tiers the company is reportedly planning to roll out for the rich. Bloomberg reported last week that it's also planning to launch Airbnb Select, which allegedly aims to attract higher-paying travelers who seek amenities offered by fancy hotels.
G/O Media may get a commission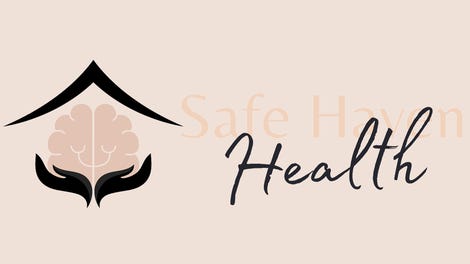 Addiction counseling
Safe Haven Health
It makes sense Airbnb would roll out elite listings after acquiring Luxury Retreats, another high-end rentals and services website. But Airbnb has also been targeting celebrities such as Beyoncé and Selena Gomez with its extravagant offerings over the past couple years. Beyoncé even posted photos of her $10,000-a-night Airbnb, which was immediately meme'd.

Lady Gaga has also posted on Instagram a photo of the home she stayed at during the Super Bowl 51—and apparently the company gifted her the stay.
Even with all the celebrity endorsements, how successful will these exclusive services be, if only people with deep pockets can use them? Bloomberg says Airbnb will start testing its luxury services by the end of the year, and then eventually roll them out across the platform.