Every day we hear stories of movies with problems that need fixing and studios throwing money at them. Suicide Squad is a recent example, and Rogue One: A Star Wars Story is another. For the latter, Lucasfilm has called in a proven cinematic fixer by the name of Tony Gilroy.
You may have heard about Gilroy's involvement already, but now there's more. Several weeks back, when rumors began to swirl about massive reshoots for Rogue One, one of the major points was that Gilroy was apparently directing the reshoots. The Hollywood Reporter has clarified things: their sources say that in addition to rewrites, Gilroy was the "driving force" behind the five weeks of reshoots on the film (which partially focused on the ending) and is now "supervising" the edit. However, both of these are happening with the film's credited director, Gareth Edwards, right next to him.
"There are not two separate editing rooms; they are all in there with their ideas," one source told the publication. "Tony's a strong force, but they're all working together."
Gilroy wrote the first three Bourne movies, wrote and directed the fourth one, and was dual Oscar-nominated for his directorial debut, Michael Clayton. His father is a Pulitzer Prize-winner and one of his brothers wrote and directed Nightcrawler. (You see a pattern here?) He also performed similar assists on the first Bourne movie and Edwards' last film, Godzilla, according to the THR.
On one hand, this could be viewed as scary; on the other, Gilroy is a proven commodity. Bringing him in and giving him some creative control is wholly in service of the movie. No matter who makes what decision, Disney wants Rogue One to be the best movie possible, but knowing Gilroy and Edwards are working together seem like a good sign.
G/O Media may get a commission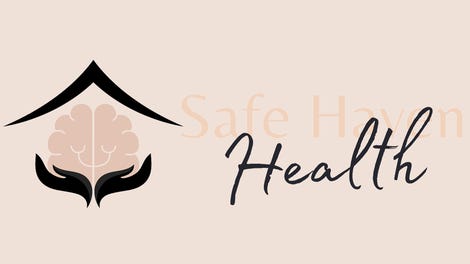 Addiction counseling
Safe Haven Health
Then again, Warner Bros wasn't trying to make a bad movie when it tinkered with Suicide Squad. It just didn't work out. We won't know if it worked for Disney until December.