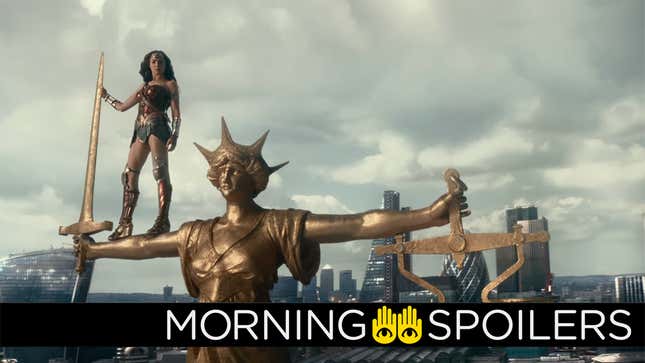 An unlikely Iron Man 3 character could return for Avengers 4. Could Taiwanese subtitles hold the key to some of the Star Wars: The Last Jedi's trailer mysteries? Fantastic Beasts 2 starts teasing the arrival of Nicholas Flamel. Plus, a new Thor: Ragnarok clip and Mitch Pileggi on his new X-Files rivalry. Spoilers now!


Justice League
After previous rumors claimed he'd been cut from the movie altogether, it seems like Lex Luthor could be making his return in the movie after all. Pages from a new issue of Hollywood Spotlight magazine state that "While Luthor was imprisoned at the end of [Batman v. Superman: Dawn of Justice], he's back in Justice League, and will assuredly work alongside the movie's primary villain, Steppenwolf."
There's some doubt in that sentence, but it seems like Lex might have made the cut again after already being edited out once. [Comicbook.com]
Meanwhile, actor Julian Lewis Jones confirmed he's playing the king of Atlantis on Instagram.
G/O Media may get a commission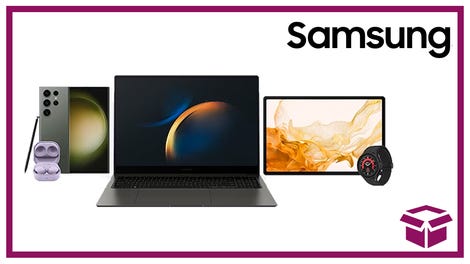 24 hour deals
Discover Samsung - Daily Deal
And, Games Radar has a new photo of Aquaman swimming determinedly from the latest issue of Total Film magazine.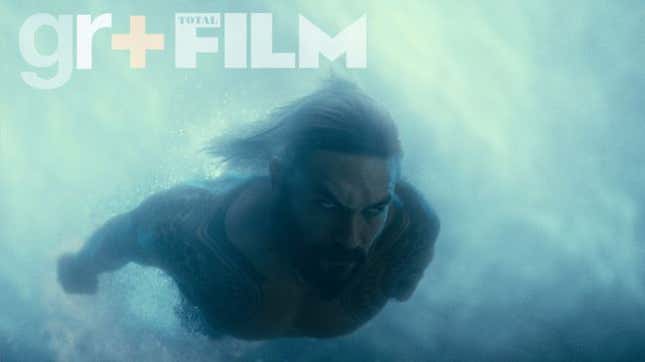 Lastly for Justice League, J.K. Simmons also confirmed to Total Film (via Cosmic Book News) that a sequel is already being written alongside the script for The Batman, to no one's surprise—and that those movies will more deeply explore his take on Jim Gordon:

Well, Commissioner Gordon wears a trench coat in every scene, so I don't know that the 'pumped up' part is going to be all that evident, especially when you're standing next to Batman! But this is the first Justice League movie – we hope – of a few. They're working on scripts for The Batman and for the next Justice League movie. It introduces my incarnation of Commissioner Gordon. I don't have a lot to do. I feel like I just dipped my toe in the water of who Commissioner Gordon will be.
---
Avengers 4
IMDB claims that Ty Simpkins will return to reprise his Iron Man 3 role as boy genius Harley Keener.
---
Ant-Man & The Wasp
The Ant-Man sequel is currently casting Caucasian "1980's military goons" between 5'9 & 6'2, according to Omega Underground, presumably to go with those previously rumored flashbacks.
---
Aquaman
Filming has wrapped on Aquaman according to James Wan (posing in front of a whale) on Twitter. His pun game is on point.
We also have set footage of Aquaman and Mera emerging from the ocean, much to the confusion of Amnesty Bay's beachgoing public.



---
Shazam!
David F. Sanberg confirmed on Reddit that DC's own Captain Marvel movie (sort of!) is slated for an April 2019 release date.
---
Star Wars: The Last Jedi
A Reddit user has noted the Taiwanese subtitles featured in the latest trailer indicate Snoke is speaking to a female character when he states, "When I found you, I saw raw, untamed power," but a male character when he says, "Fulfill your destiny," perhaps indicating theories about the latest trailer that his dialogue comes from when he encounters (and tortures) Rey in the movie. Luke, on the other hand, is speaking to a male when he intones "This is not going to go the way you think."
While this is all interesting to note, bear in mind that official international translations also lead us to believe that the title of the movie referred to a plurality of Jedi, but it just refers to Luke. [Screen Rant]
---
Suspiria
In an interview with Allocine, Tilda Swinton stated the Suspiria remake will be a "completely different movie" than Dario Argento's original.
Dario Argento's film, and it's impossible to remake this film. But if I accepted, it's because it will be a completely different movie! It's inspired by the same story, but it goes in different directions, it explores other reasons. It's semantics, of course, but I think people really have to understand that this is not a remake, because the word "remake" gives the impression that we want to erase the original, and the opposite is what we try to do.
---
Thor: Ragnarok
A captive Thor meets the Grandmaster in a new clip from the film.
---
The Predator
A dramatic new motion poster has been uploaded to Youtube.
---
Fantastic Beasts 2
The sequel's official Facebook page posted this photo of a monogrammed book belonging to Philosopher's Stone creator Nicholas Flamel, who will be played in the movie by Brontis Jodorowsky.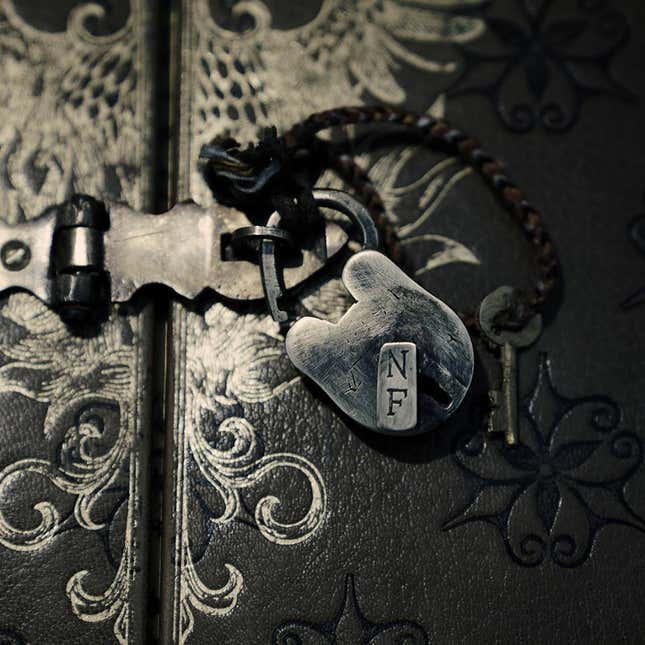 ---
Epiphany
THR reports Shawn Levy is developing a haunted house drama at the CW described as "being in the vein of the works of Stanley Kubrick and Agatha Christie". According to the site, the show will concern "a group of gifted strangers recruited to a Gilded Age mansion to solve a complex code that lies within the structure's walls."
---
Once Upon a Time
Spoiler TV reports Sara Tomoko—who played Tiger Lily in season 6—is slated to return. It's currently uncertain whether she'll be playing Tiger Lily or another character in the "soft reboot" season seven.
---
The X-Files
Mitch Pileggi confirmed to TV Line that Skinner's physical altercation with Mulder in the season eleven trailer is totally about Scully.
It's about Scully. [Skinner] might have a little crush on Scully [leading to] resentment toward Mulder.
Pileggi went on to describe both characters as "bulls" possessing "a shitload of testosterone."
---
Arrow
Episode nine of the new season is titled "Irreconcilable Differences."
---
Stranger Things
Netflix has released the latest official poster for season two. [Coming Soon]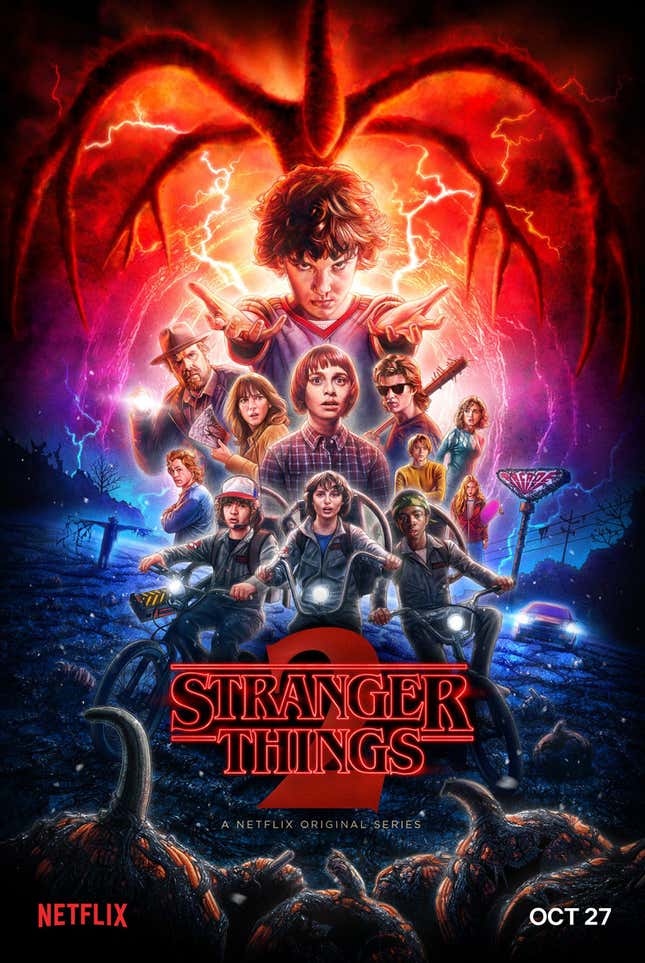 A new clip is also tucked away in this interview with Dacre Montgomery.
---
Runaways
Finally, filming has wrapped on Hulu's Runaways.
---
Banner art by Jim Cooke.