Apple violated federal antitrust law in a conspiracy with five book publishers to fix ebook prices, according to the 2nd U.S. Circuit Court of Appeals. The court ended a long-running legal battle with a big blow to Apple, calling its ebooks price-fixing scheme "the supreme evil of antitrust."

Apple is a dominant force in so many digital markets, but when it comes to ebook sales, it's a small fish compared to Amazon. That didn't stop the court from finding Apple guilty. With this decision, the company must pay consumers $450 million in a related conditional class-action settlement.
This ruling upholds a 2013 decision that found Apple guilty of colluding with book publishers to raise ebook prices in order to screw Amazon and other book retailers. "We conclude that the district court correctly decided that Apple orchestrated a conspiracy among the publishers to raise ebook prices," the 2-1 court decision reads.
Since Amazon was dominating the ebook sales industry by setting low $10 prices for books, Apple tried to change the playing field by working with publishers to make sure they wouldn't agree to Amazon's pricing scale. The publishers involved—the so-called "big five" Harper Collins, Penguin, Simon & Schuster, Hachette and Macmillan—settled before trial, but Apple refused.
After the guilty decision in 2013, the Department of Justice and 33 state attorneys proposed that Apple break its agreements with publishers and allow companies like Amazon to link to their own bookstores. Apple was not down with that. It called the DOJ's proposal a "draconian and punitive intrusion" and filed for appeal, maintaining that it didn't violate antitrust law. That strategy backfired today.
G/O Media may get a commission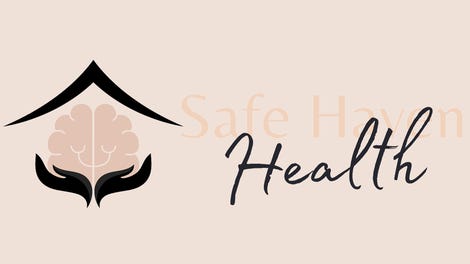 Addiction counseling
Safe Haven Health
"Apple did not conspire to fix ebook pricing and this ruling does nothing to change the facts. We are disappointed the Court does not recognize the innovation and choice the iBooks Store brought for consumers. While we want to put this behind us, the case is about principles and values. We know we did nothing wrong back in 2010 and are assessing next steps," an Apple spokesperson told Fortune.
---
Contact the author at kate.knibbs@gizmodo.com.

Public PGP key
PGP fingerprint: FF8F 0D7A AB19 6D71 C967 9576 8C12 9478 EE07 10C